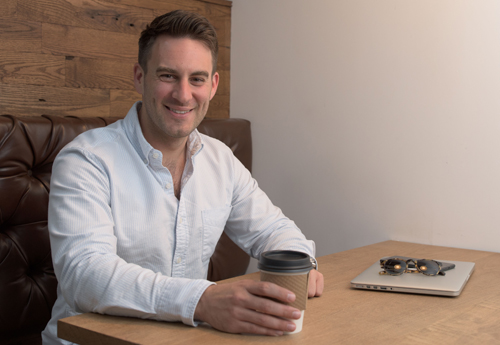 SupplyKick, which helps businesses sell their products on Amazon and other online marketplaces, grew 335 percent from 2015 through 2017, earning it a spot near the top of IBJ's Fast 25 list.
CEO Josh Owens talks to host Mason King about how the company has managed that growth — and what Owens did right and wrong along the way.
He's got great advice for any firm managing growth or hoping to do so.
Click here to find the IBJ Podcast each Monday. You can also subscribe at iTunes, Google Play, Tune In and wherever you find podcasts. Here are some of our recent podcasts:
IBJ Podcast: Will Indy Mayor Joe Hogsett seek re-election?
BJ Podcast: Tackling sexual harassment issues in the workplace
IBJ Podcast: St. Elmo co-owner Craig Huse on Circle Centre, Burger Study and expansion in Fishers
IBJ Podcast: VP Mike Pence's 'Path to Power'
IBJ Podcast: How is Indianapolis becoming two cities—for haves and have-nots?
Please enable JavaScript to view this content.