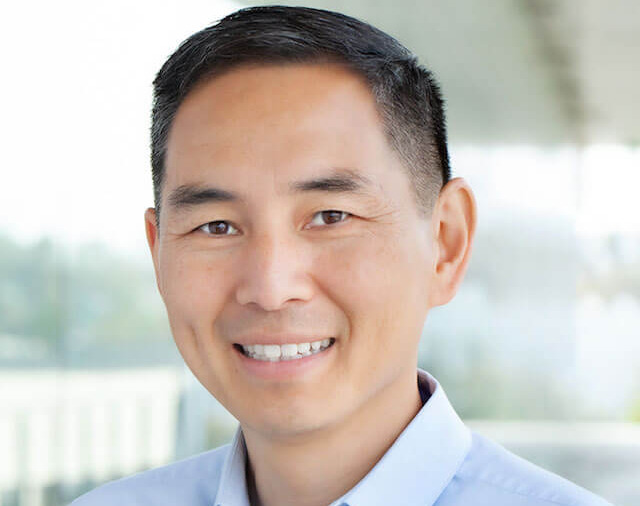 A San Diego-based biotech firm that is building a plant in Indianapolis to manufacture radioisotopes for cancer treatment says it expects the facility to be completed by the end of the year, with production starting next year.
RayzeBio Inc. announced the update earlier this month, when it filed an amended registration statement to go public. The company had its initial public offering on Friday, when it priced its stock at $18 a share. Shares were trading at $24.40 each at midday Monday, up 35% over the IPO price.
The company's stock trades under the ticker RYZB on the Nasdaq stock exchange.
RayzeBio is renovating an existing warehouse at 5850 W. 80th St., a former delivery station for e-commerce giant Amazon.com Inc. The company is investing $45 million in the 63,000-square-foot building, which will include modular cleanrooms, mechanical systems and a back-up power system.
It plans to use the location to make Actinium 225, a radioisotope used for targeted therapy for cancer. The product is among a new class of cancer drugs that can be injected into a patient in an outpatient clinic and target tumor cells in a more precise manner than chemotherapy. The company's radioisotope, also known as RYZ101, is still in late-stage clinical trials.
RayzeBio estimated it will receive net proceeds of about $206.5 million from the sale of the shares in its IPO.
It said it expects to use between $35 million and $40 million of the IPO proceeds to complete construction and equipment of the Indianapolis plant. It will use the remainder of the proceeds to advance its lead radioisotope, along with other pipeline drugs, through clinical development, along with working capital, additional research and development and general corporate purposes.
RayzeBio is the latest radiopharmaceutical startup to pop up in central Indiana, where a cluster of young biotechs and biopharmaceutical companies are building facilities for nuclear medicine.
Many of them have chosen this region because it is centrally located and near a FedEx air hub. Many isotopes begin degrading quickly and have a shelf life of a week or less and have to reach their customers and patients within a day or so.
"We have confirmed via test shipments that we can ship from Indianapolis to various parts of the world to deliver RYZ101 to various clinical centers within the drug shelf life of 120 hours," RayzeBio said in its registration statement.
Separately, an Israeli pharmaceutical and nuclear medicine manufacturer, Isotopia USA, announced Monday it will build its first U.S. operations in Westfield, where it will invest $20 million and create 50 jobs. The company plans to produce Lu-177 n.c.a., a radioactive medical isotope used in pharmaceuticals for targeted cancer treatment.
RayzeBio currently has 88 employees, 77 of whom are in research and development. The company said about 64 people will work in the Indianapolis plant, where the jobs will pay an average of $44 an hour. Positions include research scientists, engineers, administrators and warehouse operators.
Last year, Indianapolis City-County Council approved a tax abatement worth $857,626 over four years for the company.
The company is led by Dr. Ken Song, president and CEO. He previously was CEO of Metacrine Inc., a maker of therapies for patients with gastrointestinal and liver diseases. He led that organization from research to mid-stage clinical development and positioned it to go public.
Please enable JavaScript to view this content.