The first Carb Day concert since 2019 will offer an afternoon of 1980s hit songs at Indianapolis Motor Speedway.
Rick Springfield, known for 1981 chart-topper "Jessie's Girl," will co-headline with Kings of Chaos, an all-star band that includes members of Skid Row and Night Ranger, IMS announced Thursday. Morris Day & the Time, a group that reached No. 20 on Billboard magazine's Hot 100 chart with "Jungle Love" in 1985, will perform as the opening act.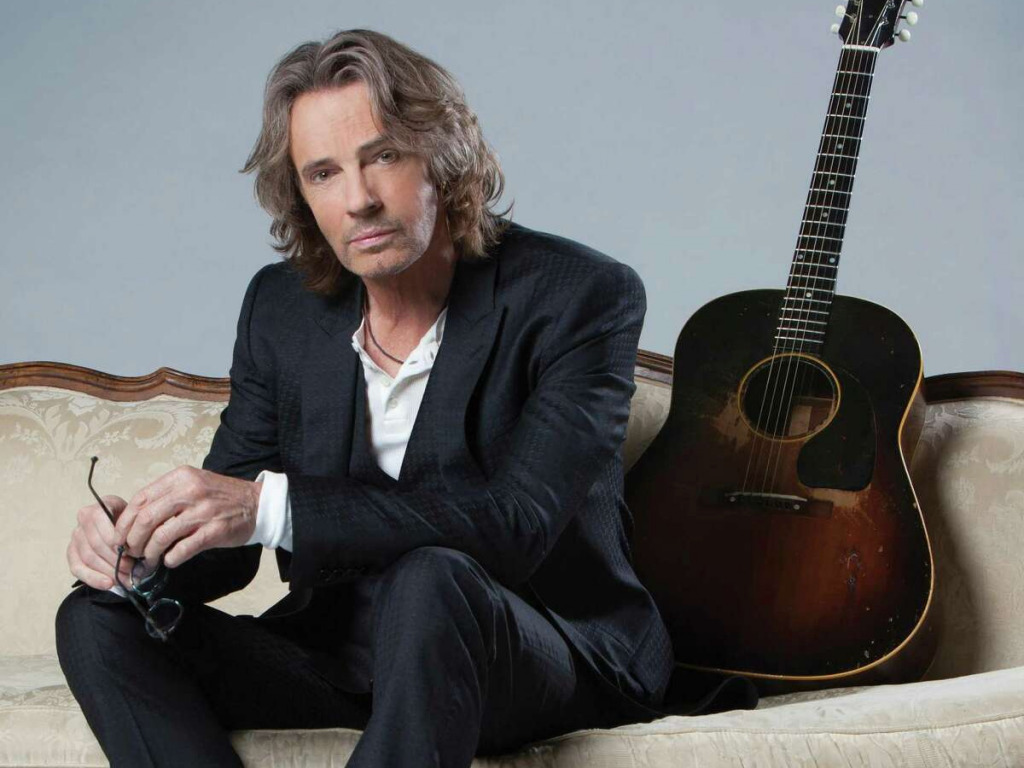 The May 27 show will begin at 3:30 p.m. inside Turn 3 of the track, a new location for the concert that's been presented inside Turn 4 in recent years.
The Carb Day concert is one of three music events leading up to the 106th running of the Indianapolis 500. On May 28, country star Dierks Bentley will headline the Legends Day concert at TCU Amphitheater at White River State Park. The EDM-themed Indy 500 Snake Pit party on May 29 will feature performances by Martin Garrix, Deadmau5 and Steve Aoki inside Turn 3 of the track.
No Carb Day, Legends Day or Indy 500 Snake Pit shows were presented in 2020 and 2021 because of the pandemic. The 2020 edition of Carb Day originally was scheduled with Styx and REO Speedwagon as co-headlining bands.
Kings of Chaos was founded by former Guns N' Roses drummer Matt Sorum in 2012.
In Indianapolis, the Kings of Chaos lineup will be made up of Sorum and:
Sebastian Bach, vocalist, Skid Row
Jack Blades, vocalist-bass player, Night Ranger and Damn Yankees
John Waite, solo artist, Bad English and the Babys
Lita Ford, solo artist and the Runaways
Gilby Clarke, guitarist, Guns N' Roses
Warren DeMartini, guitarist, Ratt
Sean McNabb, bass player, Quiet Riot, Dokken
General admission tickets, $30, are available for purchase at IMS.com. A limited number of "pit" tickets closest to the concert stage can be purchased for $50. Ticket prices will increase in coming weeks.
The Indianapolis 500 is scheduled to start at 12:45 p.m. May 29.
Carb Day through the years
Carb Day moved from a Thursday to a Friday on the Indianapolis 500 calendar in 2005. Rock bands customarily headline the concert.
2005: The Black Crowes
2006: The B-52s, Third Eye Blind
2007: Kid Rock
2008: Stone Temple Pilots
2009: Three Doors Down
2010: ZZ Top
2011: Staind, Papa Roach
2012: Lynyrd Skynyrd
2013: Poison
2014: Sammy Hagar
2015: Jane's Addiction, 38 Special
2016: Journey
2017: Steve Miller Band, Barenaked Ladies
2018: Train, Blues Traveler
2019: Foreigner
2020: No concert
2021: No concert
2022: Rick Springfield, Kings of Chaos
Please enable JavaScript to view this content.