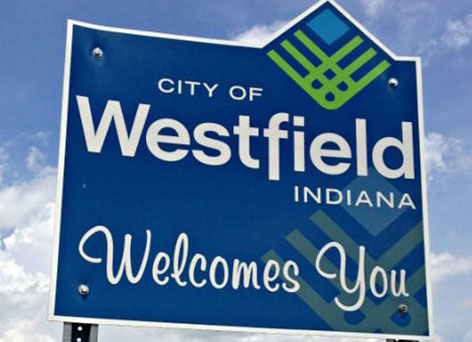 An Israeli pharmaceutical and nuclear medicine manufacturer will build its first U.S. operations in Westfield, where it will invest $20 million and create 50 new jobs.
Isotopia USA, the newly formed U.S. subsidiary of Isotopia Molecular Imaging, announced Monday that it will build the facility at 17075 Oak Ridge Road to produce Lu-177 n.c.a., a radioactive medical isotope used in pharmaceuticals for targeted cancer treatment.
The company said it will begin hiring immediately for technical, engineering, quality, and scientific positions and will create a total of 50 jobs by 2027. It plans to start delivering product to key customers by the end of 2024.
Isotopia's Westfield facility will house production clean rooms, analytical and microbiology laboratories, packaging and logistics systems, and precursor isotope recycling systems.
Indiana Secretary of Commerce David Rosenberg said in written remarks that the company's Westfield investment shows the strength of Indiana's burgeoning life sciences sector, which generates a $79 billion economic impact.
Isotopia Molecular Imaging is a global pharmaceutical company that develops, produces, and distributes diagnostic and therapeutic radioactive isotopes and advanced PET and SPECT radiotracers. The company has production operations in Israel, Europe, and North America.
The Indiana Economic Development Corp.has offered the company up to $1.1 million incentive-based tax credits and up to $100,000 in workforce training grants if it meets its job-creation goals. Westfield has committed additional incentives worth up to $1.42 million.
"The state of Indiana and the city of Westfield have rolled out the welcome mat," Todd Hockemeyer, CEO of Isotopia USA, said in a news release. "This support from our new community will help accelerate our efforts to bring this critical medical isotope to the market as soon as 2024.
Please enable JavaScript to view this content.