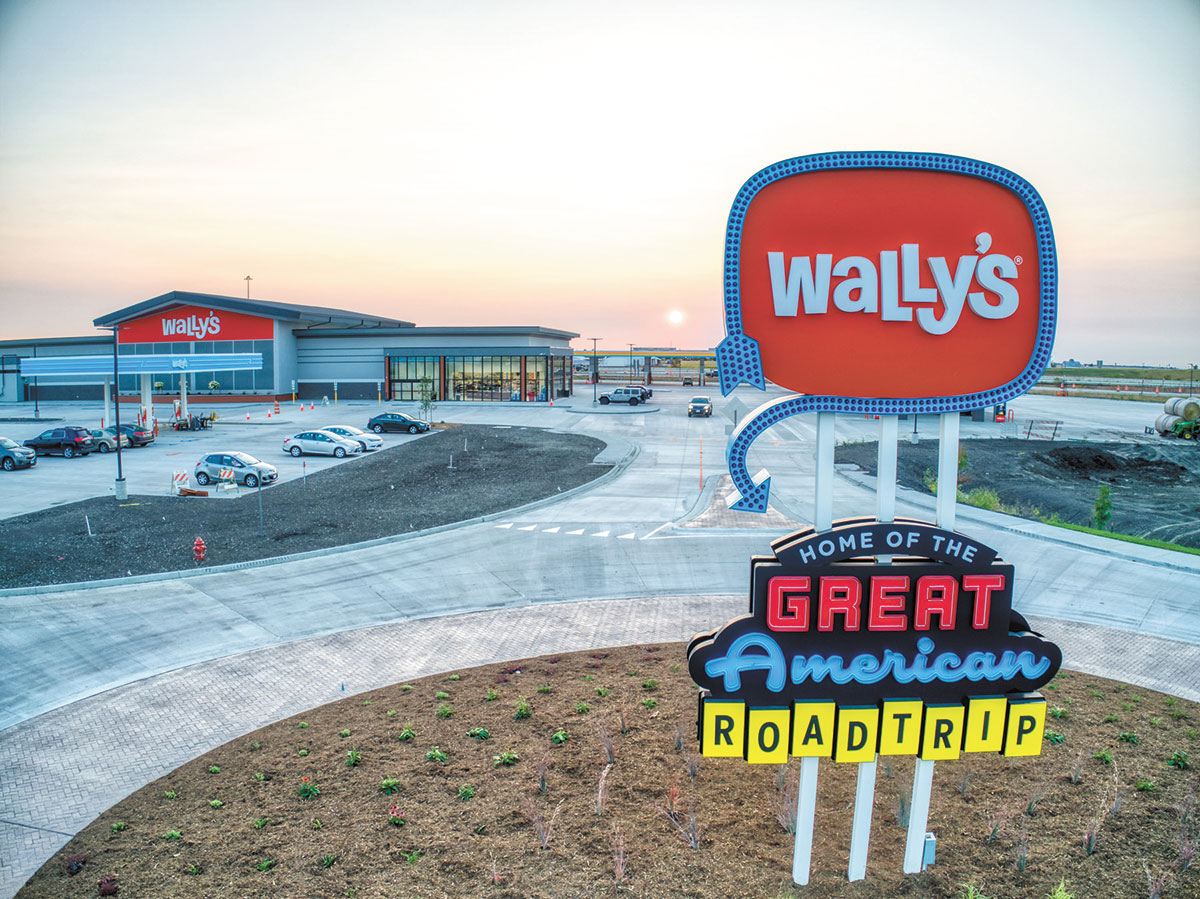 A goose and a bear are strutting onto the landscape of central Indiana convenience stores with plans to shake up perceptions of gas station cleanliness and cuisine.
Popular East Coast chain Wawa is associated with its goose mascot, while a friendly, sweater-wearing bear serves as the mascot for Wally's travel centers.
And even if "lead goose" is the preferred term for CEO at Wawa, the company intends to engage in serious business when expanding to Indiana in 2025.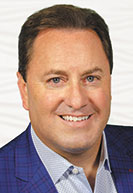 "Our locations are for people on the go," CEO Chris Gheysens said. "Your average Wawa is hopefully your all day, everyday stop. … It's about time-starved people going from Point A to Point B."
Pennsylvania-based Wawa has more than 1,000 locations across six states and Washington, D.C., and customers are notably demonstrative about their affection for the stores. These expressions range from Wawa-themed tattoos to newlyweds who pose for photos inside stores.
On Thursday, Wawa outlined plans to open approximately 60 stores in Indiana in the next eight to 10 years. Gheysens declined to talk about specific locations, but public meetings have revealed Noblesville and Westfield as early destinations for the company.
Wally's, meanwhile, is planning one large travel center in Indiana—near an I-65 exit in Whitestown. The location will be the third in the Missouri-based company's history, following stores that opened in central Illinois in 2020 and suburban St. Louis in 2022.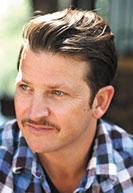 The Whitestown Wally's is a $30 million project that will feature a 54,000-square-foot store, 80 gas pumps and 15 to 20 electric vehicle charging stations. The Wally's location is projected to open in 2025.
Andy Strom, chief experience officer for Wally's, said company co-founders Michael Rubenstein and Chad Wallis want to make a big impression.
"These expenditures aren't cheap," Strom said. "There's land. It's a big building. There's a ton of infrastructure. But we're going for it. This is our legacy."
To revisit their goose and bear mascots, Wawa and Wally's aren't the same animal. Wawa sets up shop with 6,600-square-foot stores in cities. Wally's stores are jumbo-sized and found along interstate highways.
But the companies tout similar strengths: made-to-order food, tidy restrooms and welcoming environments.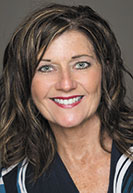 Cathy Melton, executive director of the Indiana Food & Fuel Association, said Indiana has one homegrown convenience store, Leo's Market & Eatery, already known for on-demand menu items and grocery offerings including fruits and vegetables.
Launched in Greenfield in 2019, Leo's operates three additional locations in McCordsville, Noblesville and Indianapolis.
Melton predicts the arrival of Wawa and Wally's will elevate the quality of other convenience stores.
"Not only does it bring more competition, it strengthens the industry," Melton said. "I think it will make some of our members step their game up a little bit."
Gheysens said leadership at Wawa, which plans to invest $7 million in each new store, understands that intense loyalty toward a convenience store isn't routine.
"We expect consumers in Indiana and the Midwest to be skeptical," Gheysens said. "There's wonderful places to shop there today. We have to earn your business, and it's going to take a long time. We're going to have to overcompensate on many fronts to be able to do that."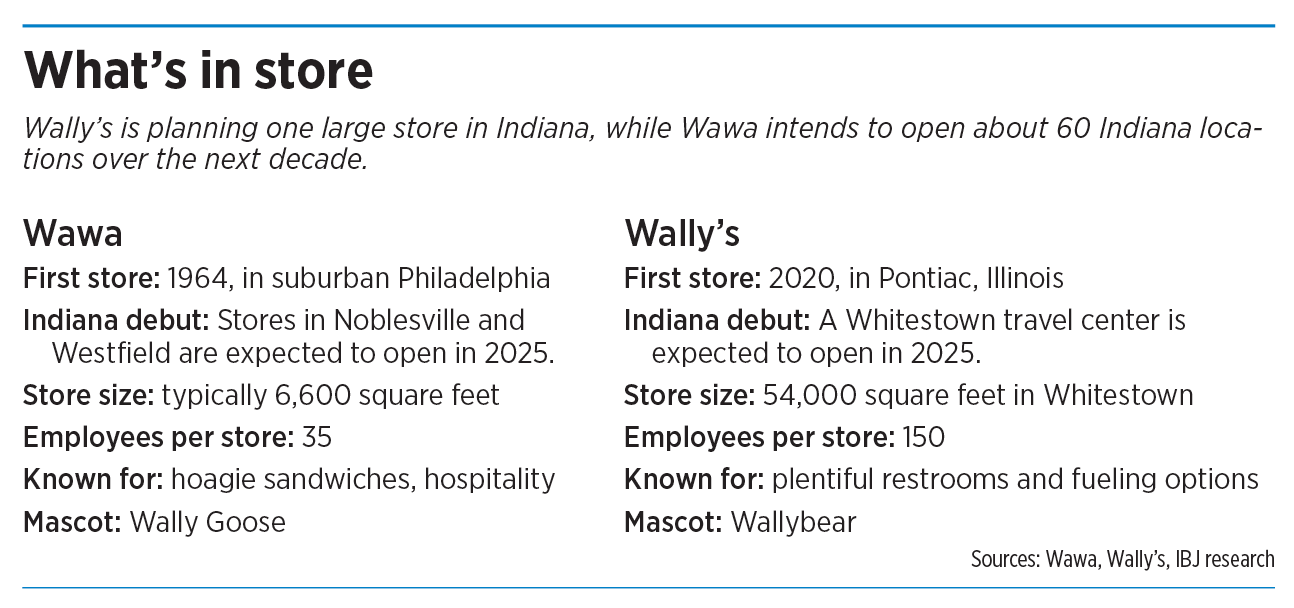 The Wawa way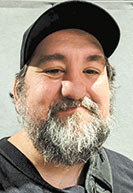 Avon resident Brian Cranfill is a photographer and videographer who travels to Philadelphia monthly for work associated with a pro wrestling company.
Cranfill said Wawa stores are a favorite because of appetizing hoagie sandwiches that are served quickly.
"Gas station cuisine is kind of a mandatory thing for what I do and as much as I drive," Cranfill said. "I even have notes on my phone for when I go to Chicago or somewhere: 'This gas station has really good chicken wings.'"
The first Wawa Food Market opened in suburban Philadelphia in 1964, when the owner of a dairy needed a new business model as the popularity of home milk delivery faded.
With a strong presence today in the Mid-Atlantic region as well as Florida, Wawa is plotting expansion that will connect those areas and move westward. The list of states where Wawa stores are planned includes Indiana, Ohio, Kentucky, Tennessee, North Carolina, Alabama and Georgia.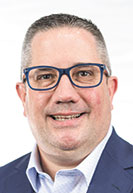 John Poplawski, the company's vice president of real estate, said Indiana's upward trends for building roads and housing are factors in bringing Wawa here.
"We also look at some indexes in terms of how our customers eat and drink," said Poplawski, citing research data available from companies such as Nielsen. "Those tendencies in Indiana are similar to our markets in Virginia and Pennsylvania. In fact, Indiana overindexes in terms of eating food away from home, buying cold beverages and buying food on the go."
When customers buy a sandwich in a Wawa, Gheysens said, the touchscreen ordering process offers dozens of options for fillings, sauces and condiments.
"In convenience, largely, we have to get you in and out in less than five minutes," Gheysens said. "As good as we do, if you're there for more than five minutes—and this is beyond just a Wawa—the customer experience degrades because people just want to get on with their day."
Building a team
Wawa and Wally's serve customers 24 hours, seven days a week.
Frequent road-tripper Cranfill said he's been disappointed to see convenience stores in Hendricks County open as around-the-clock propositions and then reduce business hours.
"I think staffing has been the biggest issue," Cranfill said. "I'm a night owl, and I thought, 'Oh, cool, I can get moderately decent hot food no matter what.' That didn't last long."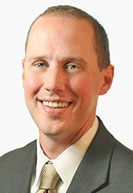 Matt Norris, public policy counsel for the Indiana Food & Fuel Association, said employee compensation plays an important role when stores build their teams.
"Like any other industry, we're dealing with staffing challenges," Norris said. "So how do you address that? You offer competitive pay and competitive benefits."
Wally's executive Strom said the opportunity to advance within the company is one tactic for retaining employees.
"We're a young company," Strom said. "We've seen folks rise within the ranks of what we've created multiple times. That's extremely promising. We also tend to pay better than what's currently happening in most of the areas where we operate."
According to online employment marketplace Ziprecruiter.com, $18 is the average hourly pay for a convenience store worker in Indianapolis.
Wally's plans to hire 150 employees for its Whitestown location, while Wawa generally employs 35 people per store.
It's difficult for a convenience store to stack up against Buc-ee's, the Southern mega travel center concept that employs as many as 250 staff members per location.
In August, Buc-ee's announced plans to build a 74,000-square-foot store in suburban Dayton, Ohio, which will be the company's closest location to Indianapolis. Wawa and Sheetz, another Pennsylvania-based convenience chain, previously announced plans to open stores in Dayton.
Cranfill said Buc-ee's is in a class by itself.
"There are people who have YouTube channels dedicated entirely to Buc-ee's," he said. "It's 100 gas pumps. Honestly, Buc-ee's is the best gas station food I've ever had. They had a brisket sandwich. It was fresh brisket they legitimately cooked there."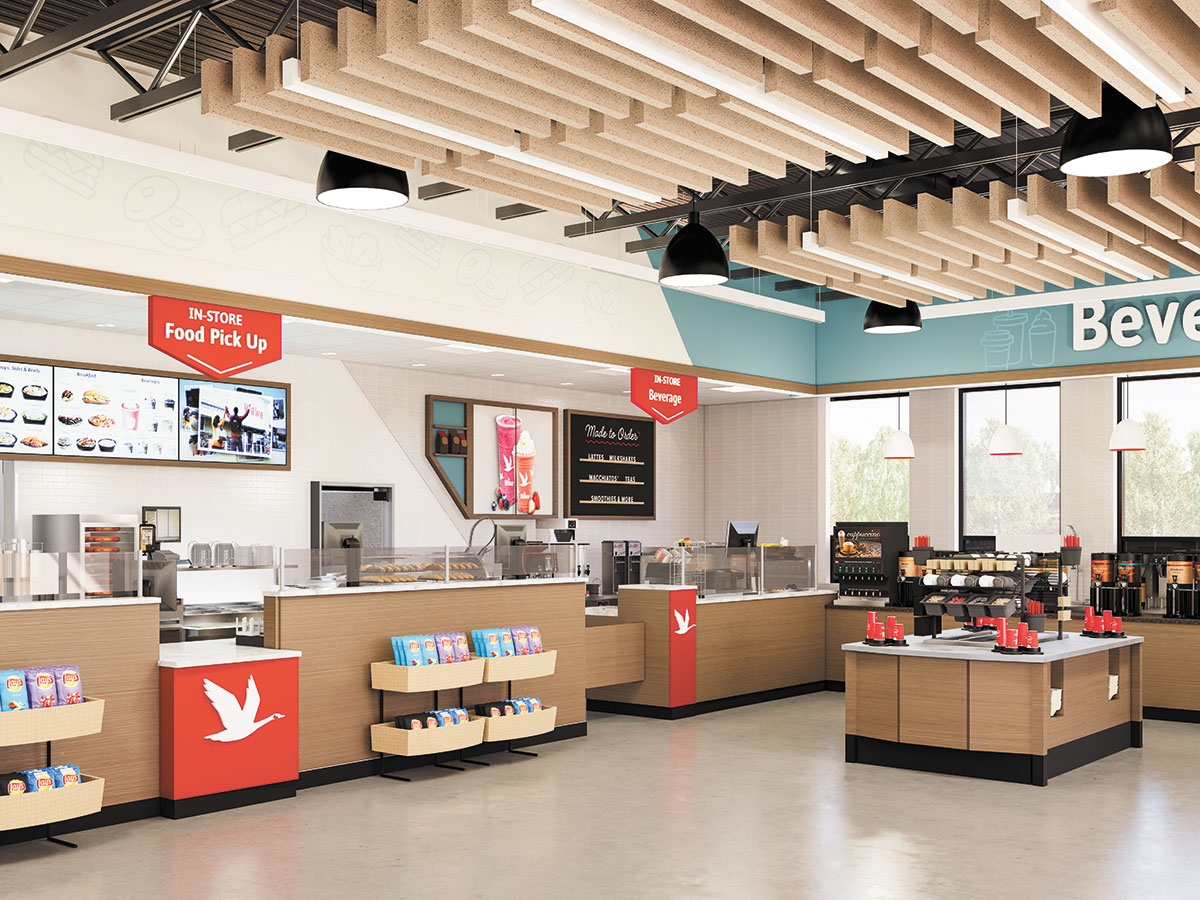 Holiday road
Strom said Wally's, which is preparing to open its third location, isn't trying to be a rival of Buc-ee's, which is nearing 60 locations.
"Buc-ee's obviously is doing a great job," Strom said. "They like to be the biggest and the best. Their stores continue to get bigger. I don't know if I see our stores getting any bigger than what we're going to be opening in Whitestown."
At the same time, Strom said, additional Wally's locations are a priority.
"We want to build as many of these as we can," he said. "The more we build, the better it is for the network that we're creating throughout the Midwest. You kind of see that happening with two stores. When we have five stores, it will allow us to run the business a lot more successfully and efficiently."
The Wally's in Illinois opened in Pontiac, a town of 11,000 residents along I-55 about 100 miles southwest of Chicago. The Wally's in suburban St. Louis welcomes travelers near the interchange of I-44 and I-270.
Strom said Wally's are designed to accommodate families and commuters more than long-haul truckers.
"We're turning the traditional roadside travel experience on its head," Strom said.
The Wally's name is partly a nod to 1983 film "National Lampoon's Vacation," which featured the plot of a family driving from Chicago to Southern California to visit Walley World amusement park. The Illinois address of Wally's is 1 Holiday Road, a name inspired by a Lindsey Buckingham song on the "Vacation" soundtrack.
A retro Winnebago RV is part of the retail presentation inside a Wally's travel center, where a taxidermy diorama depicts woodland animals having a party. Separate food court stations are devoted to the preparation of Wally's pizzas, BBQ sandwiches and popcorn.
Aside from Wally's bright 1980s-themed decor and overall sense of whimsy, Strom said a traveler's inevitable "pit stop" is where customer service begins.
"No. 1 for us is our restrooms," said Strom, noting Wally's format of 40 stalls featuring floor-to-ceiling walls and doors. "They are so clean, and they're oversized. … It's a necessity everyone has, and it's going to get you in the door. Then you'll remember it's where you want to stop with the kids, and it's where the kids are going to want to stop."•
Please enable JavaScript to view this content.