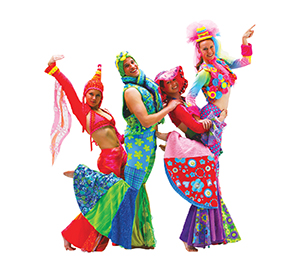 Dance Kaleidoscope reprises "Magical Mystery Tour," its show set to music by the Beatles, Oct. 19-22. For more on the show, click here.
Looking for a pair of tickets?
Well, we've got four pairs to give away.
Just email lharry@ibj.com with Beatles on the subject line and your favorite Beatles tune in the body text. I'll pick winners at random.