Bub's Burgers and Ice Cream won't be opening in Fishers as planned, but the owners are taking a new concept to Westfield.
Owner Matt Frey said the Westfield restaurant, which will be on Tournament Trail near the U.S. 31 and State Road 32 interchange, will be considered fast-casual with an ordering counter and simpler menu.
"We're taking what we're known for, which is the burgers, and making it faster," Frey said.
To save cooking time, Frey said all burgers will be medium-well and available in single, double or triple sizes. Other menu items include chicken, hot dogs, portabello sandwiches, fries and shakes.
It will be called "Bub's Burgers" instead of "Bub's Burgers and Ice Cream."
The downtown Fishers location is off the table for now. Frey said someday Bub's will open in Fishers, but they weren't able to finalize the deal for the land in the Nickel Plate District.
"The space just didn't quite work out," Frey said. "And we're never in a huge rush to expand."
In the fall, Bub's committed to investing $1.3 million to open a 5,000-square-foot restaurant that would employ 125 people. Construction had been expected to start last year with an opening projected for mid-2015. At the same time, the then-Fishers Town Council approved waiving $122,000 in development fees.
Bub's is known for its one-pound (after cooked) Big Ugly Burger, which landed the restaurant on an episode of the Travel Channel's "Man v. Food." Show star Adam Richman tried to eat four of the giant burgers, but stopped at three.
Other locations include Bloomington, Carmel and Zionsville. The restaurant was founded in 2003.
Frey said the idea for a fast-casual Bub's is a result of the growing trend of quick service restaurants. He referenced the increasing number of fast-casual pizza places, like Pie Five, Blaze and Project Pie, and burger outlets like Smashburger and Five Guys.
"Everything is such a rush," Frey said. "It's kind of unfortunate."
The Westfield location will look similar to the Carmel restaurant with indoor and outdoor seating for 70. Frey hopes to open by the end of September.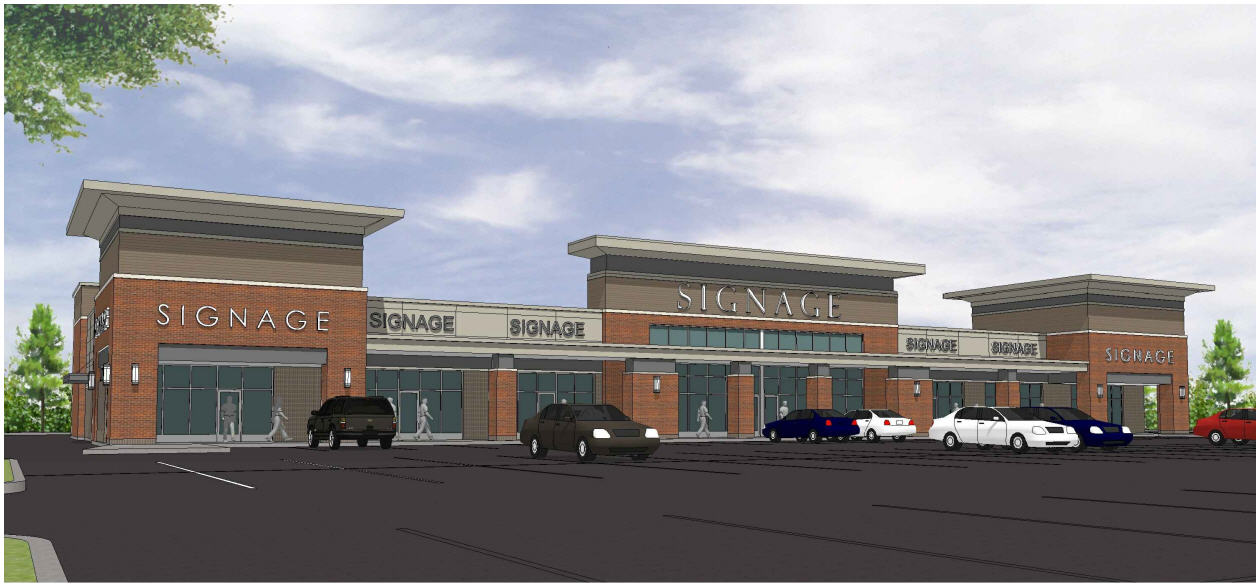 Bub's will be included in LOR Corporation's retail development on Tournament Trail. Plans call for two, 7,500-square-foot buildings with picnic tables and benches in between structures.
Subway and Big Red Liquors also plan locations there, and according to development plans, there's room for four future tenants.
The project is directly to the east of the existing Dairy Queen and to the north of McDonald's and Taco Bell.