Burger joints seem to be popping up all over the northern suburbs.
Two restaurants with an established presence in downtown Indianapolis recently expanded into Carmel. Earlier this month, Bru Burger opened at 12901 Old Meridian St. in part of the old Glass Chimney building and Punch Burger opened at 12525 Old Meridian St.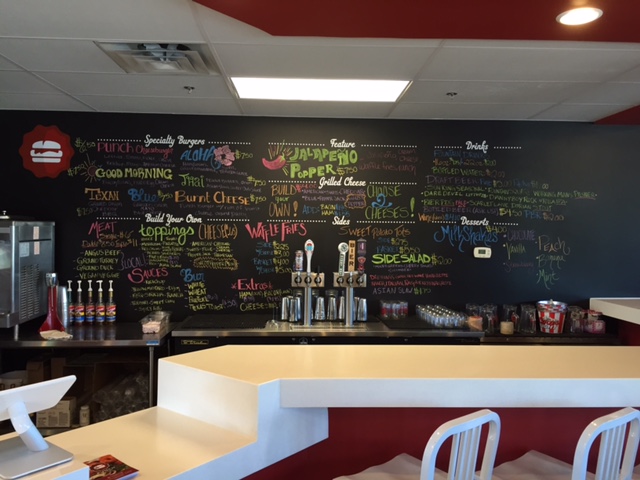 Indiana's first Smashburger location is in the works in Westfield at Cool Creek Commons on East 146th Street between Gray Road and U.S. 31.
Bub's Burgers and Ice Cream won't be opening in Fishers as planned, but a fast-casual version of the restaurant is in the works for Westfield on Tournament Trail near the U.S. 31 and State Road 32 interchange. Matt Frey, owner of Bub's Burgers, told IBJ he's still hoping to open in Fishers in the future.
Next up in the 'burbs is Mooyah Burgers Fries & Shakes in Noblesville. Chris Frank, who works in food service at Indiana University, will be the franchise owner. It will be the Plano, Texas-based chain's first location in Indiana.
Despite the growing number of eateries specializing in burgers, Frank isn't worried, mentioning Hamilton County's strong population growth as a reason why the area can support more burger eateries.
"But also, if you look at the whole restaurant industry, there's a huge shift that's been going on for awhile now," Frank added, referring to the increased interest in fast-casual restaurants, especially those with fresh ingredients. "I think as people have become more educated, they're becoming more selective and not necessarily OK with just eating whatever sandwich or piece of pizza that someone puts in front of them."
He said before pursuing a Mooyah franchise and trying the company's burgers for the first time, his favorite burger joint had been Irvine, California-based In-N-Out Burger.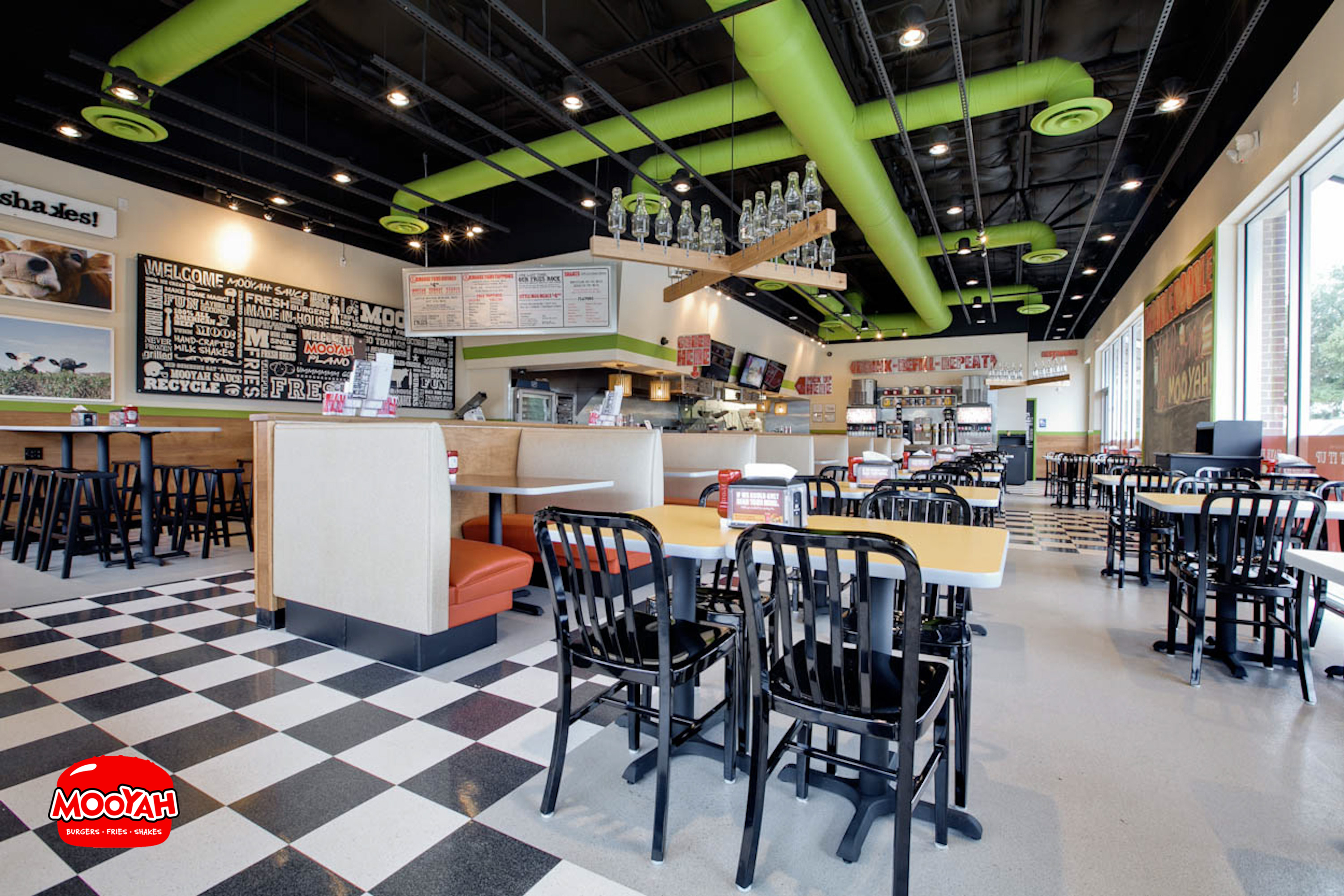 "I just always thought nothing will ever compare to them," Frank said. "I actually went back and forth a couple times and thought, 'Am I crazy here?'"
Mooyah is expected to open Aug. 31 at Stony Creek Marketplace on Mercantile Boulevard.
Frank also plans to open two other franchise locations, and he's looking at other northern Indianapolis spots like Fishers and Carmel. He said there's no timeline for the other two restaurants.
"Part of it is dependent on how this first location goes," Frank said.