A boutique real estate firm plans to construct a 19,200-square-foot headquarters in Carmel.
Encore Sotheby's International Realty announced its plans Thursday morning to invest $5 million to build a three-story office at 12411 Pennsylvania Ave., which is at the intersection of Old Meridian Street and Pennsylvania.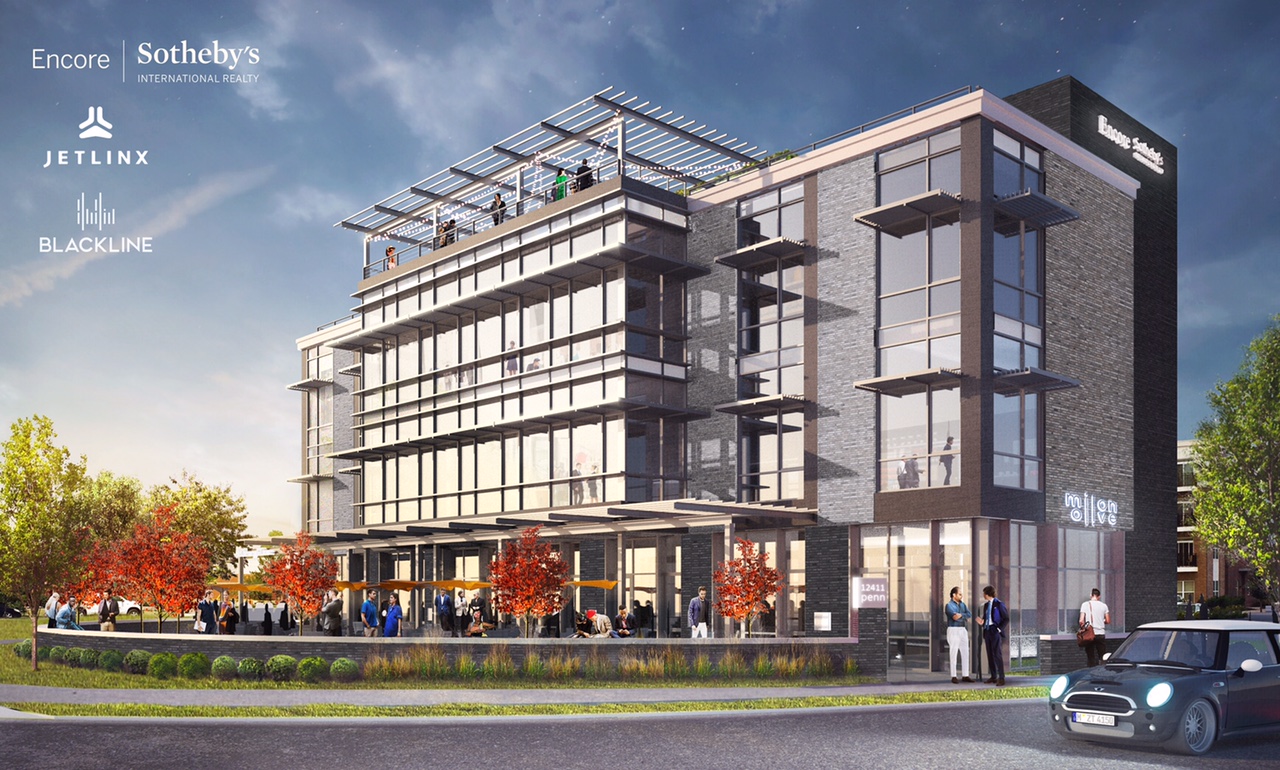 The firm, which focuses on the Indianapolis area, opened offices at 9510 N. Meridian St. in January 2010. It is a franchise of New Jersey-based Sotheby's International Realty Affiliates LLC, which was founded in 1976.
The local office has 40 employees who will relocate to the new building.
Encore Sotheby's principal Mark Zukerman said the firm projects more than $200 million in gross sales this year. No new jobs are expected to be created immediately, but Zukerman said the firm does plan to grow.
The building will have a rooftop garden and space for additional occupants. Omaha, Nebraska-based Jet Linx plans to share the 6,500-square-foot second floor with Encore Sotheby's.
The aviation management company is already located at the Indianapolis International Airport and plans to keep that office open.
The first floor of the building will be used for a restaurant and possibly retail. About 6,500 square feet of office space will be available on the third floor.
Construction should start early next year, and Zuckerman said he hopes to move in by the end of 2017.
The project has already received the necessary approvals from the city of Carmel.