Tom Roush Lincoln is relocating from Westfield to Fishers, but the Roush auto group will keep the existing dealership open under a different brand.
The new Tom Roush Lincoln dealership will be located at 13927 Trade Center Drive in the building where Andy Mohr Mitsubishi was formerly housed. (See accompanying images.)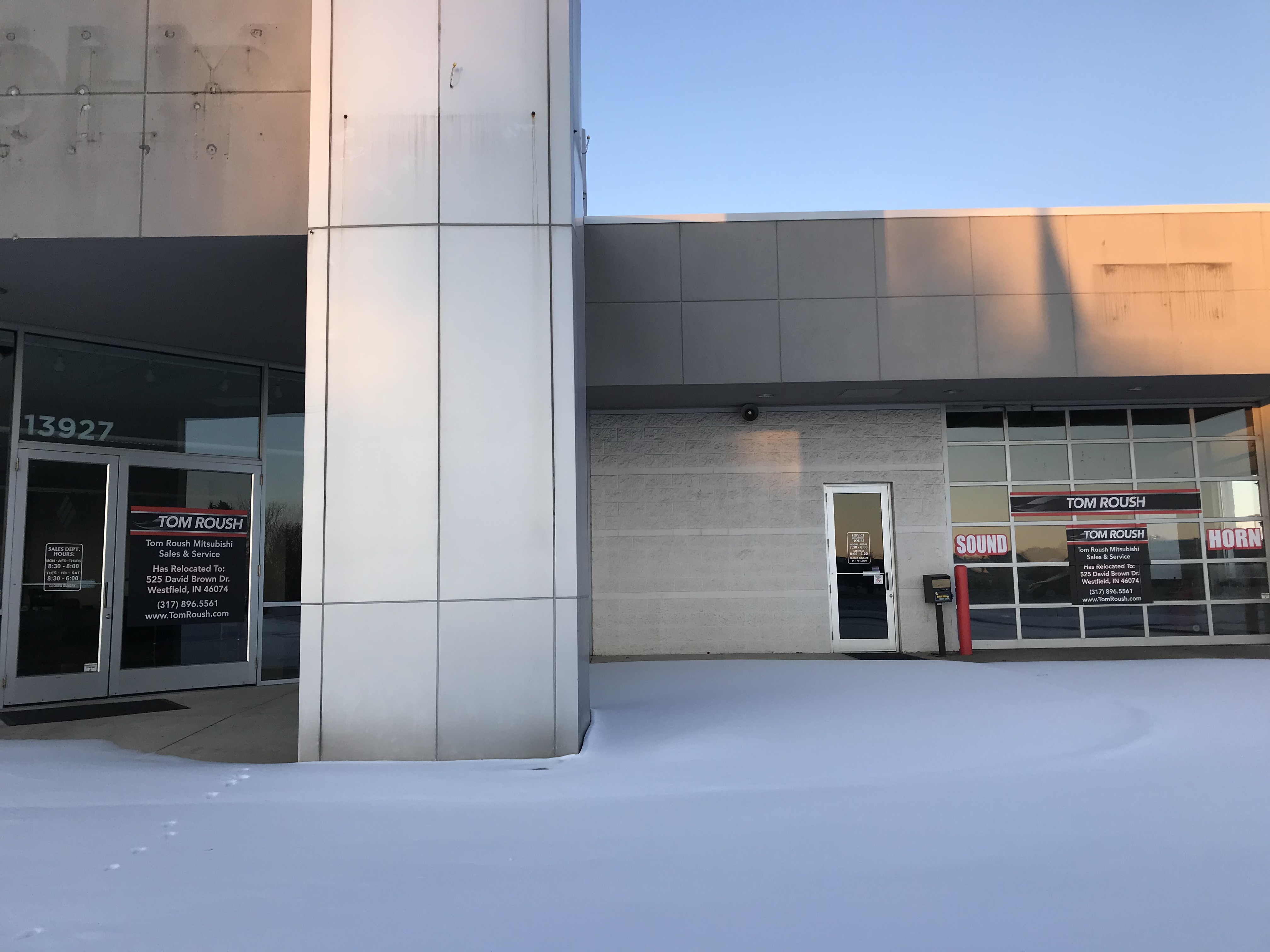 Jeff Roush, vice president for Tom Roush Auto Group, said it negotiated a deal with Andy Mohr Automotive to purchase the 2-acre property along State Road 37, plus the rights to the Mitsubishi brand. Under the deal, Andy Mohr Automotive also agreed to discontinue Lincoln sales at the dealership in Plainfield, which will allow Roush to be the only Lincoln dealer in central Indiana.
The existing Tom Roush Lincoln dealership in Westfield will be converted to become the new Tom Roush Mitsubishi dealership.
Roush said the company had been looking for a place to relocate for four to five years because of the now-completed U.S. 31 construction project that transformed the state highway into a free-flowing interstate.
The Westfield dealership is located on the southeast corner of 169th Street and U.S. 31, and the reconstruction project cut off direct access to the property. Customers either have to exit the highway at State Road 32 or 161st Street.
Roush said that after the auto group considered the 96th Street corridor in Carmel but decided it would be too expensive, it turned to the State Road 37 corridor in Fishers. Both areas already are lined with car dealerships.
The new Lincoln dealership in Fishers will become more of a boutique store, with a bigger showroom and a more luxurious ambiance. Roush said it will be like a five-star hotel setting.
"The showroom area, where the bulk of the improvement is, will be so dramatically different," Roush said.
The remodel for the new Lincoln dealership is expected to start Feb. 1, and it should be open by May. Roush declined to provide the exact cost of the relocation and renovations, but said it was significant.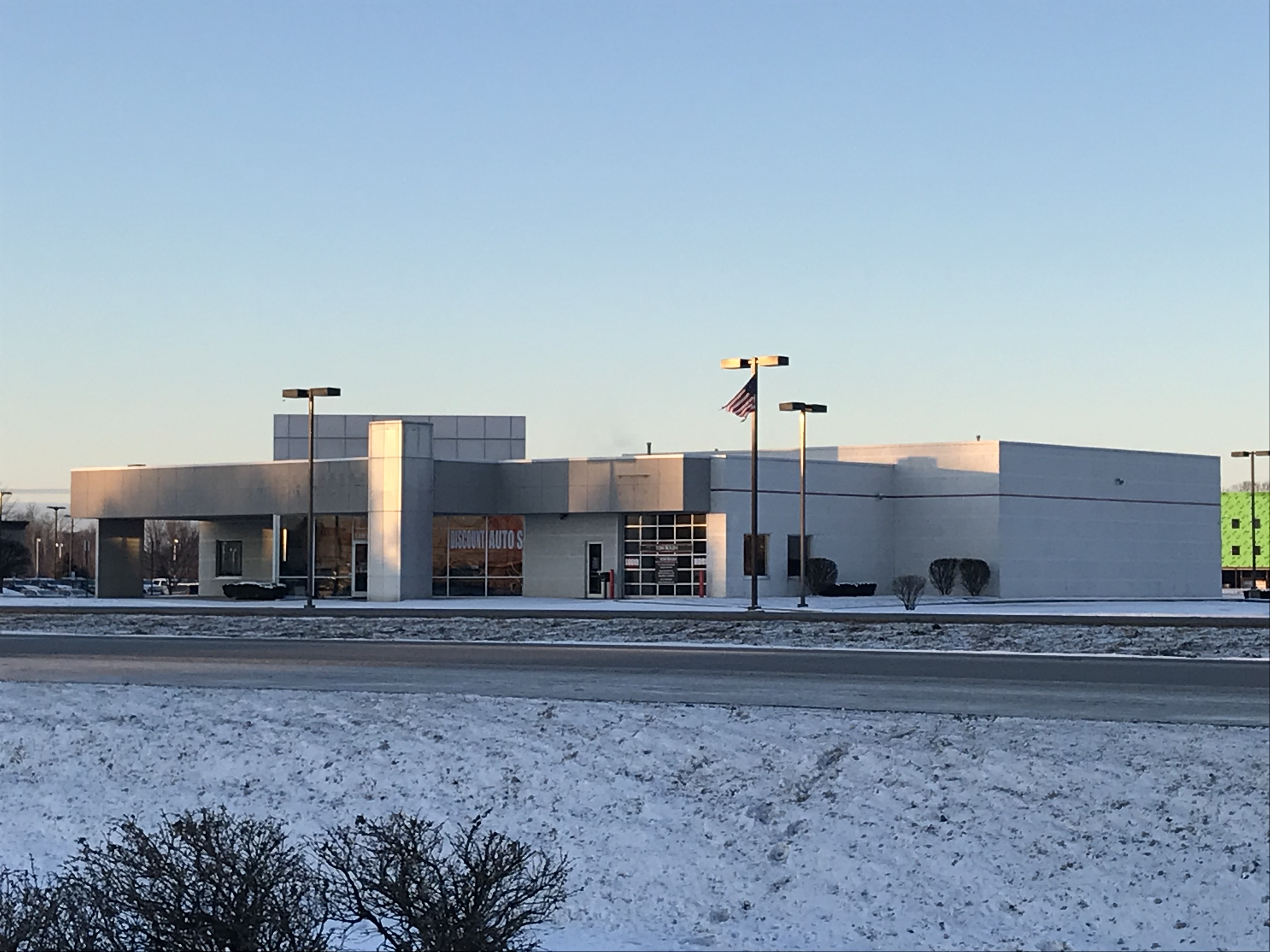 The existing dealership in Westfield is already in the process of being converted into a Mitsubishi store, and that work should be completed within the next couple months.Tom Roush Mazda, located on the same property as the Lincoln store in Westfield, will remain the same.
Roush said it's possible the Mazda and Mitsubishi dealerships would relocate in the future if the area around the Westfield location becomes more developed. For now, the group doesn't think the buildings would be worth much if it tried to sell.
In the meantime, the Westfield store is selling all three brands.
Once the new Lincoln dealership opens, Roush said, customers will only be able to purchase Lincoln vehicles in Fishers, but those vehicles could be serviced at either location.