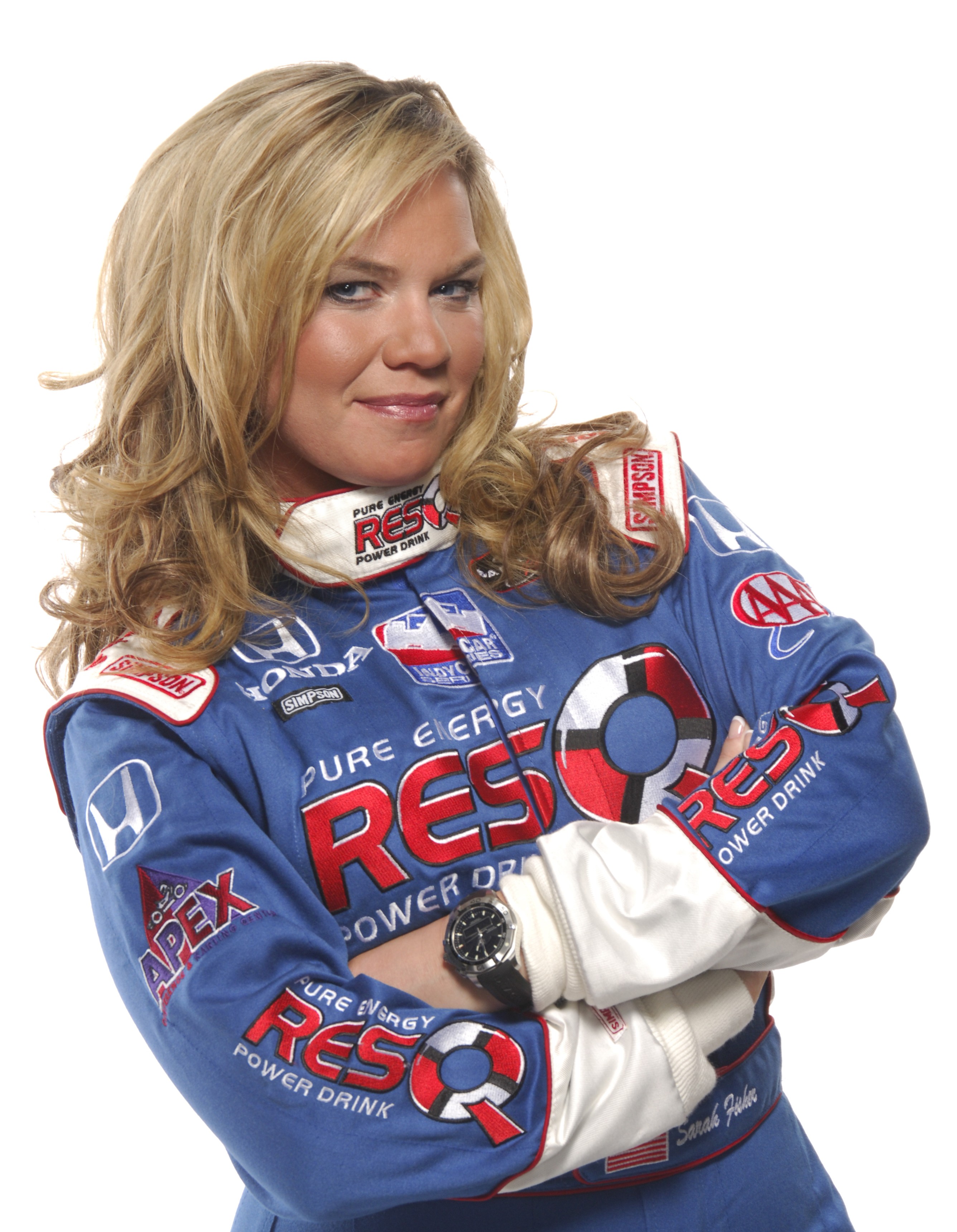 As of today, Indy Racing League driver Sarah Fisher has lost her primary sponsor for this year. But she vows to continue her qualifying efforts for this month's Indianapolis 500.
Klint Briney, Sarah Fisher Racing executive brand manager, said ResQ Pure Power Energy Drink has failed to meet a May 1 deadline to pay for the sponsorship.
"We're going to be out here throughout May," Briney said. "We're committed to doing that and we still feel like our chances of qualifying for the Indianapolis 500 are good."
Fisher launched her own team earlier this year and has been working to land enough sponsorship dollars to race three or four races including the Indianapolis 500 this season. Her ability to race beyond this month now appears to be in jeopardy.
Fisher continues to have strong relationships with such sponsors as AAA, Tag Heuer, ProLiance Energy, Indiana Oxygen, Godby Heating and Cooling, Hubler Automotive Group and a handful of other secondary sponsors. Fisher continues to be optimistic that the team will be on stronger financial footing in 2009.
Briney said team officials will begin looking for a new primary along with other secondary sponsors, and added that an announcement on new partners is possible—even yet this month.