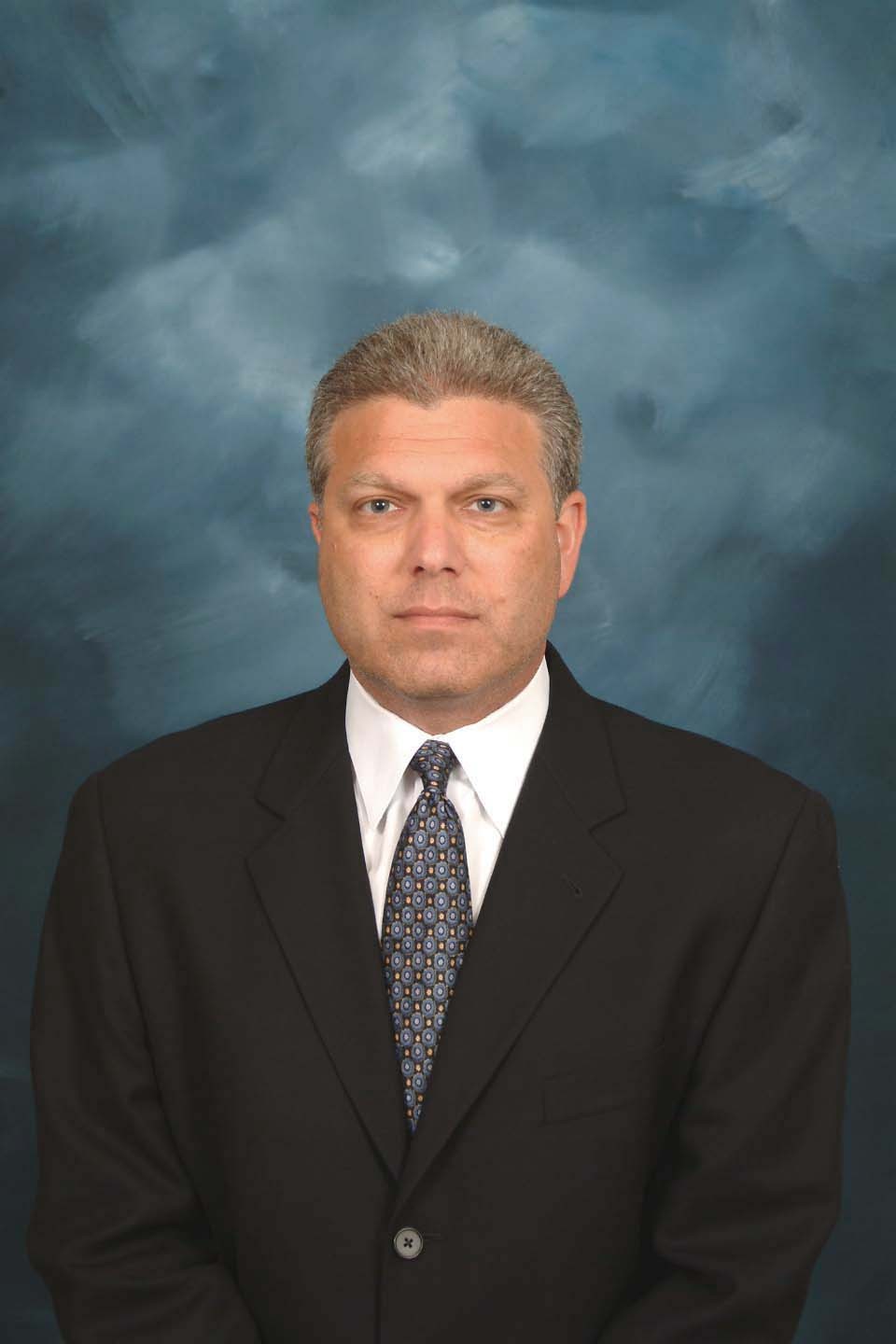 The Indiana Pacers announced today that David Morway has been promoted to general manager of the team.
Morway, who has been with the Pacers 10 years, has been serving as senior vice president of basketball operations for the team, overseeing the day-to-day operation and administration of the organization's basketball division.
As general manager, he will retain his current duties and will assume additional responsibilities of overseeing salary cap issues as well as assisting the team's president of basketball operations, Larry Bird, with all personnel decisions.
Morway served as assistant to the president for the San Diego Padres from 1985-88, where he was involved in contract analysis and negotiation. He also designed and implemented programs in player relations, team employee assistance and customer relations for the Padres.
From 1988-98, Morway started and was president of Professional Excellence Sports Inc., a sports management firm, where he represented more than 75 clients. A 1982 graduate of the University of Arizona, Morway also has a law degree from the University of San Diego.