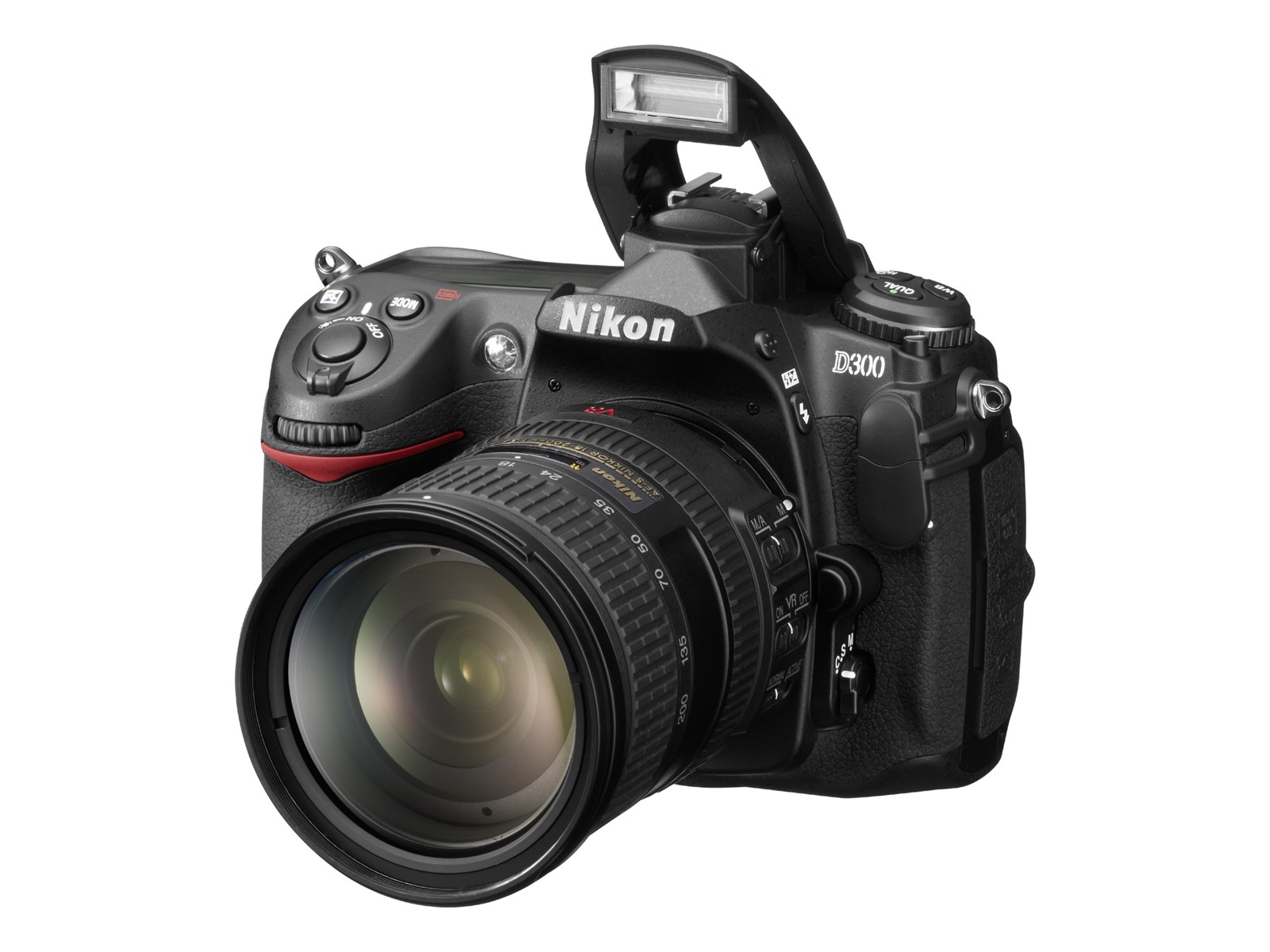 Officials for Nikon yesterday announced they signed a deal to be the title sponsor the Indy Racing League race in Australia in October.
The race in Surfers Paradise will be called the Nikon Indy 300. It's a one-year deal with an option for a further two years, Nikon officials said. Motorsports business experts said the deal indicates that the IRL is interested in racing in Australia beyond 2008. Financial terms of the deal were not released.
The Nikon Indy 300 will bring four days of practice, qualifications and racing to the streets of Surfers Paradise involving the IRL and the V8 Supercar Championship Series.
"The [IRL] is synonymous with precision machinery, and so too is Nikon where 90 years of research, development and design ensures all Nikon cameras perform at levels that can stop an Indy car in its tracks," said James Murray, General Manager of Sales and Marketing, Nikon Australia.