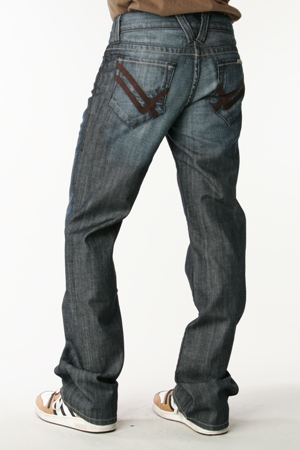 After signing a new television deal with cable channel Versus, Indy Racing League officials are still confident they can ink a title sponsor by year's end.
Sources close to negotiations said there are five finalists, with Subway restaurant chain being the frontrunner. Kodak also is a candidate and league sources confirmed William Rast, a clothing maker known for its jeans, is another finalist. The other two finalists are technology companies, but league sources wouldn't say who they were.
"We're still bullish," said Zak Brown, president of Just Marketing International, which was hired by the IRL to help find a title sponsor. "I'm still as optimistic as ever we can get this deal done. In fact, I'm more optimistic."
A big part of the deal, said sources close to negotiations, is the title sponsor's commitment to make a multi-million dollar ad buy with the new TV partner. Current league sponsors were surprised by the announcement that Versus would air at least 13 of the IRL's races starting next year.
"The way the league can alleviate the fears is to sit down with all their partners; the manufacturers, teams, sponsors and potential sponsors and lay everything out," said Doug Boles, a former IRL team co-owner who now works for Atlanta-based Ignition Inc., which represents such companies as Coca-Cola and Delta Airlines in marketing deals. "Their challenge is to show us how this makes sense and to demonstrate a clear plan for growth."