Find the Perfect Fit
for Your Business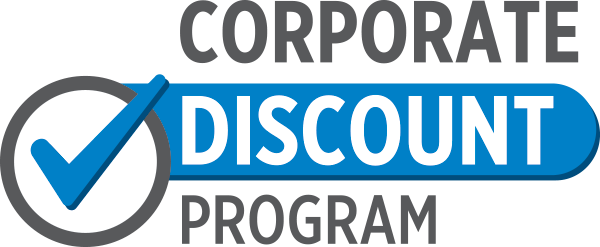 Let's Get Down to Business
Explore our two programs designed to help companies offer a discounted rate to The Business News Subscription. Both options include unlimited print & digital content from the IBJ and Inside INdiana Business, subscriber-only discounts + much more. You can sign up for one or both!

Ready to Learn More?
Complete the form below & we will be in touch soon!
"*" indicates required fields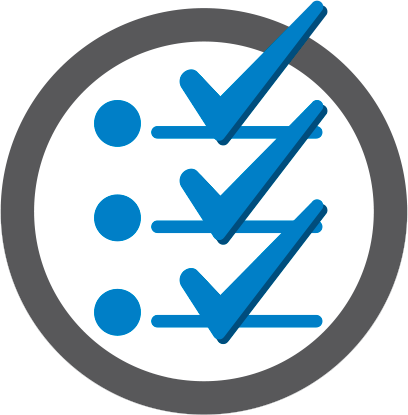 Group Subscription
For companies who plan to pay for some (or all) of their employees' subscriptions
Save time and money with a Group Subscription. We streamline the process with a single invoice and group renewal and expiration date. Your discount is based upon your total number of subscribers, and you can reassign seats if an employee leaves. No more messy reimbursements to worry about – our Group Subscription is meant to be hassle-free!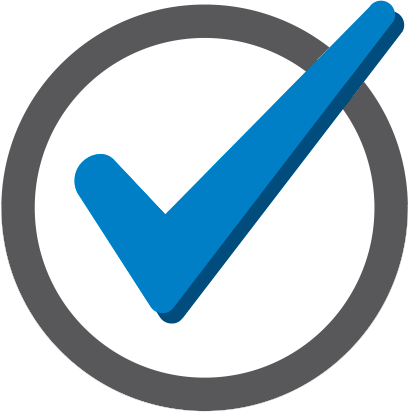 Corporate Discount Program
For companies who want to offer a discounted subscription as an employee benefit
HR departments take note! Companies with 25+ employees are eligible to be a part of our Corporate Discount Program – which means you can offer a subscription discount as an employee benefit. We'll provide custom collateral about your discount to be spotlighted in New Employee Packets, HR Benefits information, and employee communications.
Group Subscription vs. Corporate Discount Program
Group Subscription
Corporate Discount Program
Discount based on
Total # subscribers
Total # employees
Who pays?
Company
Employee (or employee submits
for reimbursement)
Payment Type
Check or Credit Card
Credit Card
Minimum Number of Subscribers
5+
N/A to sign up
3+ after year 1
Single Invoice
Yes
No
Able to Reassign Seat
Yes
No

We Mean Business
Explore all the benefits your employees will receive as a subscriber to The Business News Subscription.
Business News
Digital access to every article on both IBJ.com and InsideINdianaBusiness.com
Weekly delivery of the IBJ print edition featuring the Inside INdiana Business Statewide Roundup
NEW: Exclusive content newsletters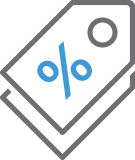 Discounts
20% discount on IBJ and Inside INdiana Business event tickets
$10 discount off People and Big Wigs & New Gigs listings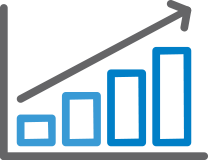 Data
NEW: Real-time access to 70+ expanded industry lists profiling central Indiana's top businesses
NEW: Data-enriched stories – instantly view relevant business contact information directly from news stories on IBJ.com
COMING SOON: The IBJ Media Data Center – research, download and create custom lists about central Indiana businesses and executives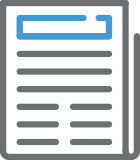 Publications
Annual print edition of The Book, IBJ's annual compilation of Weekly Top 25 Lists
Annual print edition of Indiana 250 profiling the 250 most influential people in Indiana.
15+ magazines and supplements including Forty Under 40 and Women of Influence