Technology Power Breakfast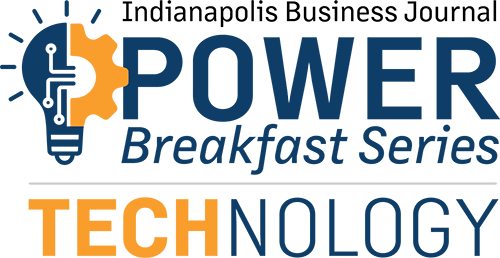 On February 15, 2023, IBJ held its annual Technology Power Breakfast. We heard from top tech entrepreneurs, investors, and up-and-comers who are building the city's technology economy.
Date:
Wednesday, February 15, 2023
Location:
Hyatt Regency Indianapolis, 1 S Capitol Ave
Networking:
7:30 am
Program:
8:00 - 10:00 am
Speaker / Moderator
Featured Speaker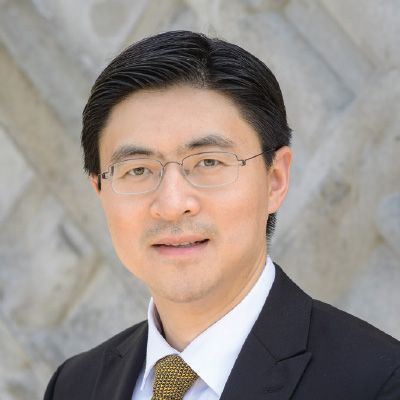 Purdue University
Moderator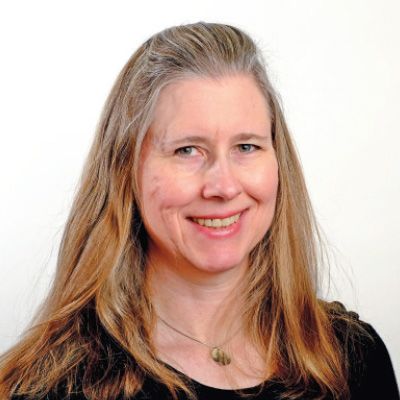 Susan Orr
Technology Reporter
Indianapolis Business Journal
Panelists
Panelist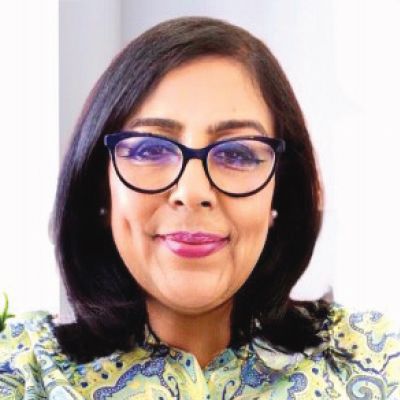 Anushree M Bag
Chief Information Officer
Indiana Department of Child Services
Panelist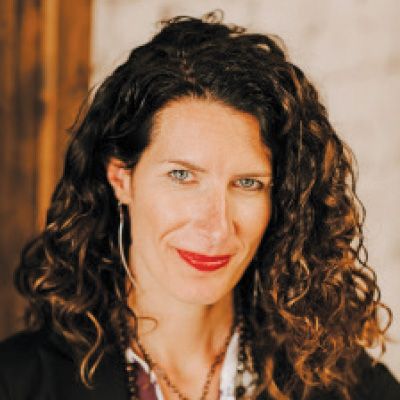 Amy Brown
Chief Executive Officer & Founder
Authenticx
Panelist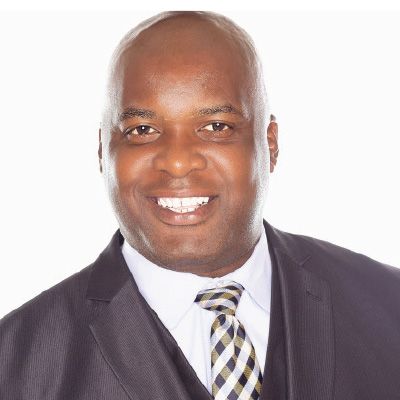 Emil Ekiyor
Chief Executive Officer
InnoPower
Panelist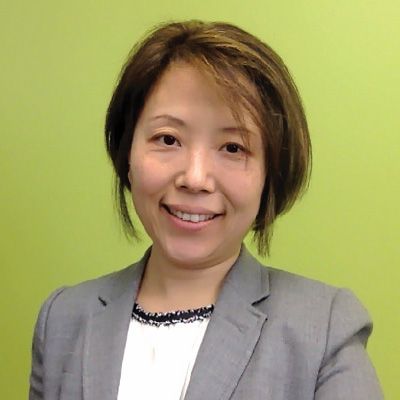 Ting Gootee, CFA, CAIA
President & Chief Executive Officer
TechPoint
Panelist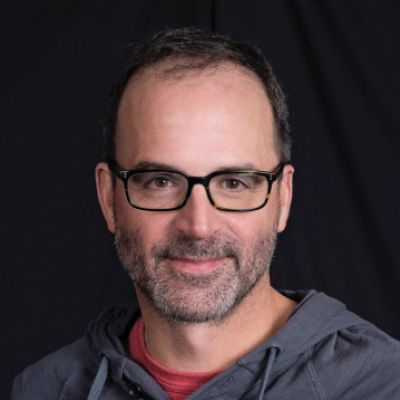 Scott McCorkle
Chief Executive Officer & Co-Founder
MetaCX
Questions:
Q: Why is TechPoint's effort to grow the state's tech workforce so important?
Q: Have layoffs in the tech industry eased the local workforce crunch?
Q: Are tech firm pushing more people to return to the office?
Q: What's the outlook for venture investment in 2023?