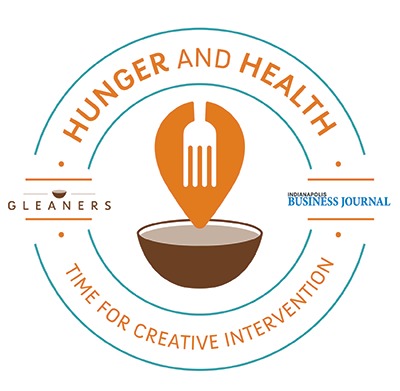 Date:
Friday, October 23, 2020
Location:
Marriott Indianapolis, 350 West Maryland Street
Registration:
7:30 am
Breakfast / Presentation:
8:00 am
Individual Subscriber:
$40.00
Individual Non-Subscriber:
$50.00
Corporate Table of 10:
$950.00 (corporate table signage includes table signage and a listing in both the program and event thank you ad)
IBJ Digital Subscribers – Log in to receive your discounted price. Not a subscriber? Subscribe today.
IBJ Print Only Subscribers – Contact Mike McGrath at 317-472-5344 to receive assistance with your user/login information.
(Discount applies to Individual ticket purchase only. Excludes corporate table purchase.)
Pricing