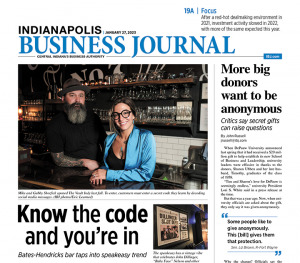 JAN. 27-FEB. 2, 2023
Anonymous million-dollar gifts are becoming more common in Indiana's philanthropic community, which rings alarm bells for public interest groups fearing potential fraud or dark-money abuses. John Russell reports that state legislators could give another layer of privacy to donors. Also in this week's issue, Susan Orr details the legal disputes between owners of downtown's Pier 48 Fish House & Oyster Bar. And Peter Blanchard explains why supporters of higher speed limits for trucks in Indiana face a steep uphill climb.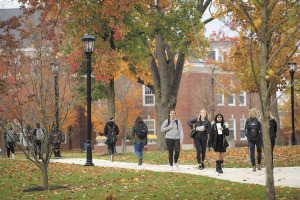 Some public interest groups say the rising tide of anonymous gifts to not-for-profits can lead to potential fraud or dark-money abuses, so the groups have pushed to require institutions to list their big givers.
Read More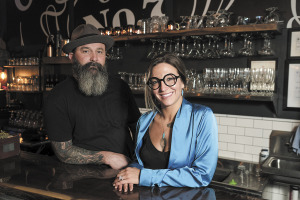 Modern speakeasies aren't an overnight sensation in Indianapolis, but the trend has accelerated. Unlike speakeasies of yesteryear, these bars are legitimate businesses licensed to sell alcohol.
Read More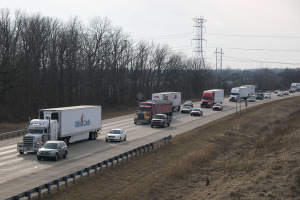 Two legislators are seeking to eliminate the lower speed limit for heavy trucks on rural interstates and highways, but their proposals appear to be another chapter in more than 30 years of fruitless efforts on behalf of independent truckers.
Read More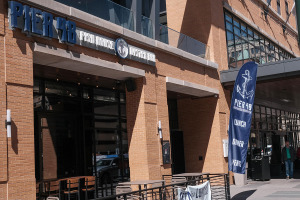 The saga of disputes among the restaurant's four founders has a new chapter, with a lawsuit filed last month against one founder by an Indianapolis financial adviser whose allegations offer a different version of events than do previous complaints.
Read More
The expansive search, a list that has included 14 names over the course of the past month, has given a whole new meaning to the word expansive.
Read More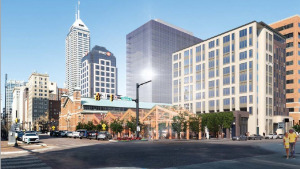 A City-County Council committee passed a group of proposals Monday night to set the stage for the upcoming $180 million City Market East project.
Read More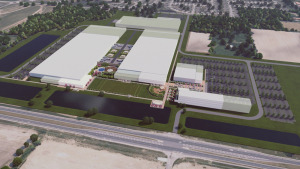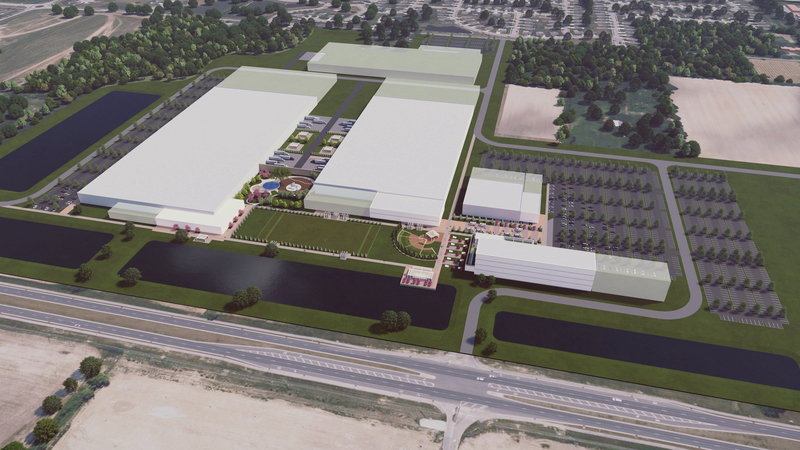 The company plans to create 250 new jobs over the next five years in Noblesville and retain and relocate 400 employees to the 580,000-square-foot complex.
Read More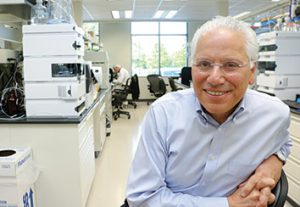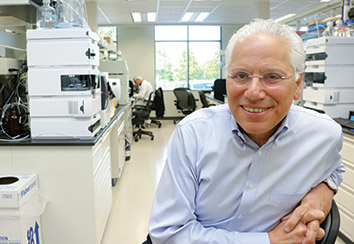 The amount raised last year is roughly 43% larger than the previous record of $433 million, set in 2021, according to BioCrossroads, an Indianapolis-based group that promotes and invests in the state's life-sciences sector and tracks the funding.
Read More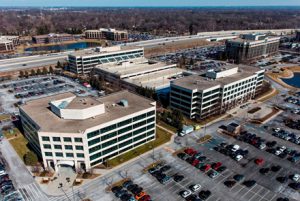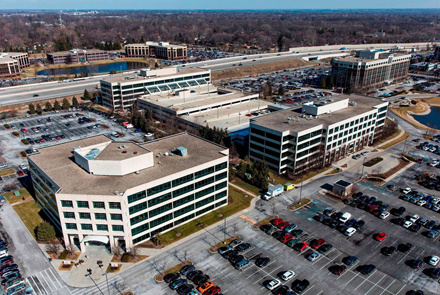 One of the Indy area's largest commercial real estate brokerages has decided to designate Indianapolis as its headquarters city, after decades of being based in its hometown of South Bend.
Read More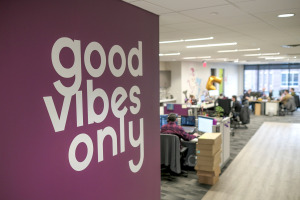 Local sources see the current slump in venture investing as a correction following a period of overheated activity.
Read More
Elanco Animal Health CEO Jeff Simmons says Indianapolis faces "significant realities" it must tackle to become a destination for talent, companies and innovators.
Read More
There is a growing concern that downtown's appeal and vibrancy is waning and that something must be done.
Read More
States all across the country are experiencing a shortage of home-health workers. It's a problem that is not going away anytime soon.
Read More
Indiana's mental health care system was created in a bygone era, and despite many efforts over many years, it is still problematic today.
Read More
People's financial success can be impacted by what they choose to place their confidence in. False financial confidence is frequently rooted in denial, ignorance and delusion.
Read More
If an idea is truly great, someone has likely thought of it before but might have hit a roadblock or moved on to something else. The real opportunity lies in overcoming those initial obstacles and finding product-market fit.
Read More
The major differences between economists and non-economists are their assumptions about the goals of individual investors.
Read More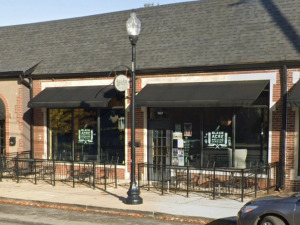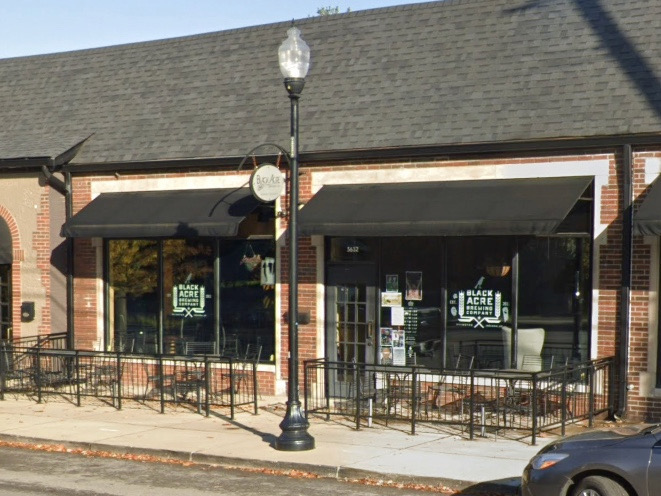 Black Acre's original tap room, a production facility and a speakeasy-style bar will cease operations in February.
Read More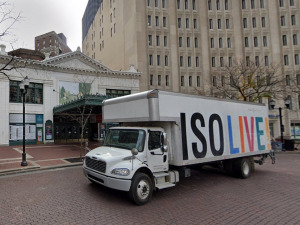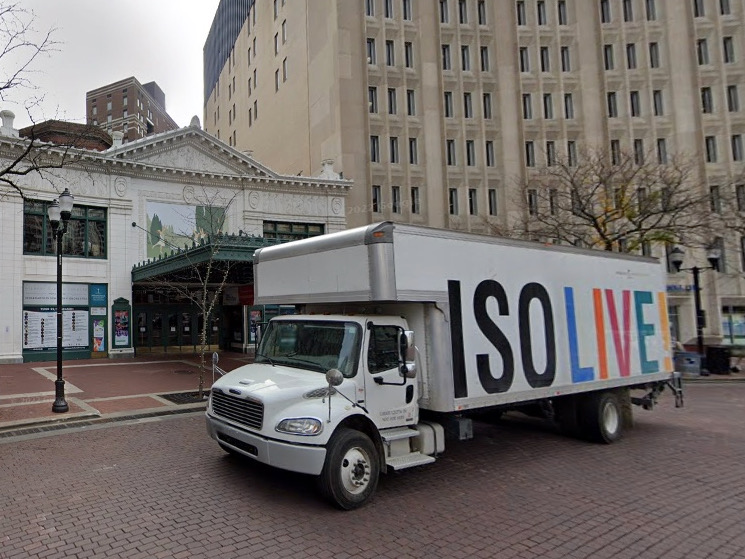 After retiring a $2.5 million bank note, the Indianapolis Symphony Orchestra ended a fiscal year free of debt for the first time since 2001. Meanwhile, the ISO's operating budget for the year had a deficit of $168,000.
Read More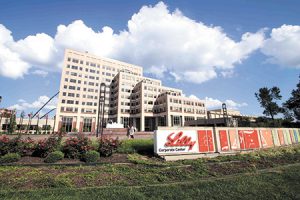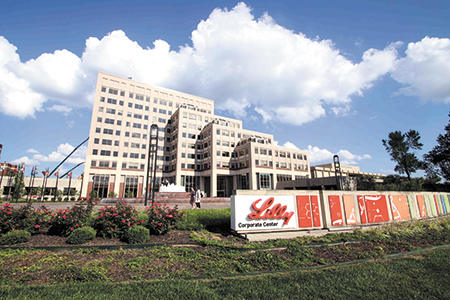 The move will create at least 100 new jobs at the plant, located in Research Triangle Park, the largest research park in the country.
Read More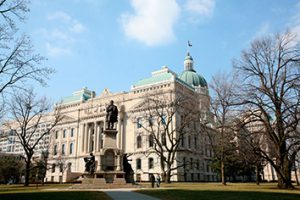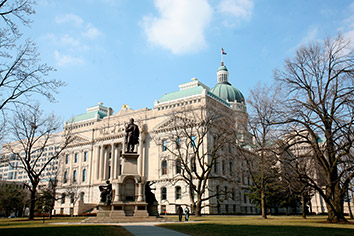 Changes to early-childhood education and a response to Indiana's ongoing teacher shortage are top-of-mind issues for lawmakers as the 2023 legislative session nears.
Read More