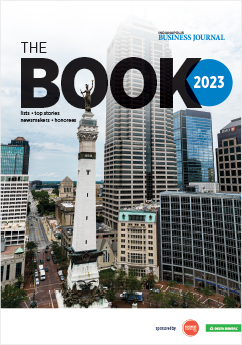 The Book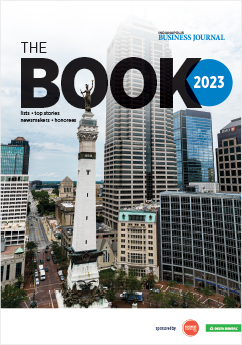 The Ultimate Business Resource
The Book is an annual compilation of the weekly Top 25 Lists featured in IBJ in 2022. Featuring 60+ lists, The Book is the single most comprehensive resource on central Indiana's top businesses.
Sponsored by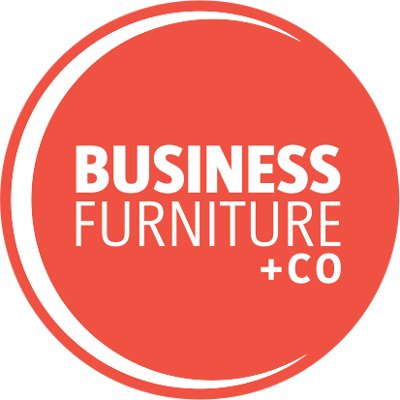 The Book Excel Download
Includes extra lists and company data that did not appear in The Book. Available only to subscribers to The Business News Subscription.

Download or Purchase Individual Lists
Individual lists are free with The Business News Subscription.
Not a Subscriber? Sign up here
Prices for individual lists for non-subscribers are $25 for each Excel or PDF list.

Purchase a print copy of The Book
The bound copy of The Book includes 60+ lists in 10 major categories.
$50
+ $5 shipping & tax
Purchase Print
Subscribers to The Business News Subscription who receive the print edition of IBJ will receive a free copy of The Book on December 30, 2023. Subscribe and opt-in for print by December 26, 2023 to receive your free copy.
Not a subscriber? Sign up here.
Ready to opt-in to print? Manage your subscription here.