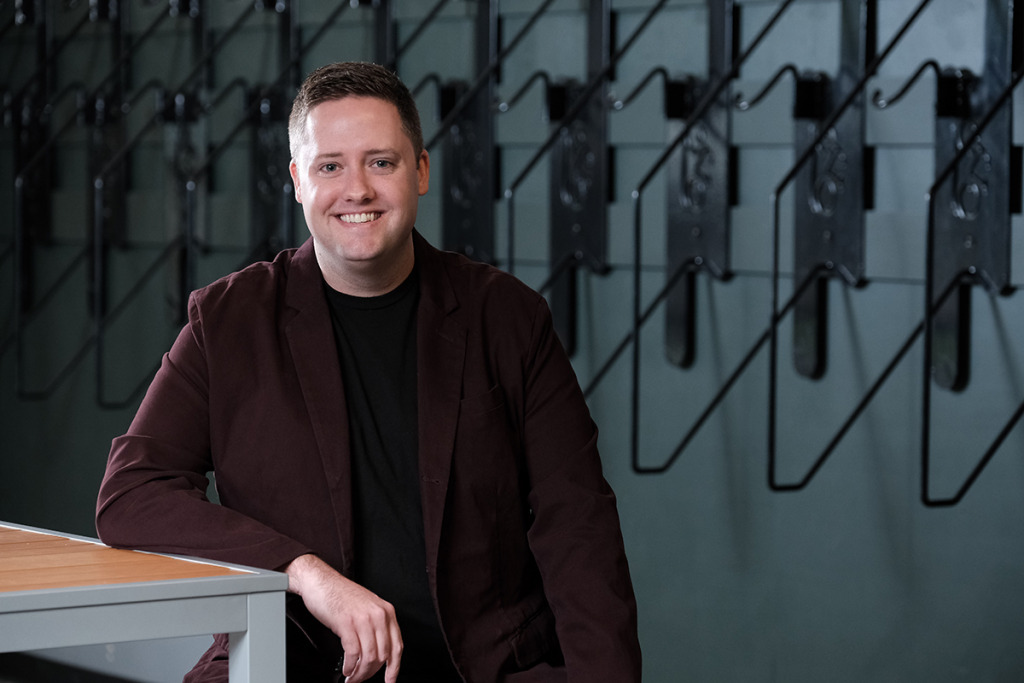 Indiana House of Representatives lawmaker
Marion County Sheriff's Office captain
Mitch Gore grew up in the district he now represents at the Statehouse. Long before running for office, he helped run his family's restaurant, worked for the city of Indianapolis and was the chief deputy of the Warren Township Constable's Office. He later joined the Sheriff's Office as a captain and public information officer. In 2019, after volunteering on several Democratic campaigns, he decided to run for office; he beat incumbent Republican Rep. Cindy Kirchhofer to represent the 89th district in the Indiana House. He's currently the youngest elected member of the Indiana General Assembly and just wrapped up his freshman year as a legislator.

Proud moment in your career? He was a co-author of House Bill 1006, a police reform and training law that includes de-escalation training for officers and establishes a procedure that allows the Indiana Law Enforcement Training Board to decertify officers who commit misconduct. "I know firsthand how great the need is to modernize policing in our community," he said. "HB 1006 was a huge step in the right direction to further protect the public and our law enforcement officers."
What have you learned about yourself since joining the workforce? How much he loves public service. "I took a leap years ago when I left the private sector, but I'm grateful to say I've found my calling." 
Where do you see yourself in 10 years? He hopes to still be working for the sheriff's office and serving as a state representative—if voters will have him.  
Favorite social media platform: Facebook is his most-used social media platform, and he manages accounts for several organizations.  
 Favorite podcast: "Office Ladies" 
Netflix recommendations: "Bob Kennedy for President"
Morning person or night owl: night owl after years of bartending 
Go-to coffee order: a large black•
Check out more 20 in their Twenties honorees.
Please enable JavaScript to view this content.