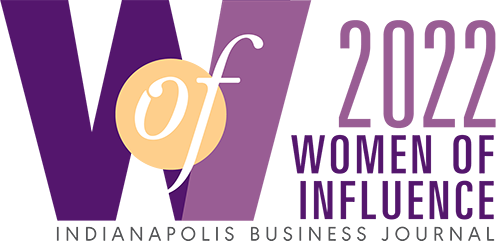 Now Accepting Nominations!

Who is eligible?
Local women from both the public and private sector who have demonstrated professional excellence and leadership in their careers and community service.
What are the criteria?
We're looking for women who:
• are influential in their company or industry.
• have a solid reputation within their company or industry based on their experience, integrity and leadership.
• have a track record of accomplishment.
How do I nominate someone?
Complete and submit the online nomination form.
What is the deadline?
August 5, 2022
Can I contact you to make sure my nomination was received?
Yes, you can email pjohns@ibj.com.
When does the section publish?
October 28, 2022
Can I see examples of who's been honored in previous years?
Yes, click here to see a list of previous honorees. Honorees from 2007, 2008, 2009, 2010, 2011, 2012, 2013, 2014, 2015, 2016, 2017, 2018, 2019, 2020 and 2021 are not eligible for nomination in 2022.