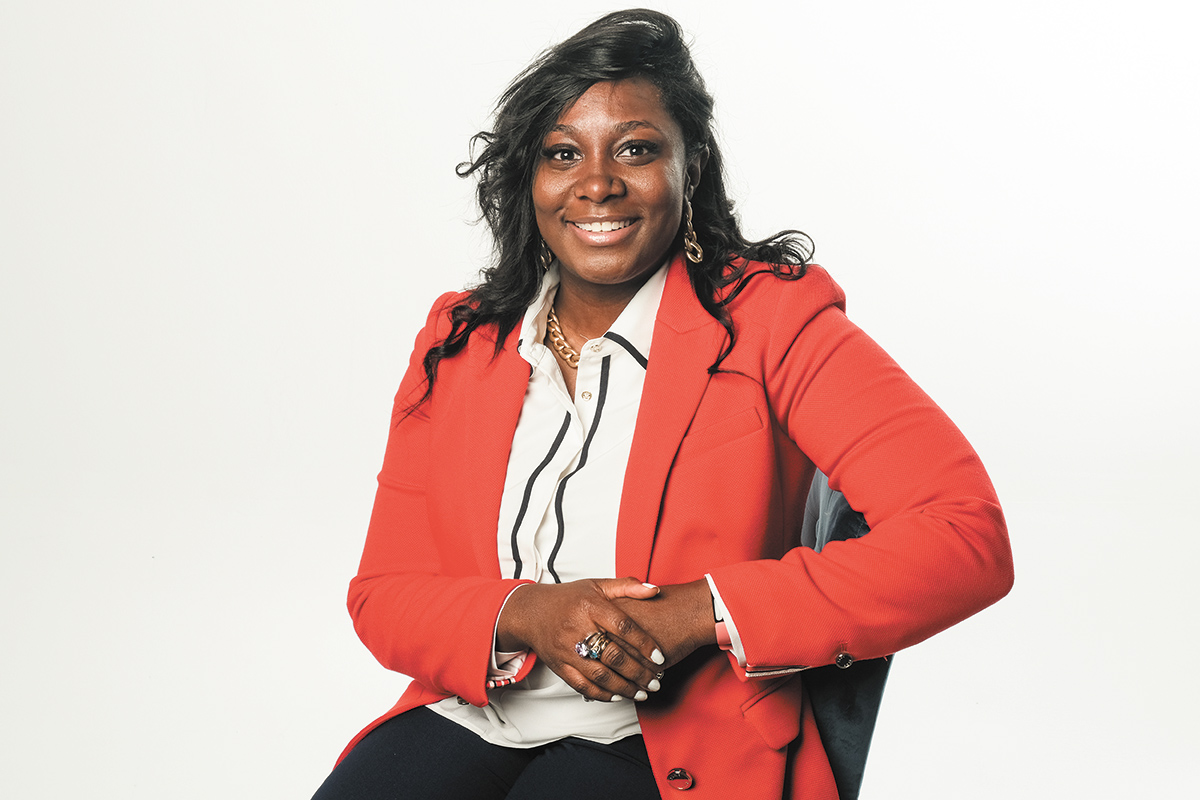 Head of Global Communication
Beckman Coulter Life Sciences 
In her role with Beckman Coulter—which develops, manufactures and sells products that simplify, automate and innovate complex biomedical testing—Duchess Adjei leads the design, planning and execution for all global communication efforts. She also supports the business's growth and sales strategy for products and services across the science and health care industries. "We are advancing scientific research, patient care and the production of precision instruments to study complex biological problems, including the causes of disease and potential new treatments," she said. "How can you not get behind that life-saving work?"
Getting here: Adjei worked her way to Beckman through communications roles with the Special Olympics, the NBA and the American Red Cross.
First job: math tutor
Proud moment: Crisis communication with the Red Cross during Hurricane Harvey and the Las Vegas mass shooting. "I served as a national spokesperson and spent weeks in shelters hearing and curating stories from affected individuals and families. I have been fortunate to see some of the best parts of our humanity in action—with Red Crossers supporting people who have experienced some of the most unimaginable devastation."

Influential people: "The Adjei crew (my mom, dad and brother) are my biggest cheerleaders. But almost every single person in my professional and private life has provided me with guidance, support, encouragement and motivation."
Givebacks: Make-A-Wish Foundation board member, ArtMix board member
Downtime: Before the pandemic: cooking classes, rock climbing, cycling and traveling. During the pandemic: reading, painting, throwing clay on a pottery wheel and bingeing on Netflix and Hulu.•
Check out more Forty Under 40 honorees.
Please enable JavaScript to view this content.