Revenue growth FY 2018 to 2020: 555%
2020 revenue: $9 million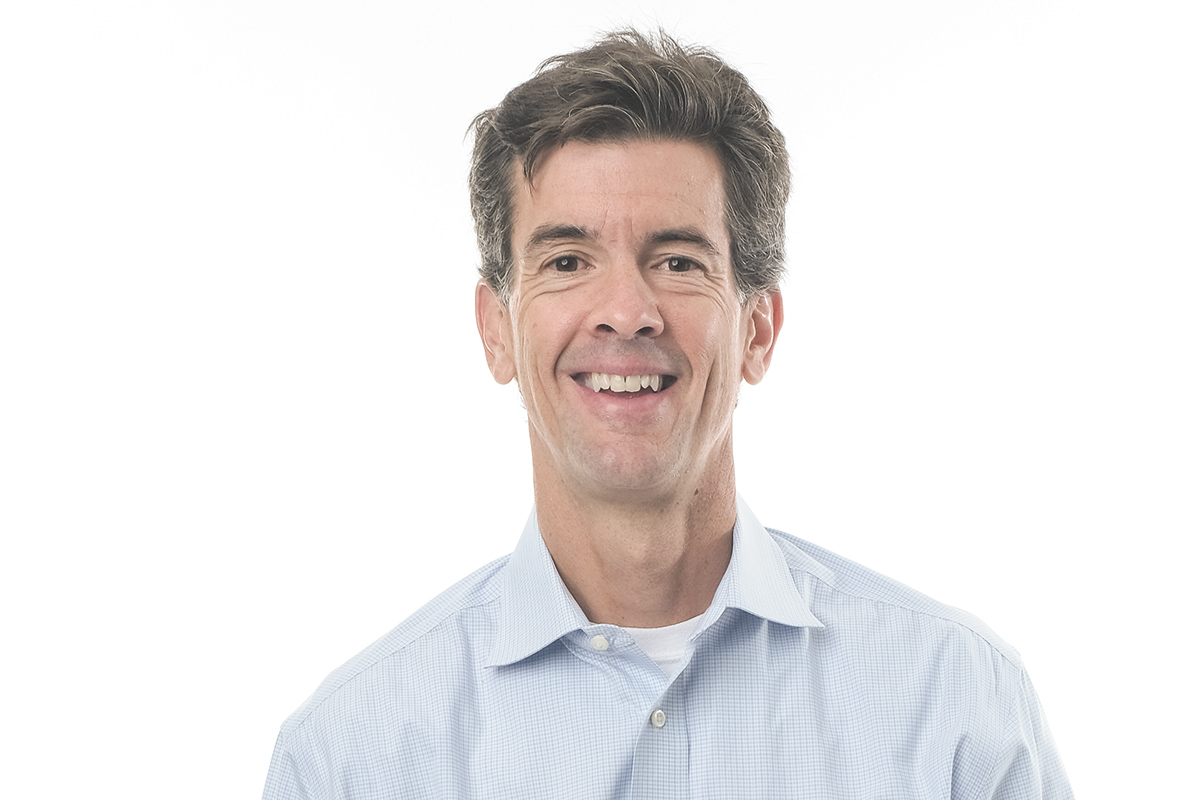 What they do: Sharpen Technologies Inc. provides what it calls an "agent-focused omnichannel contact center platform," which is another way of saying the company's software is designed to make customer service departments more efficient and give customers better experiences. "We believe that improving the agent experience—giving them better tools that are easier to use—plays a critical role in improving customer experience," CEO Bill Gildea said. "They can see everything in one queue, it's very easy to use, it's very intuitive. It's easy for the call center manager to supervise, and we do a lot of reporting and analytics out of a system so the company can see how it's doing."
Services: For its largest client, which has more than 1,000 customer service agents spread across multiple call centers in the United States and Central America, that meant providing the ability to automate activation of gift cards rather than requiring a live agent to complete the process. The result was $1 million in savings, Gildea said. For another client, a health care company in San Diego that had lackluster performance in its call center, Sharpen technology enabled the company to be able to process twice the volume of calls and decrease the handle time—the time from start to finish—40%.
They're local: Sharpen's customers are all over the United States and Canada, but the framework of the company and its investors are Indianapolis-centric. Gildea said Sharpen, which was just named to the Inc. 5000 for the second year in a row, has 85 employees, 75 of them in Indianapolis. Its financial backers include the state of Indiana and two Indianapolis venture capital firms, Elevate Ventures and Allos Ventures. "We have an awesome Indy-based team and Indy-based financial backers," he said. "That's been great for us."
Pandemic life: Sharpen grew 35% in 2020 during the pandemic, Gildea said. All its existing customers went to work at home overnight. "We didn't even have to help them. They just plugged in at home and they were off and running." Companies with older technology came to them, "accelerating the trend that was already happening in the industry, but making it go a little faster to get to a cloud technology that would allow their agents to work from home and the supervisors to sufficiently manage the agents from their home."
Coming next: Sharpen believes in the importance of analytics. The company's latest tool in that area is called active contact resolution, or ACR. Gildea said many call centers view the length of calls as a key metric. But if the customer service agent rushes calls and doesn't get the customer's problem solved, the customer will be calling back. With active contact resolution, the Sharpen system allows clients to measure whether the
customer comes back and
how often.•
Check out more of IBJ's ranking of Indy's fastest-growing companies.
Please enable JavaScript to view this content.