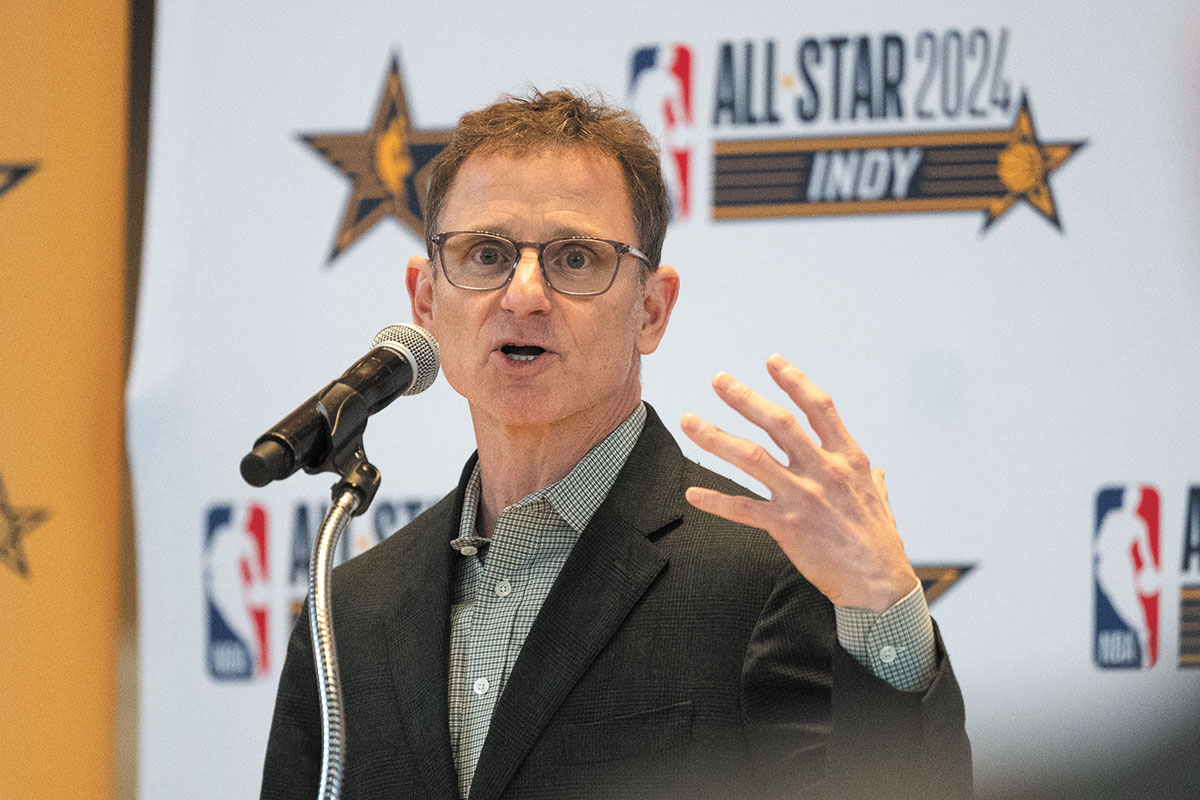 For Stephen Simon, basketball isn't everything.
In fact, it's only a small part of a big picture taking shape for the eldest son of Indiana Pacers majority owner Herb Simon. But it's one he's been able to leverage to further his ideas and projects in civic engagement, creativity and philanthropy.
Steve Simon is a minority owner of the franchise and is expected to become majority owner after his father dies.
The 57-year-old Indianapolis native left for San Francisco in 2006, striking out on his own after more than a decade working at Simon-family-related firms. Now a tech investor, Simon frequents his home state throughout the year, keen on using his growing involvement and influence in the franchise to expand the basketball enterprise as a community cornerstone.
And he hopes doing so will build on the legacy created by his father and his late uncle Mel, who purchased the Pacers together in 1983. The Simon family is committed to keeping the franchise in Indianapolis for decades to come—so much so that the stipulation is included in Herb's will.
"We want to be long-term stewards of this franchise," Steve Simon told IBJ during an October interview at Gainbridge Fieldhouse.
"We know this amazing building and partnership with the Capital Improvement Board and the city … is the result of a long-term lease that cements these franchises and teams here," he said. "Generationally, from Herb to us, there's nothing else on the table other than to see that continue."
To that end, Simon himself has dived into myriad projects in Indiana, including the creation four years ago of the Indianapolis-based Techstars Sports Accelerator, which focuses on identifying, training and funding sports tech startups from around the globe through an intensive three-month program.
And he's involved in a Purdue University Northwest program aimed at creating opportunities for exonerated Indiana inmates as well as sustainability-driven causes like the Central Indiana Land Trust.
Simon is also on the board of the Herbert Simon Family Foundation, which supports social causes, environmental activism, arts and culture, and other areas.
And he's indirectly involved in multiple real estate projects adjacent to Gainbridge Fieldhouse—projects directed by his father. Those investments include a proposed redevelopment of the former CSX building at Georgia and Pennsylvania streets, early plans for which include a hotel and hundreds of apartments with a walkway connecting to the arena, and the Commission Row culinary and entertainment project set to open in time for the 2024 NBA All-Star Game.
Simon said his interests reflect the core values of his family and of Pacers Sports & Entertainment—the umbrella organization that owns the Indiana Pacers, Fever, Mad Ants developmental team and Pacers Gaming as well as operates Gainbridge Fieldhouse.
"We genuinely measure our success as much by what we are able to do off the court as on it," Simon said. "We have the opportunity to really make a difference in the lives of so many people, not just by supporting philanthropic efforts or community programs but also by making investments like Techstars that help build our economy, bring talent and capital here, and strengthen our city and state.
"These things go hand in hand with what we do at PS&E."

Supporting startups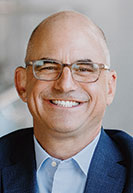 Simon told IBJ he "can't take much credit for the strategy" of the Techstars Sports Accelerator, but others say he played an integral role in starting the program in 2019. It stemmed from a conversation between Simon and local tech investor and entrepreneur Scott Dorsey about a partnership between Pacers Sports & Entertainment and Dorsey's High Alpha incubator, with a focus on bringing new companies and talent to the state.
"Scott liked the idea but came back and proposed to me the much better and more collaborative idea of doing Techstars with other investors and partners, which I quickly was in favor of," Simon said.
Both Simon and Pacers Sports & Entertainment signed on as founding partners of the reimagined project, which is managed by Boulder, Colorado-based Techstars. Already, the Pacers—through California-based venture capital firm Sapphire Sport—have invested in startups that have participated in the accelerator, while Simon has provided funding and other resources to program participants.
Techstars annually selects a group of startups to participate in an immersive 13-week mentorship program based in Indianapolis. The program will welcome its sixth round of startups next summer.
Each company receives $120,000 in upfront funding from Techstars, as well as a commitment ranging from $100,000 to $200,000 in seed-funding rounds.
So far, 57 companies have participated in the program, going on to raise about $100 million in outside capital. Those firms include Project Admission, Curastory, PlayerData, Ergatta, Tennibot and Flexia, all of which remain active in the sports technology space.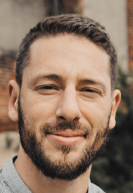 "In my mind, Steve is a co-founder of the Sports Accelerator," said Jordan Fliegel, managing director of the program. "He's extremely intelligent and quite thoughtful and entrepreneurial as an investor. He's constantly pushing—he wants to know how the Pacers and the Pacers Sports & Entertainment properties can do better [in the sports tech space] and how we as an accelerator can do better."
Fliegel said Simon remains "very active" with the accelerator, holding calls related to the program every other week and leading conversations about what more can be done to improve outcomes for the companies it supports.
"It's not just that he's a great guy, which he is. But he's smart and he cares deeply about things," Fliegel said. "Steve's also interested in Indianapolis becoming even more of a tech hub. That's great for the city, it's great for the Pacers, it's great for job creation in Indy. It's a big part of his identity and of his legacy."
'It has set Indianapolis apart'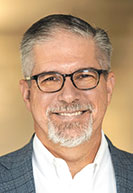 That interest in startups extends beyond the Techstars program. Indiana Sports Corp. President Patrick Talty said Simon regularly reaches out to sports tech firms that are considering locating in Indiana, in hopes of both learning more about what they do and securing a commitment for jobs in the state.
"He has never shied away from taking personal calls and being personally involved in that space," Talty said. "I think it's so important, the passion that Steve and the Simons give to our community. It's just a special gift. We in Indiana are better [because of] the Simons and how much they care about this community."
Simon told IBJ his interest in sports tech is driven not only by his own interests as an investor and as a leader of the Pacers but also by the growing role he expects Indianapolis to play in sports business.
"Indy has built itself into a world-class sports city because we—city leaders over the generations, I mean—developed a strategy, got Hoosiers bought into that strategy and then executed against that strategy," he said.
"We experience the outcomes of that every day here, but it has set Indianapolis apart from other peer cities. It only makes sense that we should take the same approach in the tech space, and it seemed logical to marry the two. This city has become the Midwest magnet for tech talent and tech-related investment."
Dorsey said he has known Simon since they attended Indiana University together in the 1980s but said they've become better friends in recent years as they've been involved in Techstars and other community-focused projects and various investments.
"Steve has a big heart and cares deeply about social issues facing our city and state," Dorsey said. "He leans in, gets involved and drives change for the right reasons. [He's] never looking for personal credit."
Finding justice
Simon's interest in those social issues led to his involvement in the Center for Justice and Post-Exoneration Assistance at Purdue University Northwest in Hammond. The program creates opportunities for people who have been wrongly convicted of crimes as they reenter society and helps them access the same resources offered to people released from prison when they complete their sentences.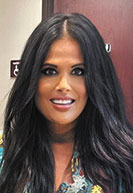 Nicky Ali Jackson is executive director for the center and an associate professor of criminal justice at Purdue Northwest. She told IBJ Simon contacted her in 2020 after he learned about her work helping exoneree Willie T. Donald get on his feet after his release from 23 years in prison for a murder he did not commit.
"He said, 'I want to be part of this work,'" Jackson said. "And that's how it all started."
Simon said he was "immediately captivated" by Jackson's advocacy for those who have been wrongly convicted as well as her interest in reforming the exoneration system to make it more equitable.
Simon was brought on as a board member for a new advisory coalition created in honor of Donald, who now works at the center with Jackson evaluating letters and materials from other inmates seeking exoneration.
With Purdue University, Simon helped fund the creation of the center, which formally launched in 2022. Jackson declined to share how much Simon has invested in the program but said the money has been integral to the center's efforts.
She also said his help has gone beyond the role of a donor, so much so that the center presented him with a Heart of a Humanitarian award at an event last year.
Jackson said Simon is among the most active members of the advisory coalition and is constantly seeking to learn more about the steps the organization is taking to create opportunities for exonerees. In fact, she said meetings sometimes run long to ensure he and other board members understand what the organization is doing.
"Steve's bandwidth is very slim, so the fact that he even took an interest in this work told me a lot about this man," Jackson said. "And it wasn't just, 'I'll write you a check,' which is a huge piece of it—it was about what more he could do, the organization could do, to help those who need it.
"He genuinely cares," she said.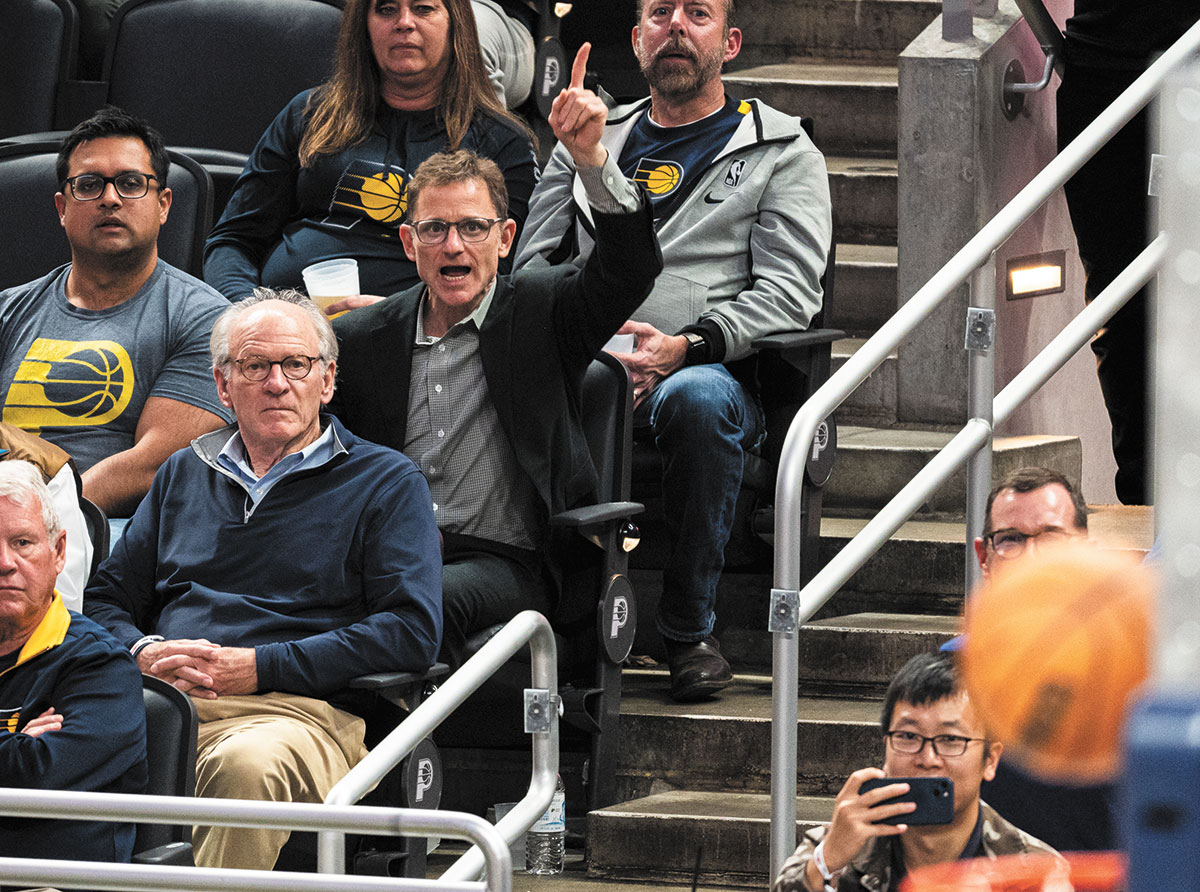 'We're all one and the same'
The Indiana General Assembly passed a law in 2019 that allows people who have been wrongly convicted of a crime to receive up to $50,000 per year of incarceration from the state. All cases are heard by the Indiana Criminal Justice Institute, which so far has awarded $3 million to 10 exonerees, according to the Indiana Capital Chronicle. At least 15 cases have been denied, while an additional eight are being considered.
Jackson said the center will push for additional services for people released from prison after an exoneration. Currently, inmates released after serving a sentence are offered more reentry assistance—including access to housing and jobs, educational opportunities and financial counseling—than those who are exonerated.
Simon's involvement is invaluable in helping to push for such changes, Jackson said, in part because of his connections but also because of the respect he has for the people affected.
"When I hear him talking about the Pacers—the team and the employees—he talks about everyone with complete respect, regardless of whether they're the top of the chain or the bottom. I don't think there's a distinction for Steve," Jackson said.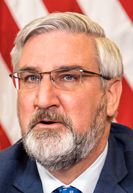 "And I think that extends to how he perceives those who've been wrongfully convicted," she said. "He doesn't see himself up here and they're [beneath him] or different. We're all one and the same."
Gov. Eric Holcomb told IBJ in a statement that he has become friends with Simon during his time in state government, thanks to Simon's growing involvement in community organizations and with the Pacers.
"Knowing the incredible positive impact the Simon family has had on the state of Indiana over the years, I couldn't be more grateful to have also gotten to know Steve as a friend over the last decade," Holcomb said. "His continued commitment to our Hoosier hospitality, cool entertainment options, and immersive outdoor experiences speaks to his breadth and depth of investments and aligns with our state's complementary priorities."•
Please enable JavaScript to view this content.