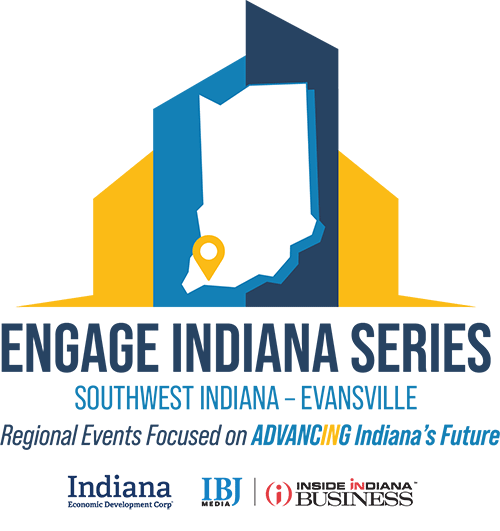 Stay Engaged with a 25% Discount!*
Hurry – this offer expires on April 30, 2023.
Engage Southwest
Annual Subscription
$111.75
For 52 Weeks
Preset to auto-renew each year
LIMITED TIME OFFER
Available through April 30, 2023
Your subscription includes unlimited digital + print access to

Offer available for new subscribers only.
Explore all the benefits you'll receive as a subscriber to The Business News Subscription.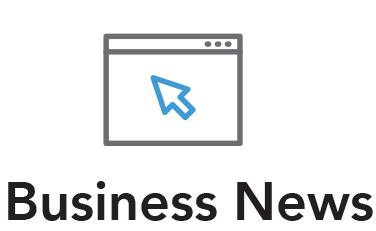 Digital access to every article on both IBJ.com and InsideINdianaBusiness.com

Weekly delivery of the IBJ print edition featuring the Inside INdiana Business Statewide Roundup

NEW: Exclusive content newsletters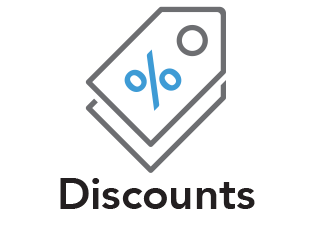 20% discount on IBJ and Inside INdiana Business event tickets

$10 discount off People and Big Wigs & New Gigs listings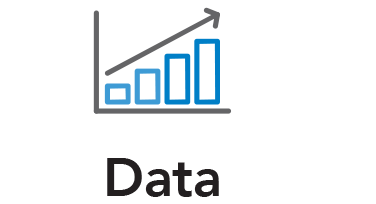 NEW: Real-time access to 70+ expanded industry lists profiling central Indiana's top businesses

NEW: Data-enriched stories – instantly view relevant business contact information directly from news stories on IBJ.com.

COMING SOON: The IBJ Media Data Center – research, download and create custom lists about central Indiana businesses and executives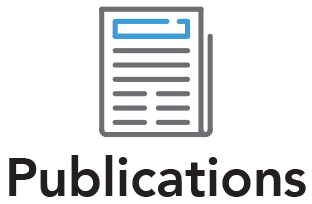 Annual print edition of The Book, IBJ's annual compilation of Weekly Top 25 Lists

Annual print edition of Indiana 250 profiling the 250 most influential people in Indiana

15+ magazines and supplements including Forty Under 40 and Women of Influence
* Offer available for new subscribers only.