Indiana's tech sector hit a red-hot cycle of mergers and acquisitions, pushing the number of deals well past marks set in 2018, 2019 and 2020 by the end of 2021's third quarter. Experts said the M&A activity spoke to how the state's tech sector had matured, as well as the gobs of cash burning holes in investors' pockets.
Many of the most noteworthy deals involved Indianapolis-area companies. The biggest involved a company in a sector that long has been a strength of central Indiana: retail real estate. Financial service and logistics firms also weren't content to sit on the sidelines:
◗ In April, Fishers-based employee-engagement software firm Emplify Inc. announced it had been acquired by San Francisco-based human resources software company 15Five Inc. for $50 million. 15Five said it would maintain an Indianapolis-area office under its own name and had hired all 52 Emplify employees.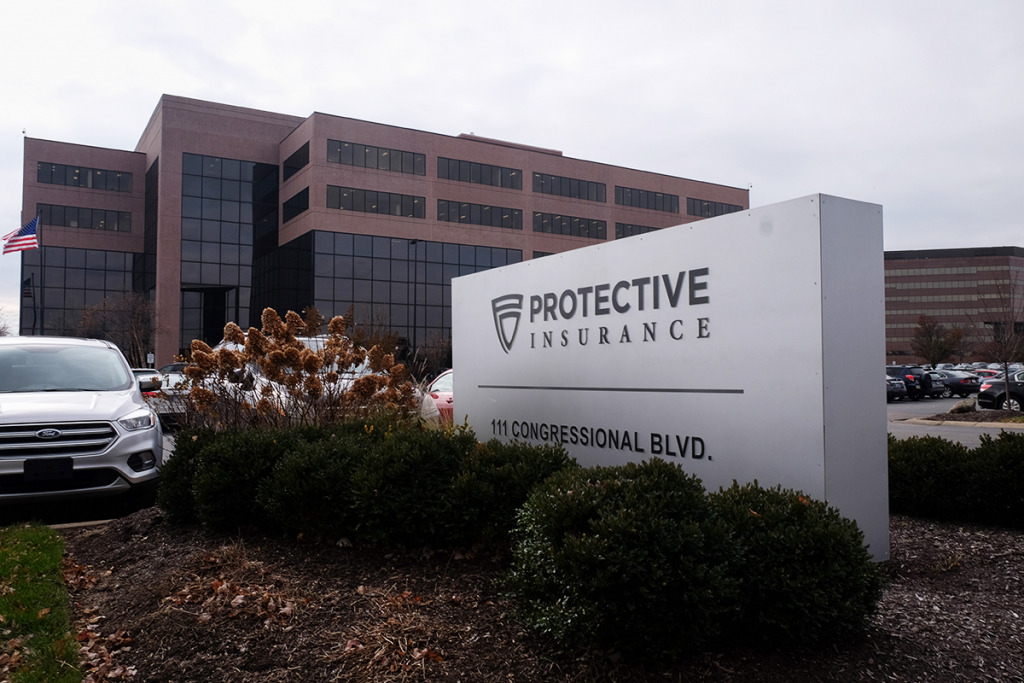 ◗ In June, Ohio-based insurance giant the Progressive Corp. completed its acquisition of Carmel-based Protective Insurance Corp., the Indianapolis area's 12th-largest public company. As part of the stock deal worth $338 million, Progressive planned to retain Protective's employees and its Carmel offices.
◗ In June, Evansville-based Old National Bancorp announced it would merge with Chicago-based First Midwest Bancorp Inc. in a $6.5 billion deal that would nearly double Old National's size. The all-stock merger is expected to create a $45 billion bank that will operate under the Old National name and be the sixth-largest Midwest-based bank in terms of assets.
◗ In July, Indianapolis-based retail real estate investment trust Kite Realty Group Trust announced it had struck a deal to acquire Chicago-based Retail Properties of America Inc. for $2.8 billion in an all-stock deal.
The acquisition closed in late October, creating a $7.5 billion firm with about 185 shopping centers totaling more than 30 million square feet of gross leasable space. Kite now is among the nation's top 10 retail-focused REITs.
◗ In August, Lessonly Inc., an Indianapolis-based tech firm that sells sales training and coaching software and services, was acquired by San Diego-based software maker Seismic for an undisclosed price. Lessonly became a brand within Seismic, which retained Lessonly's Indianapolis office and its 240 employees.
◗ In September, international technology and business consulting giant Accenture PLC acquired Carmel-based supply-chain management firm Blue Horseshoe Solutions Inc. for an undisclosed price. Dublin, Ireland-based Accenture said Blue Horseshoe's 349 employees would join Accenture's Supply Chain & Operations group.
◗ In October, Carmel-based KAR Global, which sells wholesale used cars through online and in-person auctions, completed a $450 million acquisition of Carwave Holdings LLC, a dealer-to-dealer auto auction company that does business primarily in the West.•
Check out more year-in-review stories from 2021.
Please enable JavaScript to view this content.