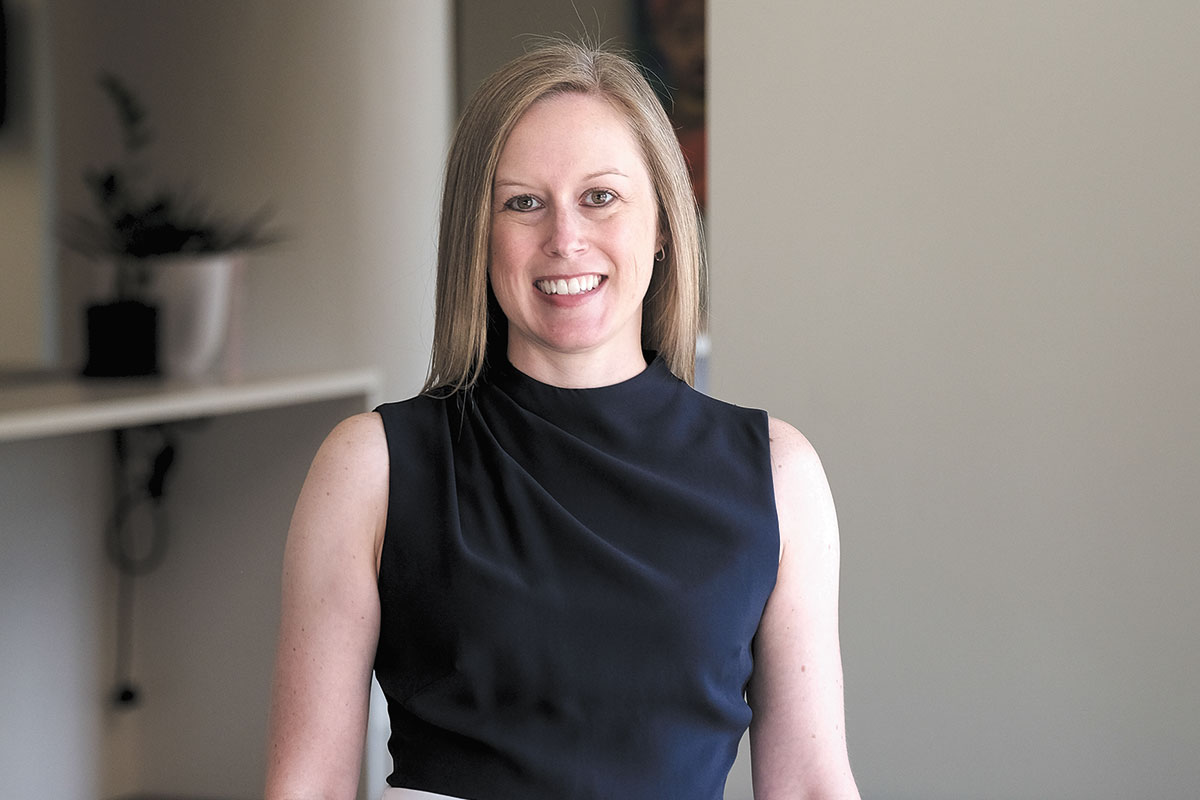 Partner, Faegre Drinker Biddle and Reath LLP
Achievements: "Bringing on the next generation of lawyers and leaders is crucial to our success as a firm," Caryn Glawe said, "and I'm proud of the role I've played in recruiting great talent to our firm." Glawe is co-chair of the firm's national hiring committee, which got its start at the beginning of the pandemic. Despite the challenges—virtual interviews, among them—the committee was able to recruit many lawyers to the firm. Over the past few years, the firm has increased its hiring focused on diversity, expanded the law schools from which it recruits, and grown its summer program and new-associate classes.
Career track: Glawe worked as a summer associate at the firm after her second year in law school and joined the firm once she graduated. She has been there now for 19 years, 11 as a partner. "The firm has changed names a couple of times during my tenure," she said, "but I'm very pleased that I've been at the same firm for my whole career."
Giving back: She is chair of the Indiana Bar Foundation Board and also volunteers for its programs, such as high school mock trials. She also serves on the board of the Center for Leadership Development in Indianapolis, which helps advance minority youth in central Indiana.

Mentors and mentoring: One notable mentor, she said, is Shaun Healy Clifford, who was a partner at the firm when Glawe started working there. "When times are tough or situations are challenging," Glawe said, "I hear Shaun in the back of my head reminding me that the path is long, everything happens for a reason, and I need to have faith and carry on because there is much more left to accomplish and enjoy." As for advice to others: "Focus on the success of your overall organization, not just your personal success."
Work/life balance: "I'm not sure I balance anything, but my family and friends support my career, and my colleagues value and respect life outside of work. I work hard to best serve my clients and support my colleagues, but I don't apologize when I need to prioritize my family over work."•
Check out more Women of Influence honorees.
Please enable JavaScript to view this content.