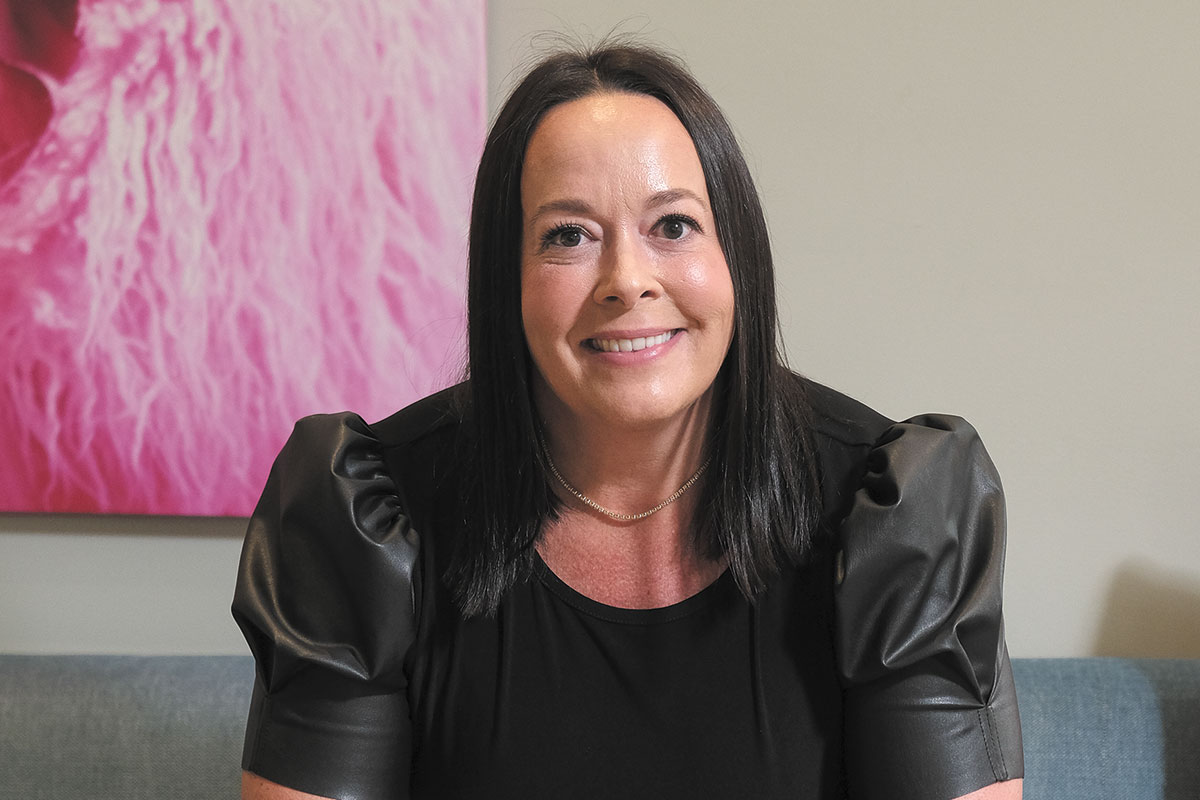 Trustee, Westfield Washington Township, Hamilton County
Achievements: Westfield Washington Township's trustee since 2015, Danielle Carey Tolan works to bring not-for-profits and agencies together to collaborate and share resources to advance township government throughout the state. Such endeavors can be as simple as improving township forms to modernize government processes or as ambitious as offering training for local not-for-profits or bringing various stakeholders to the table to help those in the community. One undertaking that brought her particular pride, she said, was leading the $18 million federal COVID-relief rental assistance program for Hamilton County. The program helped more than 2,000 renters who were at risk of homelessness, she said.
Career track: While director of operations of the Indiana Horse Council, Carey Tolan participated in a leadership program that helped her realize she wanted to devote her talents to the community. She started her own agriculture-event-planning business to devote more time to her newfound passion. The township board appointed her to the Area Planning Commission, and five years later, she ran for township trustee. Recently, Westfield Mayor-elect Scott Willis appointed Carey Tolan his chief of staff, a position she'll start in January.
Giving back: She is a board member of the Indiana Township Association, the Westfield Economic Development Foundation and Open Doors of Washington Township, among other organizations. She also is a founding member and board president of Women of Westfield. She serves on a host of other groups, including Hamilton County Emergency Management, Hamilton County 21st Century Talent Coalition and the Riverview Health Women of Vision.

Mentors and mentoring: "What I have learned from my mentors," she said, "are things I hope to bring to my mentees: Be a sounding board and trustworthy with holding things in confidence; listen more/talk less; ask thought-provoking questions rather than tell." A tip for mentors: "It is important that you remember things from your conversations with your mentees and not be paternalistic."
Work/life balance: "Balance is a tricky word for high-achieving women," she said. She said she has a supportive spouse and takes time for herself that involves family and community. "I must block time on my calendar to do things that bring me joy," she said.•
Check out more Women of Influence honorees.
Please enable JavaScript to view this content.