40 ideas: Improve lives with data by making Indy a 'smart' city
As an urban core, we need to consider what it means to make the most densely populated part of Indiana a "smart" community.
Many cities around the world collect immense amounts of data through utility sensors, using internet of things devices to monitor traffic, waste, public safety, noise and air pollution. This data is meant to generate insights that improve fundamental functions of the urban core and—better yet—improve the lives of residents. The smart-city vision involves artificial intelligence, driverless cars, smart street lighting and smart parking. These all focus on the logistics of organizing humans and their modes of transportation to and through a densely populated urban core.
But, perhaps there is a different way of thinking about these smart-community infrastructure projects in regards to how they can improve the resilience of our community.
The very idea of governmental services that are automated through analytics—and have a seamless user experience designed by the top talent in that area—seems to be missing in this conversation. Rather than "smart city" being used as a buzzword to generate grant dollars by businesses that need to win city contracts, what if the concept actually delivered on the promise of improving lives? What if we were able to topple the ancient racist and classist system that we operate from, where low-resourced communities of color are generally serviced by community centers that have predominantly high-resourced white board members not from that community?
This is fundamentally different from what is being discussed and funded currently across the world. To fund this initiative, we would all have to recognize that raising children to be educated and joyful adults is essential and that it is essentially impossible to do well when depending on just the individual family unit alone. It would also require the understanding that raising joyful communities does not stop when you "graduate" to adulthood.
Community hubs, schools and community centers are currently tech-illiterate institutions where large numbers of adults come to fill many of their basic needs—including food, entertainment, social connection, health care and education. We as a community have seen this on full display during the pandemic. This is an antiquated way to govern resource distribution that moves slowly and creates a significant amount of inequity for the most at-risk communities. Has anyone thought that the pandemic response was agile and superbly executed?
The beauty of smart-community infrastructure is that the data collection, community health care workers, financial training and support all can be delivered by residents of particular communities as part of their social services offerings. To provide the access to thriving, we can provide people with access to purpose. To provide purpose, we can provide thousands of living-wage jobs where people, not machines, are serving one another and acting as IoT sensors for collecting further smart-community data.
By removing the overhead of centralized systems, we can fully fund the entire operations of this distributed system with clearly defined deliverables and metrics for success.•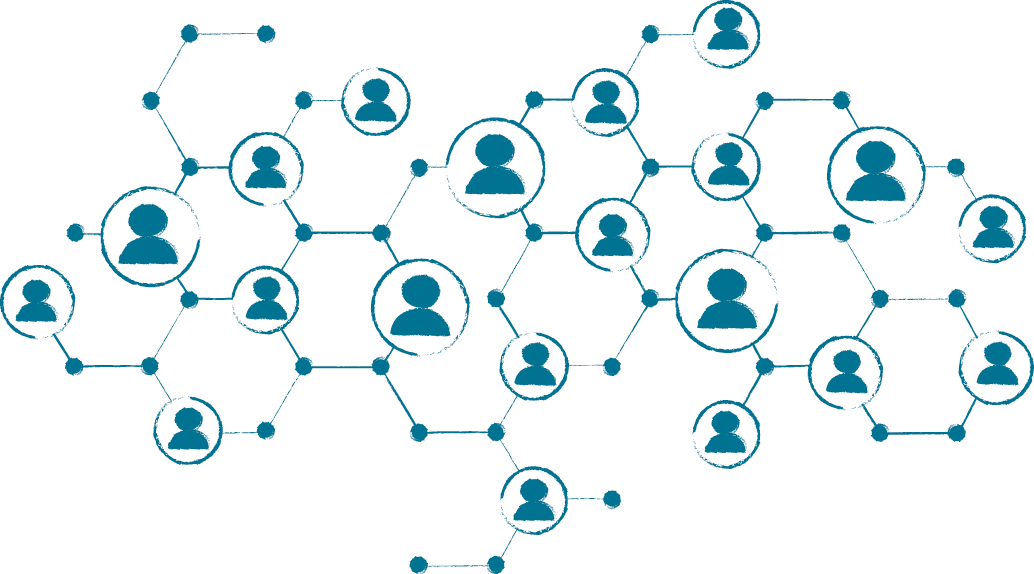 Please enable JavaScript to view this content.