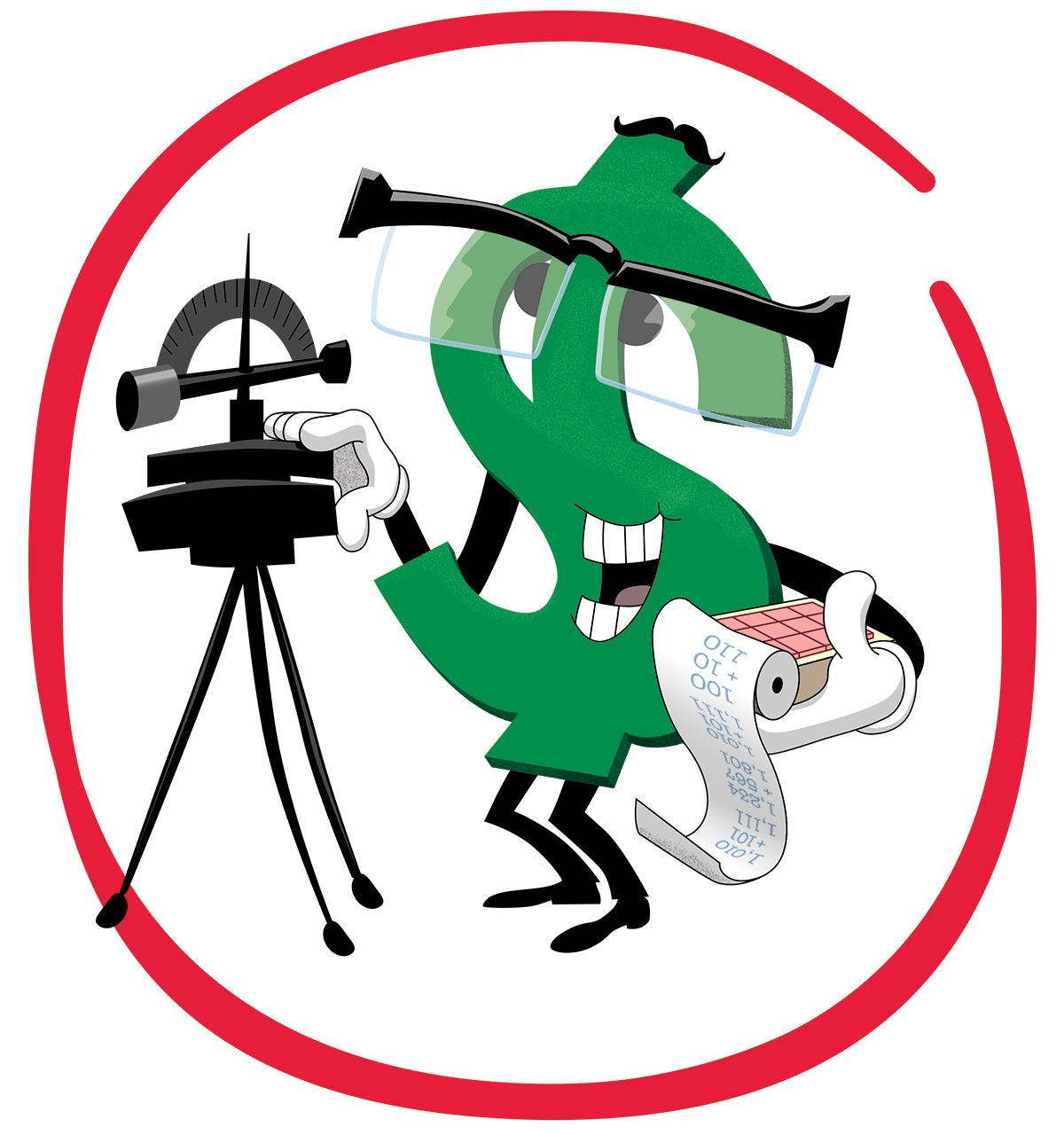 There are people in this world who supposedly enjoy personally planning and overseeing their own retirement programs, investment strategies and children's college funds.
For the rest of us, there are financial planners.
Unlike, say, stockbrokers (who attend only to certain investment classes) and certified public accountants (who might exclusively handle taxes), a financial planner takes a wider view, surveying clients' entire financial life and creating a strategy for getting them where they would like to be in the future. If you're seeking such expertise, here are some tips from experts in the field on what to look for.
1. Understand what a financial planner does.
A financial planner takes a holistic approach.
"It won't be someone who just focuses on one area," said Mychal Eagleson, president of the Financial Planning Association of Greater Indiana and also of the planning firm An Exceptional Life Financial.
"One of the issues that people run into with their finances is that everybody who's helping works in their own silos. No one talks to each other. Our job, as financial planners, is to see the big picture and know everything."
2. Take your time selecting one.
"There are tons of financial advisers out there, and it would not be in your best interest to look in the Yellow Pages, and just choose one and be done," said Phil Schuman, executive director of the Office of Financial Wellness and Education at Indiana University.
Selecting a financial adviser could be a pivotal moment in the management of your wealth, so you should spend at least as much time on it as you would, say, selecting the guy who fixes your car or reseals your driveway.
"Interview, research, and avoid Facebook stalking your potential adviser candidates, so that you can be confident in your eventual choice," Schuman said.
3. Decide, in advance, what sorts of services you want.
When you meet with a prospective planner, it helps a great deal to know what you want to accomplish. This might both lower your costs and help you speedily decide if the person you're interviewing has the skills you need.
"Figure out what sort of advice is most valuable to you," Eagleson said. "Maybe you've got your budget and your taxes down, but you want to see if you're on track with your kid's college or your own retirement. It will help find the best person to work with."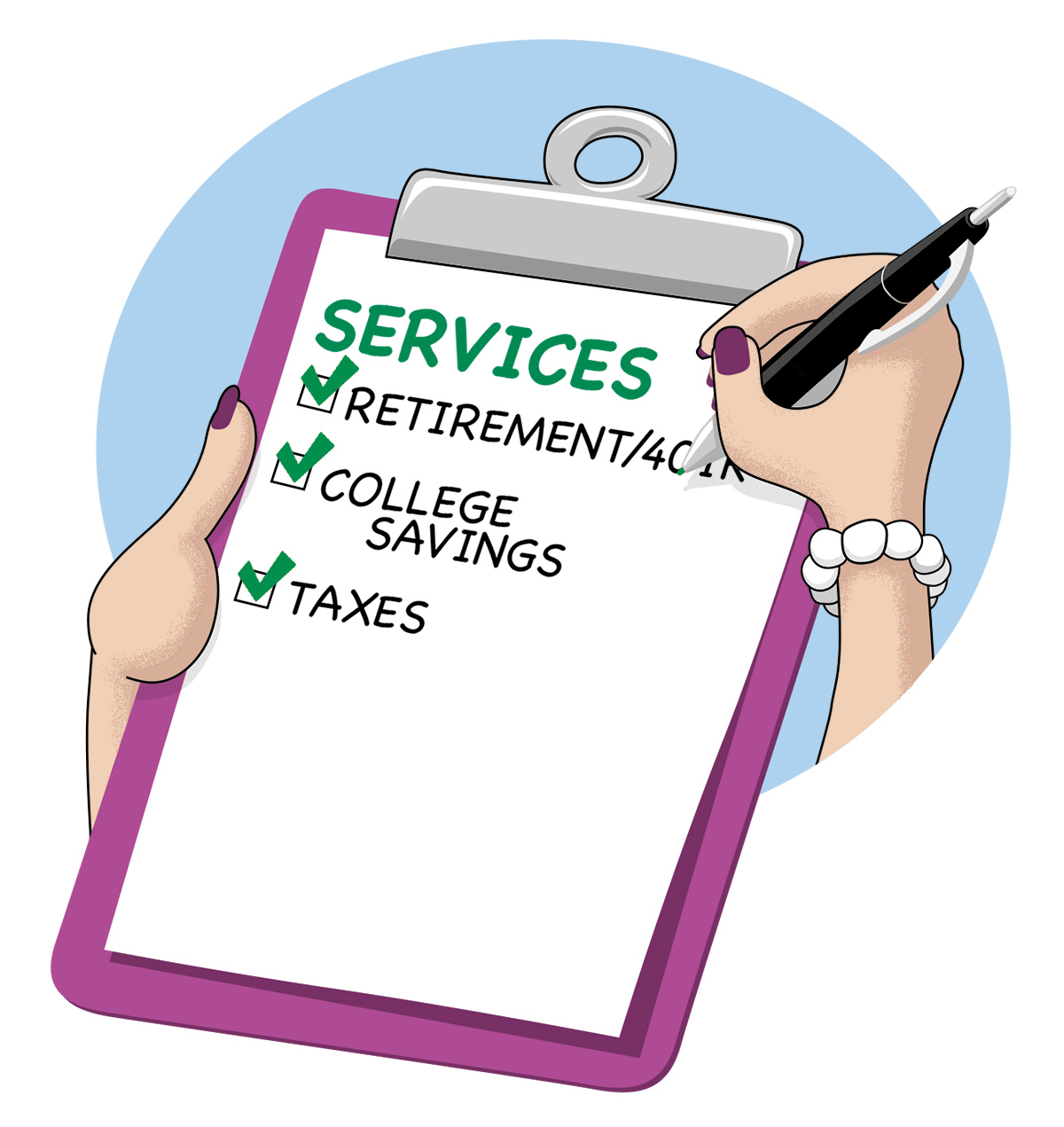 It might also help you understand if you truly need a financial planner at all.
"People ask me all the time if I think they need a financial adviser," said Peter Dunn, personal financial expert, author, and radio and television host known as Pete the Planner. "And I say, 'Why do you think you need one?' If they say something very specific, like, 'I don't know what to do with my 401(k),' then they don't necessarily need a financial planner for that."
4. If you get a referral, get it from someone who's in roughly the same financial boat as you.
"The big mistake people make is that they'll go to their wealthiest uncle for a financial planner recommendation," Dunn said. "It's a mistake because your situations are so wildly different."
It's better, he advised, to seek out such counsel from a friend or family member dealing with a financial situation roughly analogous to yours. Because the person who's used to offering guidance to millionaires might not be the best authority on how to get the most out of a six-digit IRA.
5. Check a potential planner's history.
Just as you might see if a lawn maintenance firm you're considering has any complaints on file with the Better Business Bureau, it behooves you to check with various national organizations to see if the person you're considering is on the up and up.
Start with BrokerCheck at the website for the Financial Industry Regulatory Authority (FINRA). There's a link right on the group's landing page.
The U.S. Securities and Exchange Commission's website also lists actions against shady practitioners under its Enforcement tab.
"You are trusting this person with your finances, so you want to make sure he or she is trustworthy before handing over the keys to the castle," said Angela Andrews, a CPA and faculty coordinator for IU's Kelley School of Business in Indianapolis.
"Although word of mouth is great, you still want to make sure you've done your due diligence and aren't surprised later down the line."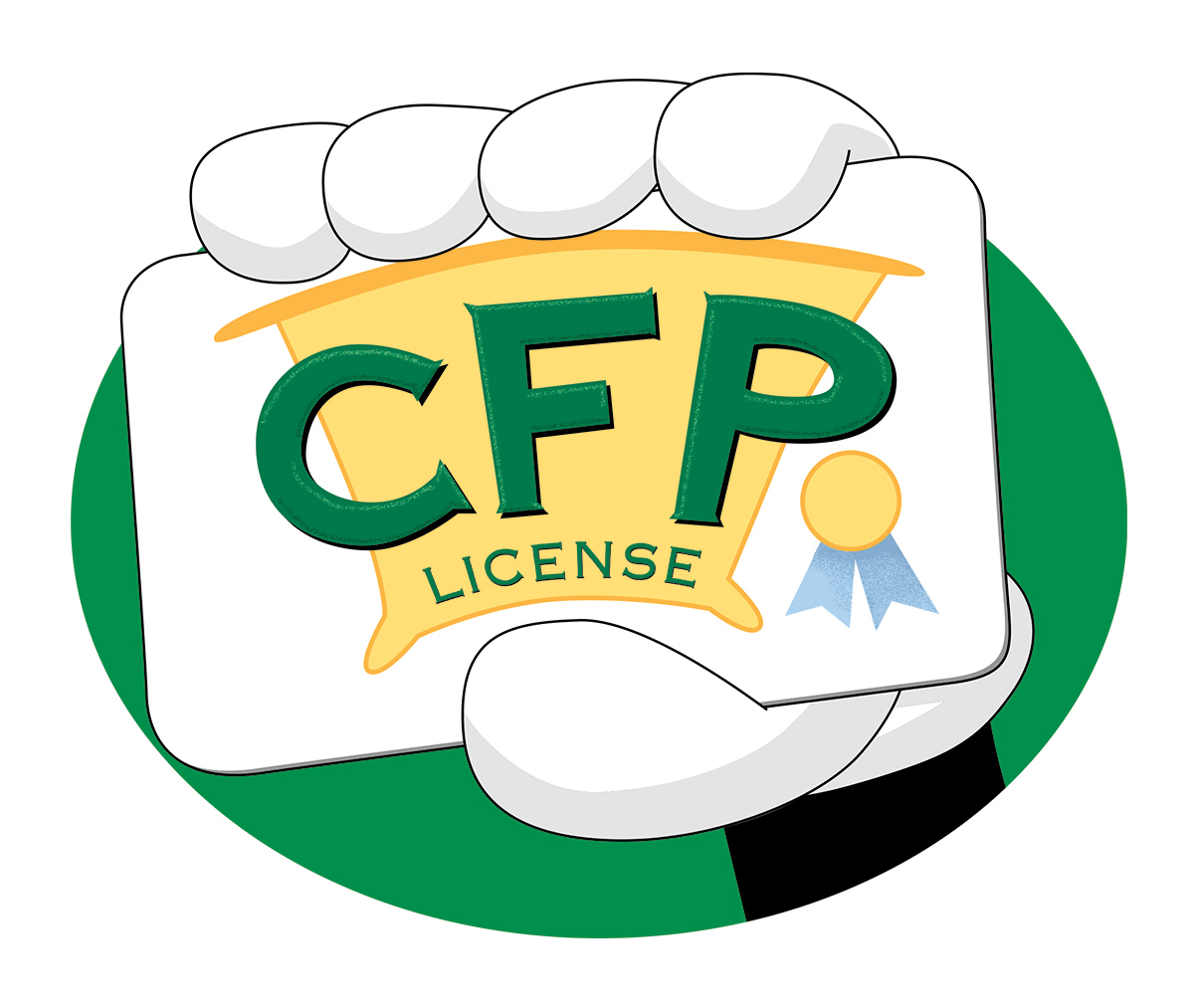 6. Make sure your financial planner really is a financial planner.
Unlike, say, medical doctors, lawyers, or even hairdressers, you don't need a specific license to say you're a financial planner. Which means a wide variety of folks out there say that's what they are, but lack the necessary skill set to do the job.
"Unfortunately in our industry, there are many different licenses, and those are all kind of minimum standards to be able to show that the person has just enough competency to start in a position to generally just sell financial products," Eagleson said.
If you'd like a license with a bit more gravitas, he advised seeking someone who holds a certified financial planner (CFP) credential.
It's overseen by the Certified Financial Planner Board of Standards Inc., and requires a certain level of education, stringent exams, years of experience in the field, and a demonstration of ethics.
So, chances are good that a CFP has the proper training to help with, say, putting together a college fund for your kids.
7. Make sure they're working for you, not themselves.
Investors know that it's always best to go with "fee only" fund managers, because those who work on commission frequently focus on selling clients products, rather than doing what's best for them.
However, personal finance experts take a somewhat less-strict view, stating that some reputable planners do garner at least a portion of their pay from product or sales commissions.
Eagleson said that one good way to ensure a planner puts your interests above their own is by making them a fiduciary—someone legally bound to look out for a client's interests over his own.
"Where the rubber meets the road is when they sign maybe a one-page document, sometimes called a fiduciary statement or fiduciary pledge, that kind of puts their money where their mouth is," he said.
8. If you're married or in a long-term relationship, make sure your partner is involved in the planning.
"I think it's in your best interest, if you're in a committed relationship and share finances, that you both be involved," Dunn said.
Often, particularly among the baby boomer generation, the husband might handle financial matters almost to the exclusion of the wife. This can spell disaster if something unexpected happens to the husband, leaving the wife utterly in the dark about family financial matters. Yes, this still happens in 2021.
9. Find someone who thinks like you do.
In theory, you could enter into a decades-long working relationship with the planner you hire. So, you should make sure your personalities don't conflict, and that the two of you see eye-to-eye on approaches to financial objectives.
For instance, if you are a fundamentally conservative person, you might not be comfortable with a planner who's interested in quick growth and is far less risk-averse than you.
Or maybe the person just doesn't seem to listen very well.
"No one wants to be with a financial adviser who just does what they want to do," Schuman said. "Make sure you find a financial adviser who doesn't go rogue, and takes the time to listen to your needs and shows you, and your money, respect."
This doesn't mean you need to go get a beer with a financial planner candidate … but it's actually not a terrible idea.
"Is this somebody who I can talk with about my deepest, darkest financial secrets?" Eagleson said. "Is this someone I could still see myself working with 10 years from now? Would I go have a beer with them? It's actually a good test."•
Please enable JavaScript to view this content.