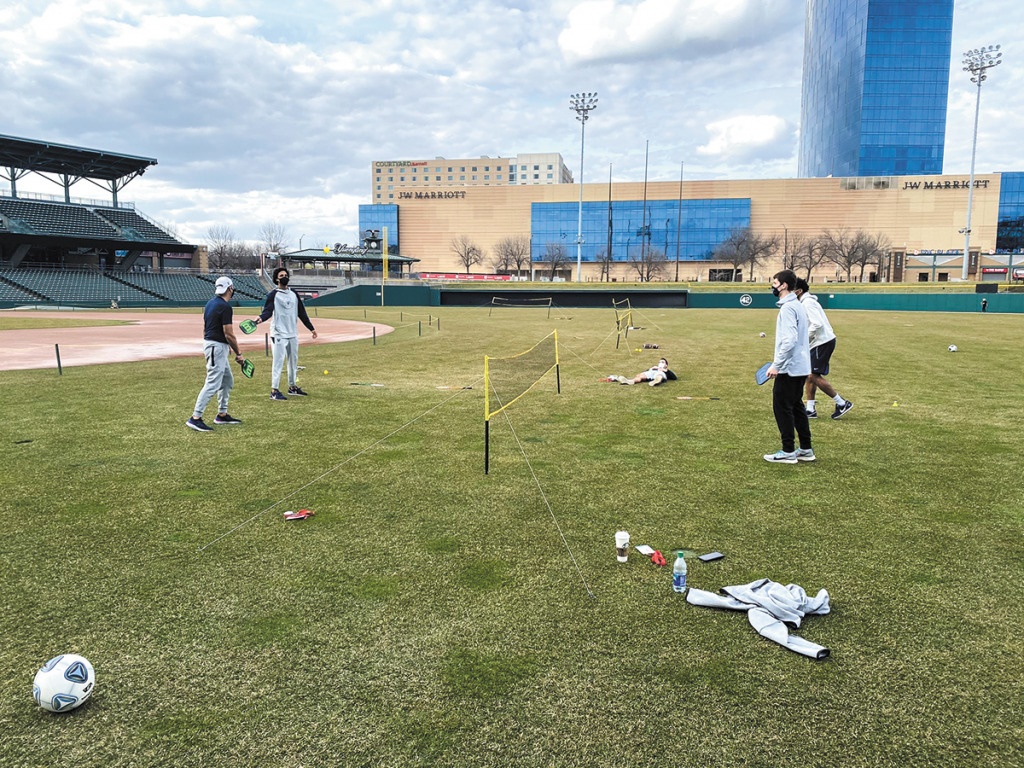 When the Oral Roberts University men's basketball team showed up to play in the NCAA Tournament this month, players had more than uniforms, magazines and snacks in their luggage.
They also had a stash of board games, including Monopoly and Clue, and a supply of video games for their Xbox gaming system, to help fill the seemingly endless hours between practice and games.
Like all other teams in the tournament, the Oral Roberts players and coaches have been largely restricted to their hotels, arenas and the Indiana Convention Center, to lower the risks of a COVID-19 outbreak.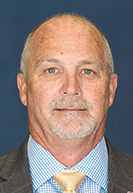 "We get on a bus and it's escorted with the police, to and from wherever we're going, and then we come back," said John Joslin, the team's director of sports medicine. "And, yes, we're in a bubble."
March Madness is taking on a whole new meaning for athletes, coaches and support staff, who are largely cooped up for the duration of the tournament, which ends with the championship game April 5 at Lucas Oil Stadium.
They can't hit restaurants, shops or parties—or even get together for lunch with family members who've traveled to the tournament. Instead, they have spent most of their time in downtown hotels, which are connected via skywalks to the arenas, limiting the opportunity even for fresh air and sunlight.
The NCAA did start allowing teams a little bit of outdoor time, utilizing Victory Field for in-bubble team activities. And on Wednesday, Sweet 16 teams began to have even more time to spend together, including trips to outdoor spots like Topgolf in Fishers and the Indianapolis Zoo.
And even though many tournament amenities are top-flight—meals in downtown hotels, comfortable buses, police escorts—it's still a lockdown.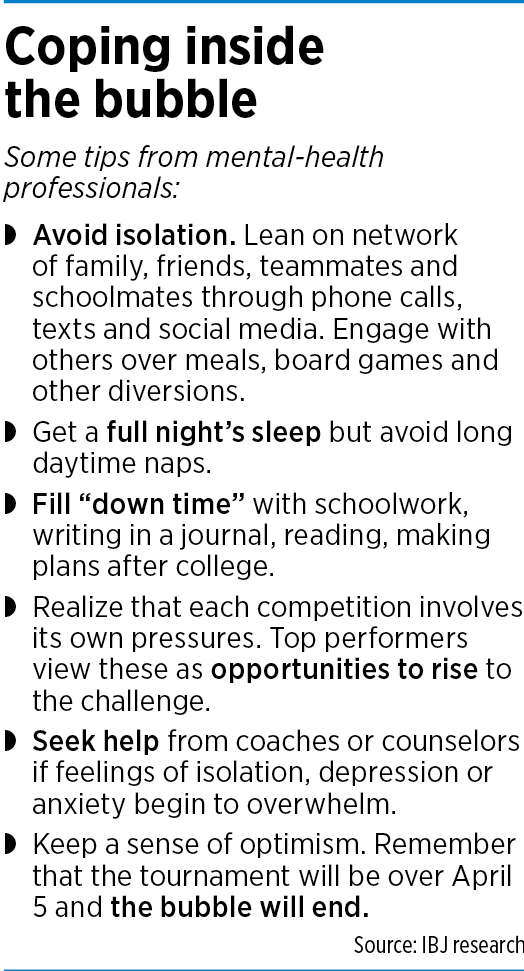 "One of our coaches said, 'It's almost like we're living in a five-star prison,'" noted Joslin, as his little-known No. 15-seed team from Tulsa, Oklahoma, prepared to play Arkansas in the Sweet 16 on Saturday.
Some mental-health experts say the "controlled environment," as the NCAA calls it, on top of the pressure of a national tournament in the midst of a year-long pandemic, is sure to be taking a toll.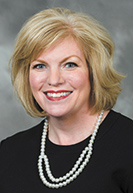 In ordinary times, college students already are at risk for mental health problems ranging from anxiety and depression to loss of sleep and stress over exams and papers, said Anne Montero, a psychologist at Indiana University Health.
And as the pandemic has dragged on, stress levels in the general population have skyrocketed, resulting in depression and anxiety up to seven times the normal levels, she said.
"So, expecting college students to be different, especially under spotlight focus, I think, would be unfair," she said.
Isaiah Mobley, a sophomore forward for the University of Southern California, said he's found the situation challenging but not that different from what he's experienced over the last year in Los Angeles—a coronavirus hot spot.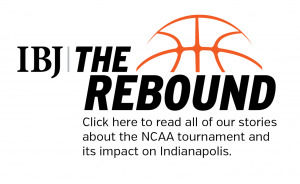 "It's not too much of an adjustment just because of how locked down L.A. is and how strict we've been with our team to try to avoid" the virus, Mobley said.
The bubble is "definitely not easy, and definitely gets boring at times," he said. "Our team is an extremely close team, chemistry-wise. When we are allowed to be around each other, we hang out, we talk. That passes a lot of time."
"We told ourselves, 'If we're going to be over here in this bubble for a minute, we might as well unpack our bags, just try to stay for a while,'" Mobley added.
'Focused on a goal'
The NCAA surveyed nearly 25,000 student-athletes last fall to see how they were coping during the pandemic. Nearly half (45%) of those who were dealing with fully virtual college environments—no live classrooms, just remote learning—said they felt overwhelmed nearly every day.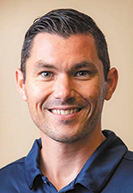 More than one-third said they felt exhausted, and nearly one-quarter said they felt very lonely.
More than a week into the bubble, it would seem normal for the student-athletes in Indianapolis to begin climbing the walls. But many will focus on the challenge of the tournament, and rise to the occasion, some experts say.
"I think every athlete is going to have a little different response to it," said Adam Shunk, a sports psychologist for Ascension St. Vincent. "You know, some people just thrive under pressure and adversity. … Yeah, they're still nervous and worked out about it. But at the same time, you know, [the fact] that they're there [means] they have a skill set that is built to handle this."
Kimble Richardson, a licensed mental health counselor at Community Health Network, said, despite the stress of confinement, the excitement of a tournament is a force for good for many students.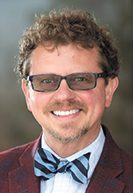 Richardson, who was a drummer with the Indiana University pep band, said he still remembers the excitement in the Louisiana Superdome in 1987 when IU beat Syracuse by one point to win the championship.
"What a moment that was to experience," he said. "I think one of the things that will help the students get through this time is that they can be so very focused on a goal. And when you get focused on a goal, it brings people together with a purpose."
In the meantime, though, for many players, just filling the hours in the day—from video games and workouts to watching other teams' tournament games from their respective hotel rooms—has become nearly a full-time job.
"We have dinners—we see each other in our rooms," said Jermaine Samuels, a senior forward for No. 5-seed Villanova University. "There's plenty of basketball to watch … that's pretty much how we pass the time."
Samuels said the team often eats breakfast, lunch and dinner together, in addition to participating in practices and film sessions.
"We're together a lot," he added. "And as far as protocols go, [we're] doing everything we're supposed to do—staying out of harm's way, sticking together and remaining focused."
Teams generally aren't allowed more than a few hours together each day, outside of practices or games. And when they are, they're required to be socially distanced, whenever possible.
Otherwise, team members are in their respective rooms or focusing on academics and studies in a makeshift library inside the Indiana Convention Center.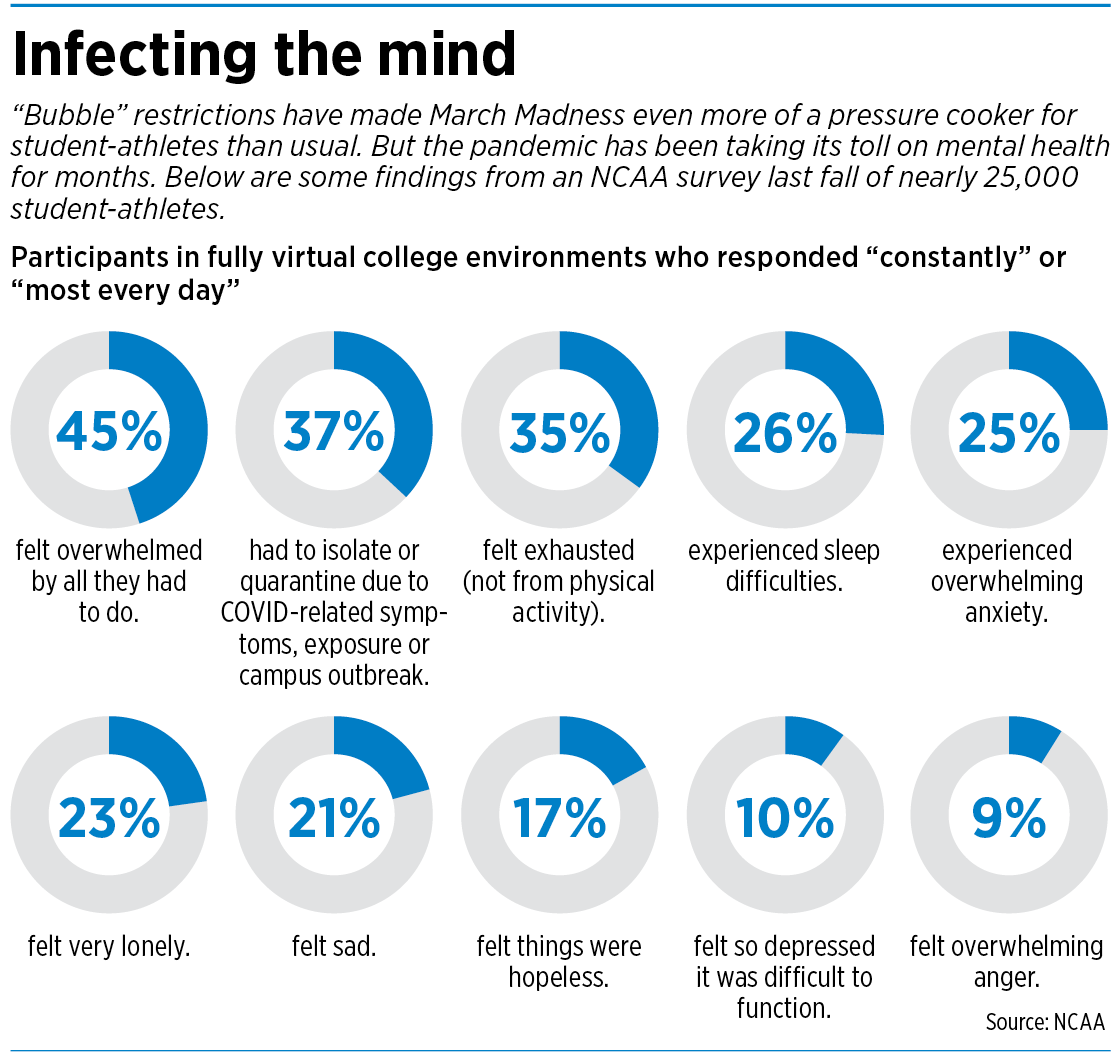 'It's worth it'
The NCAA plans to allow each Sweet 16 team to spend more time together, including trips to outdoor spots like TopGolf in Fishers and the Indianapolis Zoo. The Indianapolis-based organization has also begun allowing teams recreational time at Victory Field.A handful of teams arranged to visit the Indianapolis Motor Speedway on Selection Sunday, just before entering the bubble.
USC Head Coach Andy Enfield said his team has been in hotels for more than two weeks, between the Pac-12 and NCAA tournaments, without the ability for team members to connect with their families—beyond a wave into the stands.
"It is challenging," he said, "to see your family after a big game … to have to wave to your family in the stands, when you haven't seen them in person or actually hugged them in person for 13 days."
He said being cooped up has been tough on him and the other team members. But he does look forward to when the team heads to games.
"We went outside two days ago for 10 minutes," he said after Monday's win against No. 3-seed Kansas.
"We saw the sunshine literally for about 10 minutes. I actually enjoy coming to the games. It's the only time we get outside, to walk to the bus. We'll really enjoy that 30-second walk from the bus to our hotel tonight."
He said the team has enjoyed watching other Pac-12 teams throughout the tournament, as well.
Leonard Hamilton, head coach of Florida State University, said he is impressed with how his team has coped in the environment—but not surprised.
"Our guys have been very focused," he said. "We have enjoyed the moment. We've had a lot of Zooms. And we have a culture where we believe that sometimes making sacrifices is necessary.
"What I've told them is that, if this is the most challenging thing they have to deal with in their life, they are going to be very fortunate, and they are going to have a great life."
But Hamilton acknowledged the players would like to get more fresh air for the remainder of their stay, noting the NCAA is working directly with teams to make that happen.
Some players, though, have found they're just as productive in the bubble as they are outside of it.
"To be honest, being in this environment … makes me lock in even more because you realize that you're not home; you don't want to go back home—and for good reasons," said Eli Brooks, a senior guard for the University of Michigan. "But to pass time, people have been playing video games. We've been playing a lot of cards together. That's been fun."•
Please enable JavaScript to view this content.