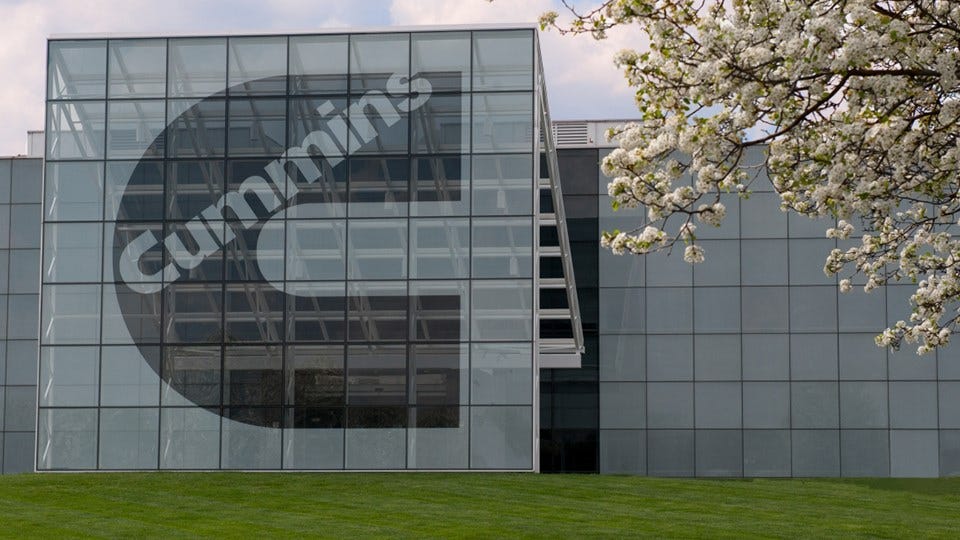 Atmus Filtration Technologies Inc., the filtration business of Columbus-based Cummins Inc., is looking to raise more than $341 million in its proposed initial public offering. The company announced Tuesday it has launched a roadshow for the IPO in an effort to generate interest from potential investors.
In April 2022, Cummins announced plans to spin off the Nashville, Tennessee-based business, then known as Cummins Filtration, which provides filtration products for trucks, off-highway industrial equipment and power generation systems. The company also makes products used in N95 respirators and face masks.
Cummins filed a registration statement for the Atmus IPO in February.
The IPO will offer 14,124,409 shares of Atmus common stock currently owned by Cummins, with a 30-day option for underwriters to purchase an additional 2,118,661 shares at the IPO price.
Atmus currently expects the IPO price to be between $18 and $21 per share. A start date for the IPO has not yet been announced.
When the IPO is completed, Cummins is expected to hold 83% of outstanding shares in Atmus, or 80.5% if the underwriters fully exercise their 30-day option to purchase the additional shares.
Steph Disher is set to lead Atmus Filtration Technologies as CEO following the spinoff. Disher joined Cummins in 2013 and most recently served as vice president of Cummins Filtration.
The company's executive team will also include Chief Financial Officer Jack Kienzler, Chief Human Resources Officer Mark Osowick, Chief Legal Officer Toni Hickey and Vice President of Engine Products Charles Masters.
In its most recent earnings report, Cummins said sales from filtration segment totaled $417 million in the first quarter, up from $382 million during the same period in 2022.
Please enable JavaScript to view this content.