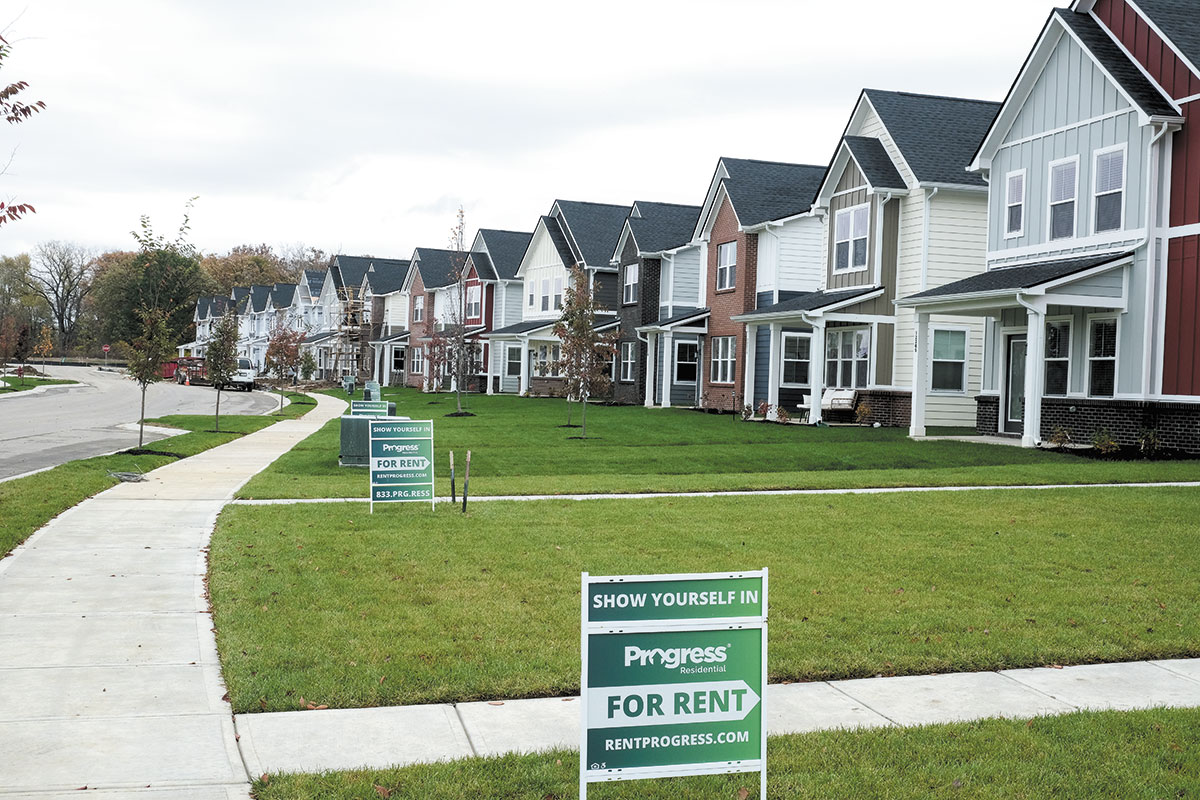 It's no secret that Indiana lacks available single-family housing, as the state's existing-home sales have dropped for 20 straight months.
And the nationwide struggle to purchase single-family homes due to supply shortages, large investment groups outbidding families with all-cash offers, high prices and interest rates near 8% has left the United States with a deficit of 3.8 million homes, according to Freddie Mac.
One alternative that's gaining steam is "build-to-rent" communities.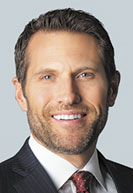 Build-to-rent houses are part of the single-family rental market. But while single-family rentals are typically scattered across a metropolitan area and dominated by small investors and mom-and-pop landlords who hold fewer than 25 properties, build-to-rent properties are typically built by a developer as a master-planned community with 100 to 200 houses, average monthly rents of around $2,000, and amenities, such as swimming pools, walking trails and parks, according to a report from the Urban Institute's Housing Finance Policy Center.
Some build-to-rent developments are built as neighborhoods with traditional single-family houses, while others are part of broader developments and have the look of a multifamily project, said Steve LaMotte, a broker with the Indianapolis office of Dallas-based CBRE.
"There is not a single definition for BTR," LaMotte said. "It's a very, very nuanced space. It's somewhat still in its infancy, especially in the Midwest."
The build-to-rent market took root in Arizona in the years following the 2008 recession and housing crisis.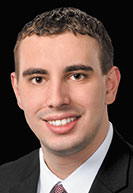 At first, large companies began purchasing single-family houses at low prices and running them as rentals. Over time, they realized houses would be easier to manage if they were concentrated in one place, said Cameron Benz, a multifamily broker with Cushman & Wakefield's Indianapolis office.
The first developers to enter the build-to-rent marketplace were Phoenix-based Christopher Todd Homes and NexMetro Communities, which began building neighborhoods in Arizona in the early 2010s.
Build-to-rent neighborhoods then spread through the Sun Belt and Southwest. Arizona, California, Florida, Georgia, North Carolina, Tennessee and Texas still lead the nation in build-to-rent communities, according to statistics from the National Rental Home Council.
The neighborhoods tend to be constructed in suburbs rather than urban areas because of the amount of land needed to build one.
And in a city such as Carmel, a build-to-rent neighborhood would not be constructed downtown due to the cost of land, according to LaMotte.
"The BTR development plan requires more ground than a traditional multifamily does," he said. "The customer for BTR wants a little more quiet and privacy and green space, so we're seeing them being built a little bit farther out."
Benz recently traveled to the Nashville, Tennessee, area to talk with build-to-rent developers. Learning about how communities are operated and how long tenants stay was more elusive than he expected because the concept is still so new.
"When we met with them, we noticed one common theme, and it was that, if you said you had 2,000 build-to-rent units, that meant you had 2,000 build-to-rent units under construction," Benz said.

Small percentage, but rising
The Urban Institute's report said build-to-rent homes represent just 1% of the national supply of single-family rental units, and they are being constructed in increasing numbers in affluent suburbs.
The report cited statistics from the National Rental Home Council and Yardi Systems that indicated 131,000 build-to-rent units were constructed from 2019 through the first quarter of 2023, with 112,000 additional units in various stages of development.
In central Indiana, new build-to-rent neighborhoods are open or in development in Brownsburg, Carmel, Fishers, Greenfield and Noblesville. Developments outside the metropolitan area include ones in Fort Wayne and Princeton in Gibson County.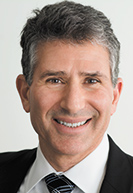 "We're seeing more of the build-to-rents in the more affluent areas in Hamilton County and Hendricks County," said George Tikijian, a multifamily broker with Cushman & Wakefield's Indianapolis office. "There are some in Hancock County. We're not seeing much in Indianapolis proper."
Some developers and homebuilders who previously concentrated on single-family, for-sale houses have shifted some of their focus to build-to-rent. Those include Indianapolis-based developer Onyx+East and homebuilders such as D.R. Horton, Davis Homes and Lennar Homes.
In October, Onyx+East welcomed the first renters at its Marea subdivision on the southeast side of Noblesville near the intersection of Campus Parkway and Marilyn Road.
When Marea is completed next year, it will have 144 one- and two-story houses, each with three or four bedrooms, a living room, dining room, kitchen and two-car garage. Neighborhood amenities include a clubhouse and green space.
The homes range from 1,600 to 1,900 square feet with monthly rents reaching an upper range of $2,425. The average home price in Noblesville is $375,000, according to Redfin.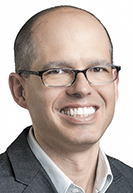 David Leazenby, senior vice president of acquisitions and development at Onyx+East, said build-to-rent neighborhoods such as Marea are marketed toward young professionals who want to move out of apartments but are not ready to purchase a home or have not had luck in buying one.
"The build-to-rent home is a really good solution for that," he said. "You have a bigger home. There are three or four bedrooms. You have a garage. You have outdoor space."
People who are retired and looking to downsize are also targets for build-to-rent developers.
Last year, Onyx+East partnered with Pretium Partners LLC, a New York-based specialized investment firm with more than $51 billion in assets, to form a joint venture to invest $600 million to develop, build and operate single-family, build-to-rent communities across the Midwest and on Florida's west coast.
As part of the arrangement, Onyx+East launched a development arm called Black Opal that will focus on developing and constructing build-to-rent communities.
Along with Marea in Noblesville, Onyx+East is preparing to construct a build-to-rent community called Westbranch on the west side of Brownsburg near the intersection of U.S. 136 and North County Road 550 East.
Plans for Westbranch include 165 build-to-rent houses, eight custom-home lots for sale and 5 acres of commercial space. Leazenby said most of the build-to-rent houses will be similar in size to those at Marea, but about a quarter of them will be more than 2,000 square feet.
Leazenby said areas in Boone County near the LEAP Lebanon Innovation District could be places Onyx+East looks to target for build-to-rent housing. This year, Lebanon has approved about 800 homes near the planned 9,000-acre high-tech district. (LEAP is an acronym for "Limitless Exploration/Advanced Pace.")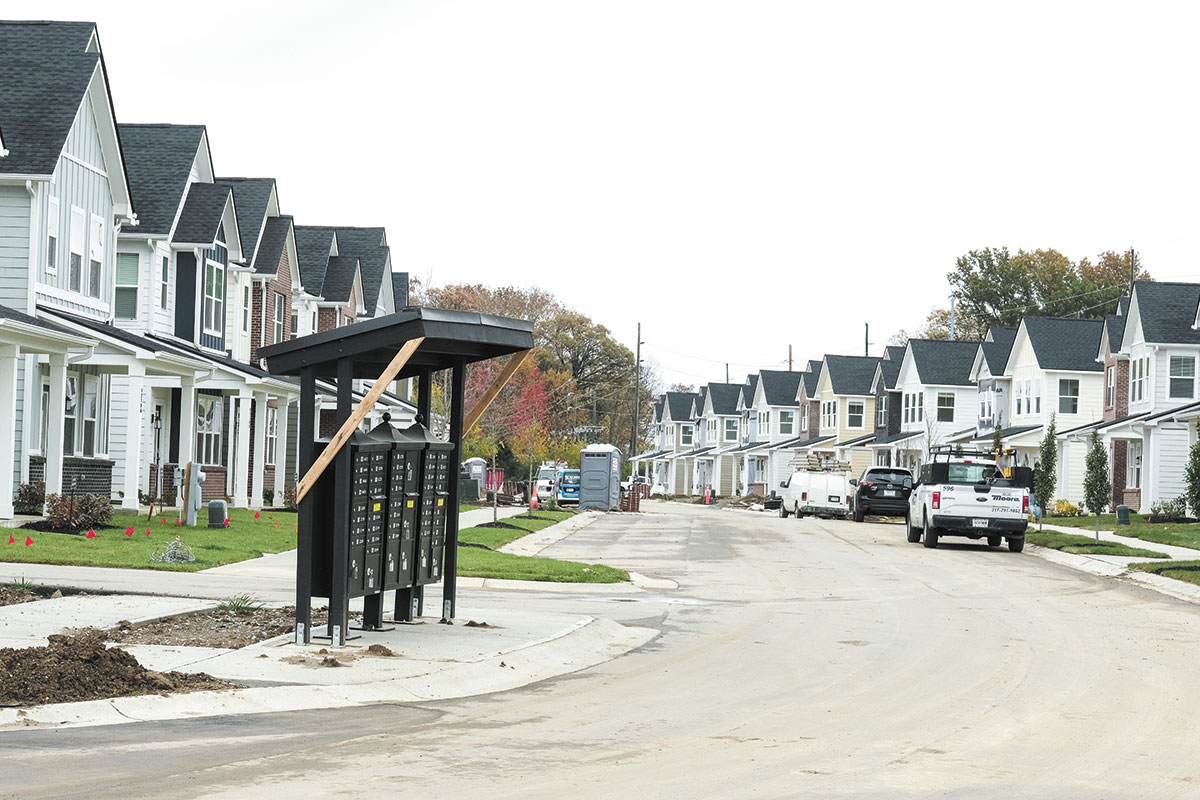 Part of a bigger pie
While Marea and Westbranch will be stand-alone neighborhoods, Terre Haute-based Thompson Thrift's Slate at Fishers District is an example of a build-to-rent project that is part of a larger development.
Fishers District, east of Interstate 69 between East 106th and East 116th streets and south of Ikea, includes retail, restaurants, housing and entertainment options. It will be the location of an 8,500-seat arena for the Indy Fuel minor league hockey team as soon as late next year.
Thompson Thrift celebrated a ribbon-cutting in July for the 242-unit Slate at Fishers District, which features a mix of for-rent townhouses and villas.
And late last year, the Carmel City Council approved a plan from Florida-based Advenir Oakley Development LLC to develop the first build-to-rent community, called Leo Living Cottages and Multifamily, in the city.
If built according to plan, the development would have 230 single-family attached and detached houses and 120 garden-style apartments along the south side of East 146th Street and west of River Road.
Leo Living Cottages and Multifamily would be within the 400-acre Legacy mixed-use development, which has been in the works more than a decade. Current housing communities include multiple single-family-home subdivisions and the $28 million Legacy Towns & Flats, which opened in 2010.
The development was not without controversy; residents of nearby Legacy neighborhoods spoke out against plans for a rental community near their homes.
Carmel officials received more than 20 letters opposing the development, with many residents raising concerns that the rentals would lower their property values, attract crime and crowd schools. And that type of opposition isn't unusual.
Critics of build-to-rent neighborhoods say they do nothing to solve the affordable housing crisis or to provide more opportunities for homeownership.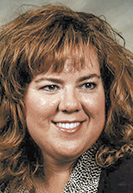 While build-to-rent houses help increase the overall supply of homes, their rents of $2,000 and up make them unaffordable, said Amy Nelson, executive director of the Fair Housing Center of Central Indiana.
And renting long term does not provide an opportunity for people to gain the generational wealth that homeownership provides, she added.
"This specific type of product is going to be a more expensive product, and it's going to take up more land space, so our more immediate need is more affordable units that are available, more units for people to be able to move out of being a renter and into homeownership," Nelson said.
She also said Indiana is looked upon as a state that does not provide much accountability for rental owners and operators due to state laws that "overwhelmingly favor housing-industry groups rather than providing needed protections for tenants."•
Please enable JavaScript to view this content.