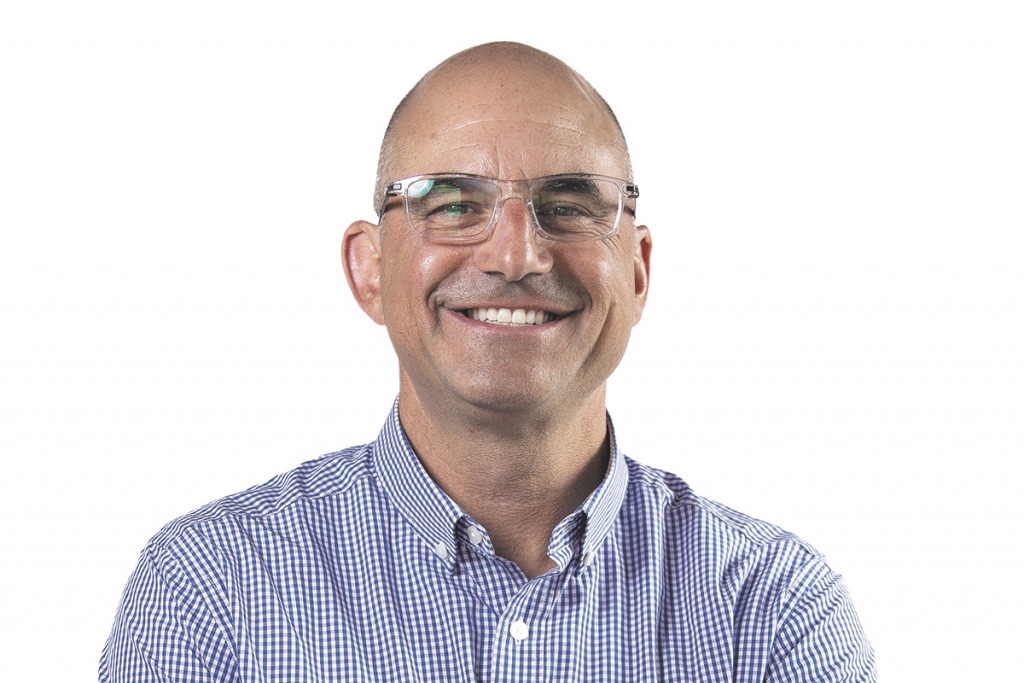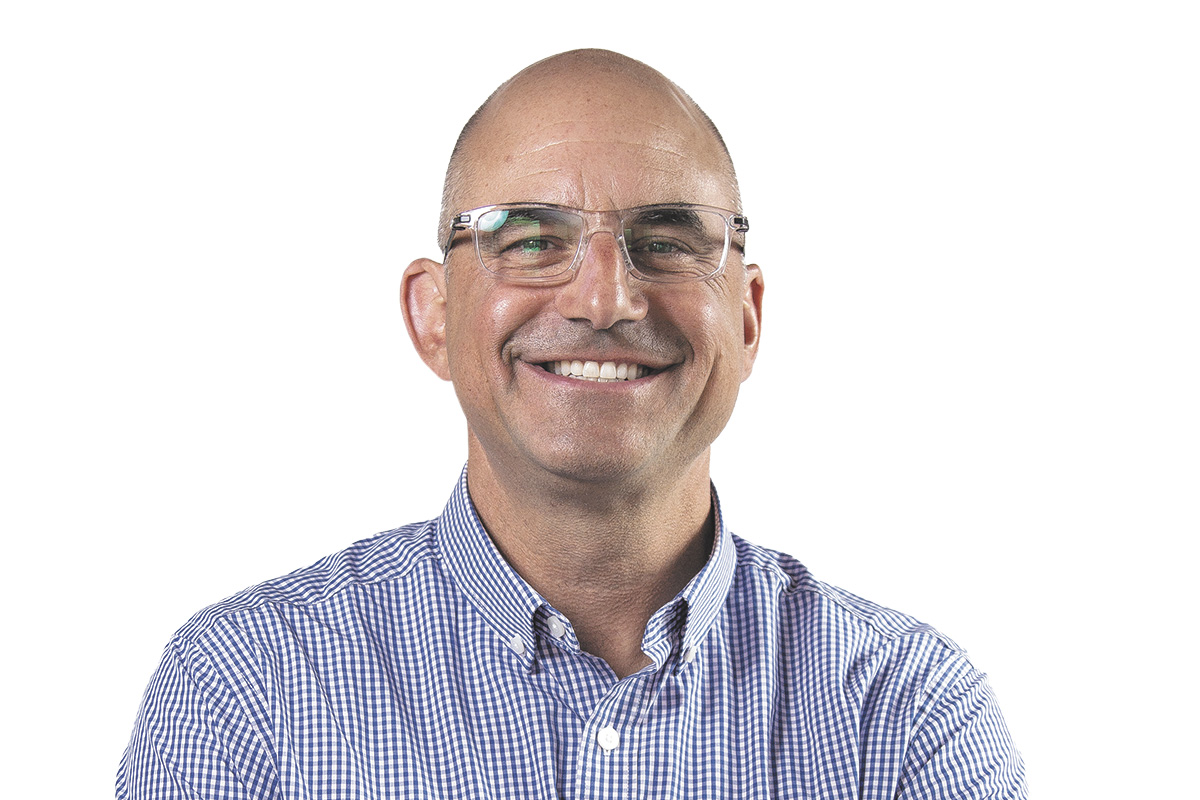 Entrepreneur Scott Dorsey and Indiana University football coach Tom Allen will headline IU Ventures' annual networking summit, an exclusive event meant in part to boost startups affiliated with the school.
The IU Founders & Funders Network Venture Summit is scheduled May 18-19 at the Indiana Memorial Union. Only 185 tickets will be allocated for the event.
Tony Armstrong, president of IU Ventures, which supports early-stage IU-affiliated companies, said the event will build on last year's summit, which "saw the most passionate and supportive members of IU's ever-expanding global venture network embrace the opportunity to connect, build and learn from one another."
"These are some of the best and brightest minds from Indiana and beyond who are committed to advancing high-potential ideas and innovations—with the enthusiastic support of venture investors—that lead to the creation of quality jobs, new technologies, new therapies and treatments, and other major benefits for their communities," Armstrong said in a statement.
Registration is $100. IU Ventures is offering a limited number of scholarships for IU students.
Dorsey, the managing partner of High Alpha and co-founder of ExactTarget, will participate in one of the event's two fireside chats. He will be interviewed by Todd Richardson, IU's vice president of human resources and a former executive vice president at ExactTarget and then Salesforce, which acquired ExactTarget for $2.5 billion in 2013.
An IU Kelley School of Business grad, Dorsey told IBJ he expects to cover "the ExactTarget journey, High Alpha studio model and tech entrepreneurship in this market environment."
In the other chat, IU athletics director Scott Dolson will interview Allen, who was the American Football Coaches Association national coach of the year in 2020 when the team went 6-2. Last year, the team was 4-8.
The summit will also include a lunch featuring presentations about issues related to student-athletes and new name-image-likeness rules that let students profit off their athletic activities. Tyler Harris, the executive director of Hoosiers for Good, a not-for-profit that connects chairties with students paid to represent them, and Collin Hartman, a former IU student athlete who leads the not-for-profit Hoosiers Connect, which helps facilitate sponsorship agreements between commercial brands and IU athletes.
The summit will include two startup showcases featuring the leaders of several successful IU-affiliated startups and a panel discussion featuring founders talking about how to find a product market fit and develop minimally viable products.
Other activitie will highlight the IU Angel Network, which connecst investors with IU-related startups; the IU Philanthropic Venture fund, which helps bridge the gap in startup funding for IU-related companies, and the Shoebox Fund, which supports tudents tartups.
Participants will also tour The Mill coworking space and attend a networking event.
Please enable JavaScript to view this content.