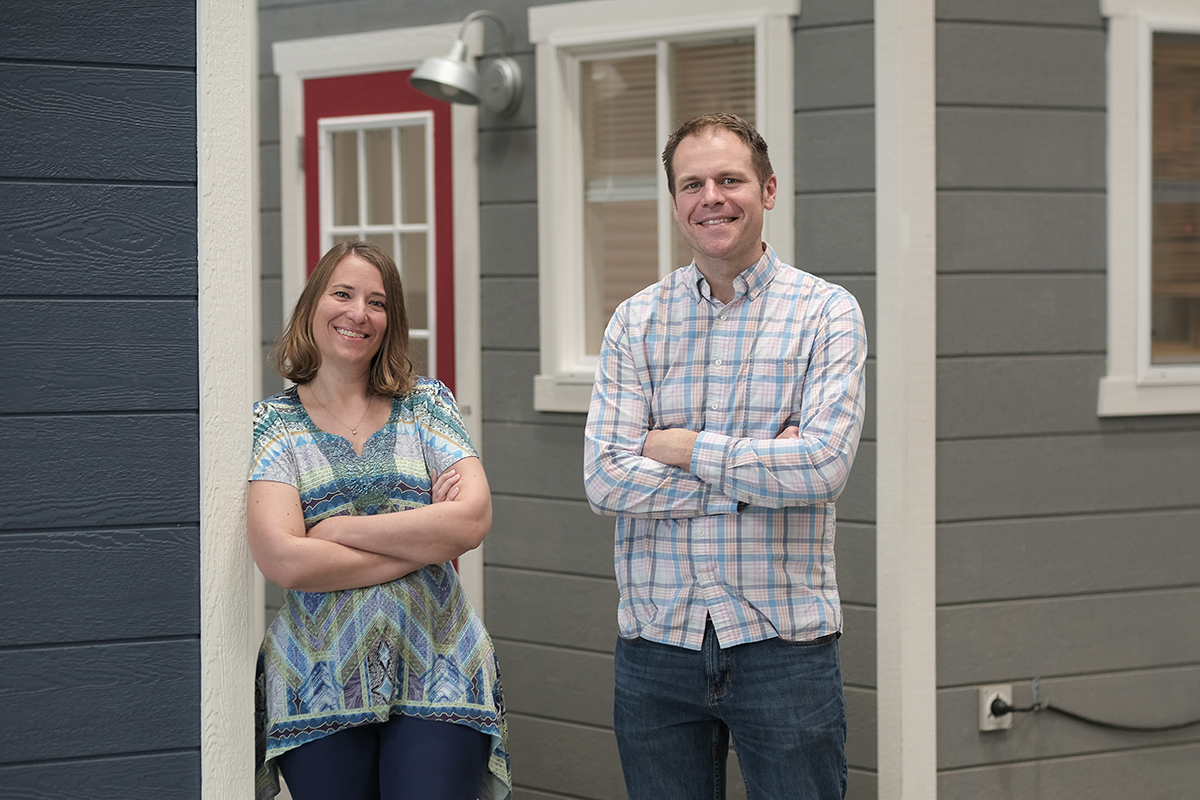 Revenue growth FY 2020 to 2022: 220%
2022 Revenue: $14.65 million
Growth: FullStack, which is a Fast 25 company for the second consecutive year, describes itself like this: "We take on compliance, payroll, benefits and all of the other transactional HR stuff so you"—meaning clients—"can focus on growth." In 2021, CEO Dawn Lively said the company had 93 clients and just under 1,000 worksite employees. Last year, those numbers grew to 120 clients totaling 1,150 worksite employees.
Expansion within: Meanwhile, FullStack itself grew internally, expanding its sales team and adding a director of operations and accounting manager. "Another year of great growth," said Lively, who credits FullStack's team for the company's success. It also burnished its branding. "We want to be a leader in people operations for growing and emerging companies so they can focus on their product-market fit."
Their clients: FullStack works with companies in tech, tech-adjacent and professional services (accounting, marketing, law firms). Lively credits the company's growth to a combination of adding new clients and those clients growing, evolving and expanding. "There's nothing I find more rewarding than a company starting out with us with two employees and by the end of the first year they're at 10 people, by the end of the second year they're at 25-30, and we get to be a part of that growth."
Reductions: Most of the time, FullStack helps clients add staff. But last year, it also had clients who cut personnel. FullStack Vice President Daniel Fuller said that's where his company's professionalism shone through. "We had feedback from a client who said, 'I knew we had a partner who could walk us through that with compassion and directness.' It was a painful year for some of our clients, but we approach our client relationships as a partnership. We walk arm in arm with our clients through the growth but also through those painful terminations and layoffs."
Goals: By the end of 2023, FullStack expects to hit $20 million in revenue. And, through a combination of new sales and organic growth of existing clients, it plans to reach 1,800 worksite employees.•
Check out more of IBJ's ranking of Indy's fastest-growing companies.
Please enable JavaScript to view this content.