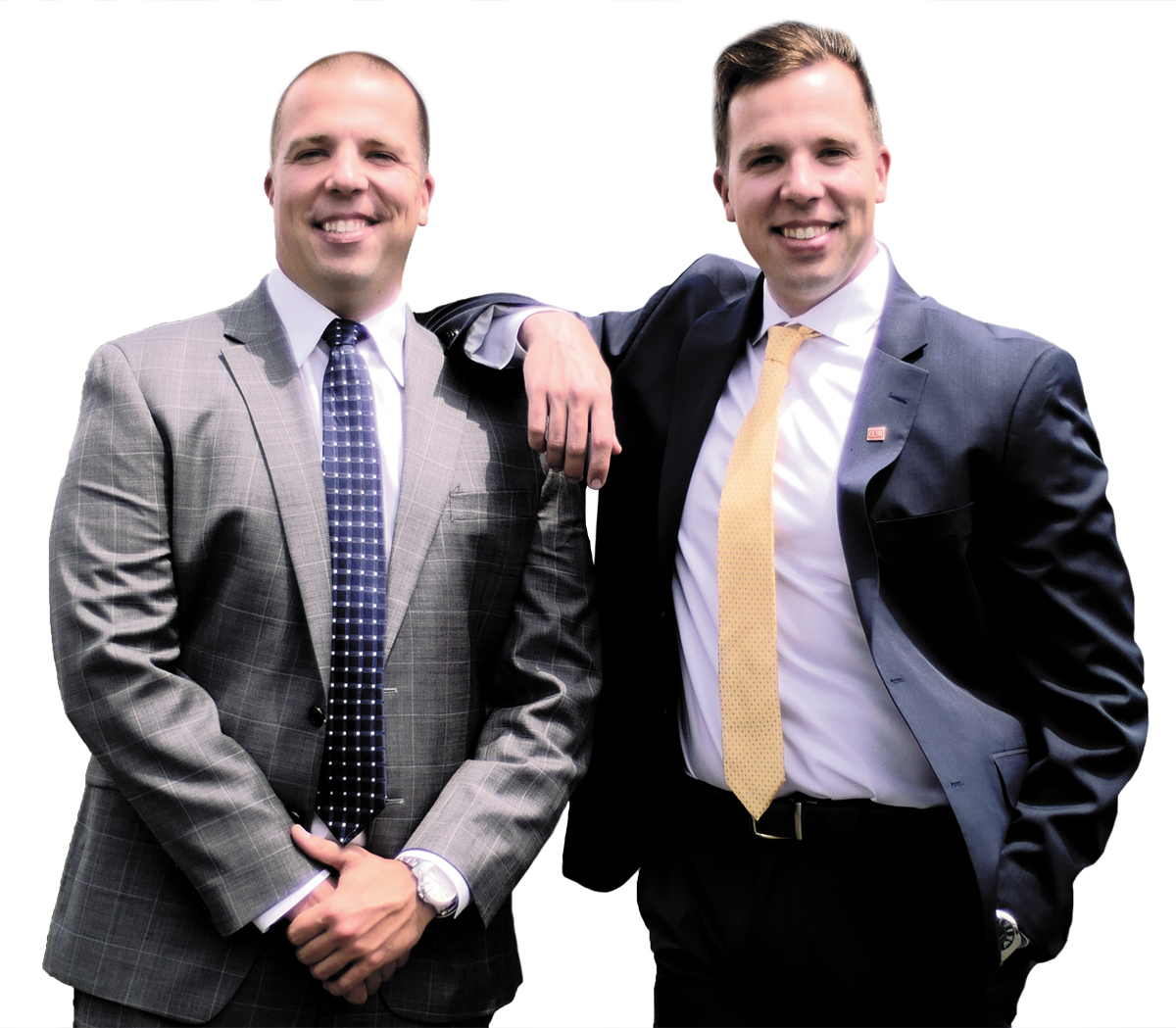 Revenue growth FY 2017 to 2019: 135%
2019 revenue: $3.5 million
Starting up: Motivated by the book "Rich Dad, Poor Dad," identical twin brothers Evan and Clay Manship opened their real estate investment business Mainstay Property Group in 2013. They bought a few properties near downtown, then went hunting for private capital to buy more. During that search, they connected with an out-of-state investor and helped him buy a house and flip it for a profit. "We recognized there was a massive void in the market for people who can provide turnkey, boots-on-the-ground services for someone who might want to invest," Evan Manship said.
Investing: Mainstay now handles 150-200 projects a year on behalf of investors both local and out of state. Manship said what the company does is like financial advising, but instead of bonds and securities, investors buy and sell Indianapolis real estate. Mainstay's role is to coach, consult and advise.
There to help: Manship said anyone can sell a house. "The difference with Mainstay is, we don't walk away after we sell," he said. If the new owner is going to fix up the property, Mainstay has a construction arm that does rehab work. If the new owners want to sell the property, Mainstay will introduce them to brokers to work with. If the new owners are going to rent the property, Mainstay will connect them with potential property management.
Mostly residential: Most properties Mainstay buys are distressed. It finds the properties, buys them off-market, then sells to prospective investors. Manship estimated that 90% of the firm's sales are residential, 9% multifamily, 1% office/retail/industrial.
Variety of customers: Mainstay's clients are accountants, teachers, police officers and others who "understand that real estate investing is a prudent financial decision but have no clue where to start," Manship said. "That's where we come in. We have done an exceedingly good job of making sure that people have access to as many resources as necessary to make them feel comfortable about spending tens, if not hundreds, of thousands of dollars on property here in Indianapolis without having visited."•
Check out more of IBJ's ranking of Indy's fastest-growing companies.
Please enable JavaScript to view this content.