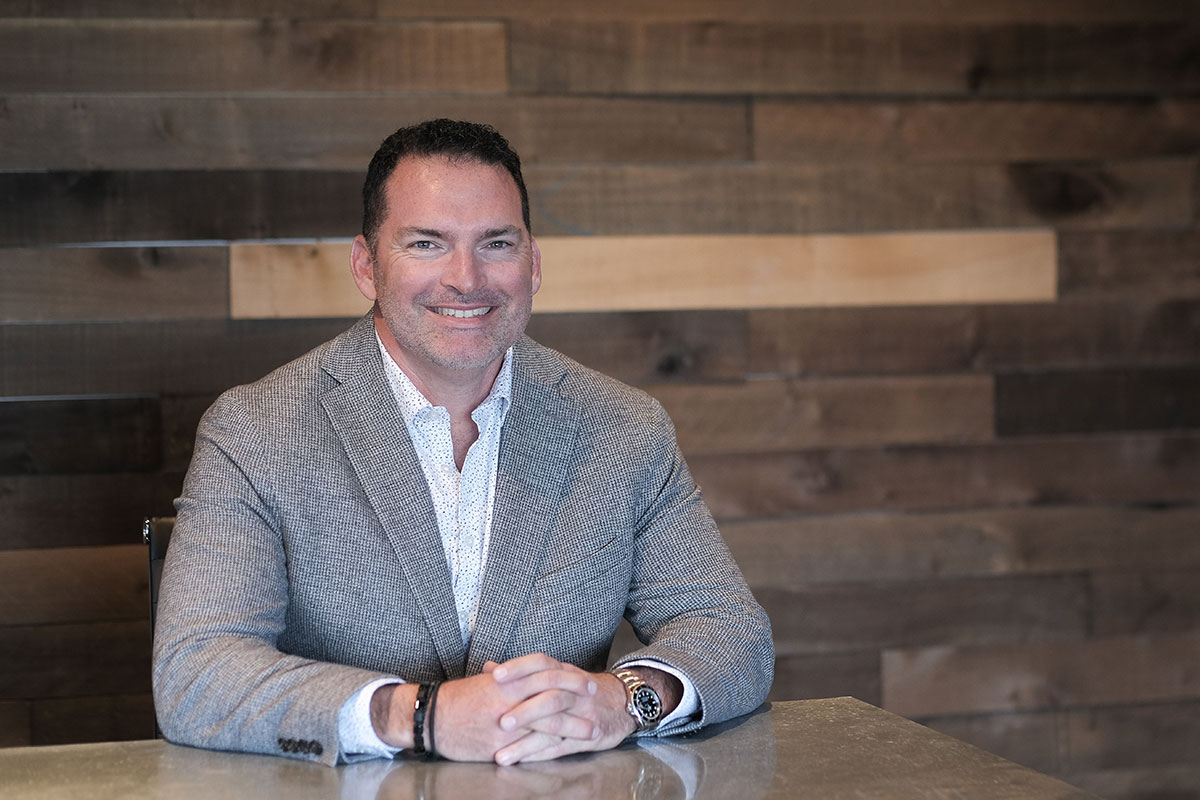 Revenue growth FY 2020 to 2022: 155.3%
2022 revenue: $501.09 million
Still building: In 2022, The Garrett Cos. continued to do the same kind of large-scale, multifamily housing development, construction and management projects that have landed the company on the Fast 25 for the second year in a row and third time since 2018. 
Already: The company has started six new $70 million to $100 million projects since January—one in Greenwood, Denver, Minneapolis and Glendale, Arizona, and two in Colorado Springs, Colorado. President Eric Garrett describes the Greenwood project as a two-story, all-attached-garage product that looks like condos rather than apartments. "You'll have direct-access garages, so you'll pull into your garage and walk in like you would in a condo," he said. "There's nothing like that in most of Indiana."
A new enterprise: Also in 2022, The Garrett Cos. began doing third-party construction work, building and managing for other groups that don't have their own internal construction company or management company. Previously, The Garrett Cos. was just doing its own work. "But we started getting a lot of inquiries from other groups wanting us to build their projects for them because they saw we were doing a good job on our own," Garrett said. 
Reluctant: Garrett said he initially was hesitant about taking on third-party work. A couple of years ago, he felt the company didn't have enough people, "and there was no way we could have done it." "Fast-forward a couple of years, we've got the capacity now and the structures in place to handle that kind of work. So far, so good. We'll probably have at least a 20% increase on our bottom line just due to this third-party business." 
Building the future: Garrett said his organization plans to continue with third-party building and its own business. "We'll be very active through the end of the year," he said, and before the end of the year will be starting a new venture "that's related to everything that we're doing." "But," he said, "it's not quite time to lay that out."•
Check out more of IBJ's ranking of Indy's fastest-growing companies.
Please enable JavaScript to view this content.