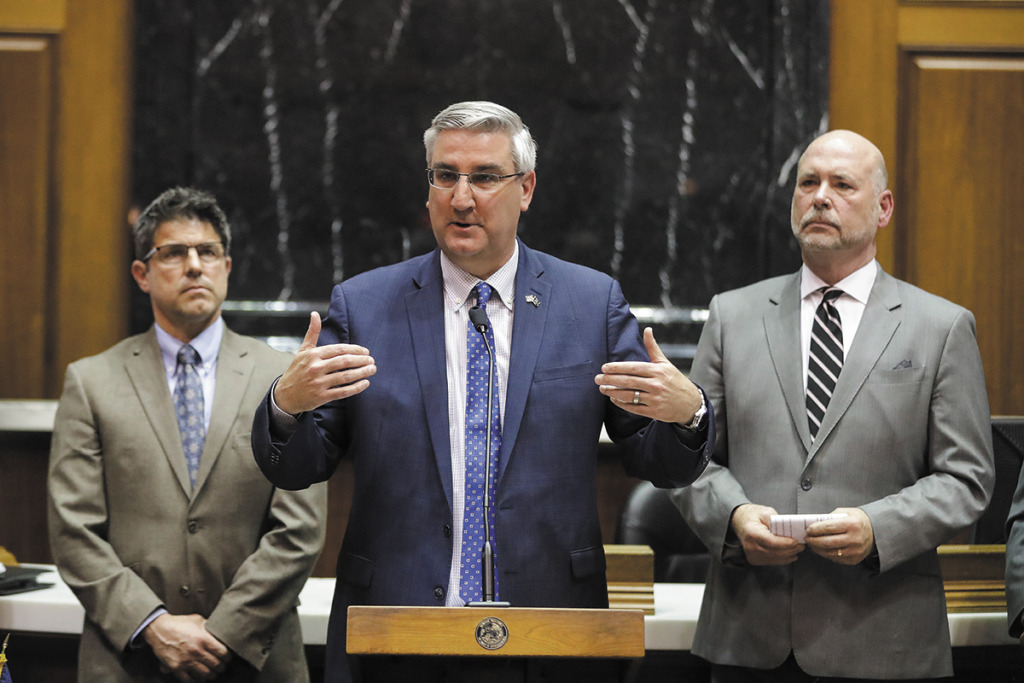 Republican Gov. Eric Holcomb has made a lot of promises to Hoosiers since unexpectedly becoming his party's nominee for governor in 2016 after then-Gov. Mike Pence ended his campaign so he could become the vice presidential candidate for Donald Trump.
Holcomb's goals outlined during his race and in annual legislative agendas since then have covered a wide range of issues, but most have focused on education, health care, infrastructure, and economic and workforce development.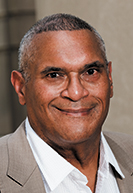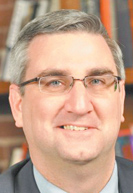 Some goals have been more specific than others, so IBJ looked at 30 of the governor's more measurable commitments to see whether he's lived up to what he promised and what Hoosiers can expect if he wins a second term.
Holcomb is largely favored to win his reelection bid over Democrat Woody Myers and Libertarian candidate Donald Rainwater, even as some conservative Republicans say they will oppose him because his pandemic regulations have been too restrictive.
Of the 30 goals Holcomb set for himself, he has either accomplished or made progress on most. Six promises remain wholly unfulfilled.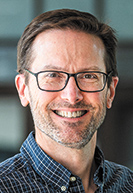 Holcomb has had a major benefit working in his favor, of course—Republicans have maintained supermajorities in both chambers of the Indiana General Assembly the entire time he's been in office. It doesn't necessarily mean GOP lawmakers agree with his policy positions—and at times they haven't—but it certainly helps.
Andy Downs, director of the Mike Downs Center for Indiana Politics at Indiana University-Purdue University-Fort Wayne, said the position of governor is relatively weak, because the office must execute laws passed by a legislature.
"The governor is very much an implementer. … The Legislature drives a lot of what happens," Downs said. "I think you can't ignore how much policy was on its way before he got there."
Also, Holcomb's opponents haven't been impressed with his actions. Myers said he'd grade Holcomb's first term with a "D" or a "D-," based more on the governor's overall impact than on whether he accomplished any singular goal.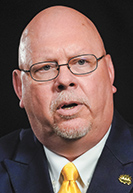 "I can't think of anything that really moved the needle," Myers said. "Gov. Holcomb's record suggests to me … that it's time for a new coach; it's time for a new playbook."
Rainwater said state government has simply gotten too big, and Holcomb has contributed to that. The governor "should limit his responsibilities and activities to those outlined in the state constitution," he said.
The key question, he said, should be, "How do we make the state government more efficient and less costly for the citizens of Indiana?"
Holcomb's campaign did not make the governor available for an interview before IBJ's deadline. Instead, his campaign manager—Indiana Republican Party Chairman Kyle Hupfer—answered questions for this story.
Meeting goals
Hupfer said Myers must not see what's happening in the state to believe Holcomb deserves such a poor grade.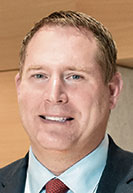 And he pointed to the governor's work on workforce and economic development as evidence of significant achievements.
Holcomb has met several of his commitments to economic and workforce development, including aligning training programs to workforce demand, making the state's venture capital investment tax credit transferable, increasing wages and securing more direct flights.
Workforce development was an early priority for the governor, and he launched two programs that proved popular—the Workforce Ready Grant and the Next Level Jobs Employer Training Grant—in 2017. The initial goal for the employer training grants, which provide companies up to $5,000 per employee to train new workers, was to attract 250 companies. By 2018, about 400 businesses had received grants. Funding for those programs also recently increased, as Holcomb's administration directed $50 million from the federal CARES Act to the two initiatives.
Hourly and annual median wages have also increased during Holcomb's first term. In 2016, the hourly median wage was $16.25 and the annual median wage was $33,790. In 2019, the hourly median wage had increased to $17.77 and the annual median wage had grown to $36,960.
However, while Indiana's per-capita income has increased during his first term, it has not kept pace with the national rate.
A big win for Holcomb and the tech industry came in 2019, when lawmakers passed legislation to allow the venture capital investment tax credit—which has been available since 2003 and is designed to make investing in startups less risky—to be transferable, which essentially allows out-of-state investors to use it.
"The economic development efforts throughout his administration … have been very focused and very fruitful for Indiana," Hupfer said.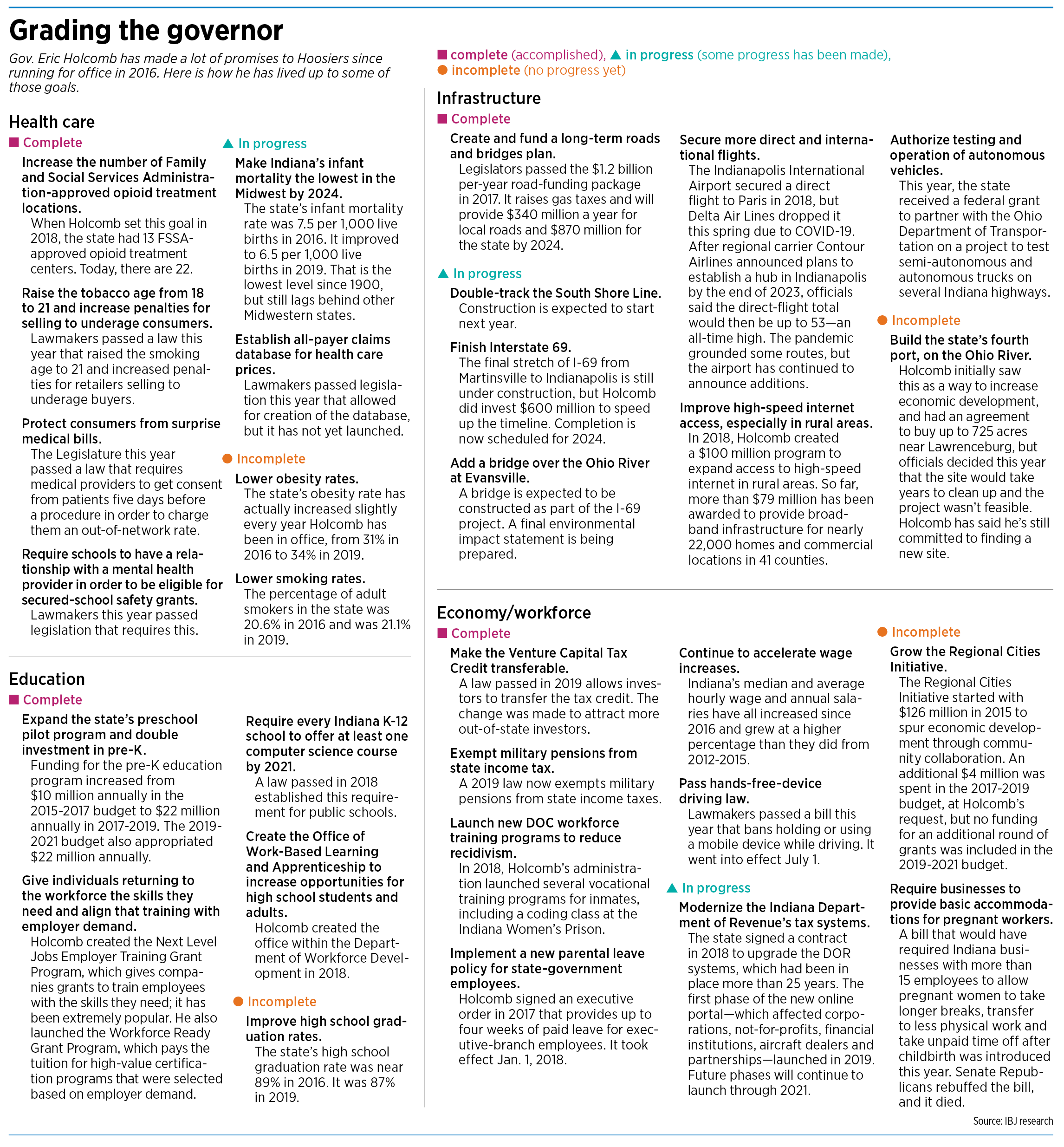 But Myers said Holcomb has put too much focus on luring international and out-of-state companies to Indiana. He said, if elected, he would instead try to grow existing Indiana businesses.
"The best customer is the one you already have," Myers said.
Rainwater said Holcomb's addition of new boards and commissions, such as the Governor's Workforce Cabinet and the Office of Work-Based Learning and Apprenticeship, are unnecessary.
"I don't believe that is good for freedom," he said. "Or good for the citizens of the state of Indiana in general."
Rainwater said companies don't need incentives to be lured to the state or to train workers if the regulatory and tax environment is attractive.
"If you create the right environment, you don't have to wine them and dine them to get them here," he said.
Myers said most of Holcomb's accomplishments have involved setting up grant programs, such as the $100 million Next Level Broadband Grant Program designed to expand internet access to underserved areas. But he said those initiatives didn't actually get much done.
"What we need is a policy shift," Myers said.
Hupfer said the state's grant programs have been targeted and achieved results. For example, in the first phase of the broadband program in 2019, 14 projects received more than $28 million. With local matching grants totaling $23 million, more than $51 million was invested in expanding broadband.
"There is an immense amount of action," Hupfer said.
Missing the mark
One goal that Holcomb has talked about repeatedly over the years—but was not able to achieve—was expanding the Regional Cities Initiative that Pence created in 2015.
The $126 million program was designed to encourage collaboration within regions and spur economic growth in those areas—but only three regions received funding. The Legislature approved another $4 million on the initiative in the 2017-2019 budget to help other regions get ready to apply for future funding, but none was allocated in the 2019-2021 budget.
Top budget-writing lawmakers and Holcomb's administration have said they didn't even discuss including it in the latest budget, because the program was initially funded through one-time dollars from an amnesty program that allowed delinquent individual and corporate taxpayers to catch up on payments with no penalties.
Hupfer said Holcomb still supports regions working together, though.
Another goal Holcomb outlined early on was reducing the state's infant mortality rate so significantly that Indiana would rank as the best in the Midwest by 2024.
The state has made progress in this area—the infant mortality rate was 7.5 per 1,000 live births in 2016, and it has improved to 6.5 per 1,000 live births as of 2019. That's the lowest level the state has seen since 1900.
In 2018, the last year for which state statistics are available nationwide, Indiana had the 14th-worst infant mortality rate at 6.7 per 1,000 live births, according to the Kaiser Family Foundation. That was worse than all its neighbors, except Ohio at 6.9. Illinois ranked 15th with 6.6.
Michigan ranked 20th-worst and Kentucky 21st-worst.
Myers, a doctor and former state health commissioner, said much more can be done to help pregnant women receive prenatal vitamins, ultrasounds and proper care.
Hupfer agreed more progress is necessary.
"There's been great success with infant mortality … but one child dying is too many, so there's more work to do there," he said.
Holcomb pushed for legislation this year that would have required businesses with more than 15 employees to allow pregnant women to take longer breaks, transfer to less physical work and take unpaid time off after childbirth, but it did not pass.
Hupfer said Holcomb will continue to fight for pregnant-worker accommodations in the upcoming legislative session, if reelected.
"That's one he's not giving up on," Hupfer said.
The state also failed to achieve a decrease in its obesity and smoking rates—two other health-related areas in which Holcomb said he wanted to improve—but lawmakers did pass a bill this year to increase the smoking age to 21 and increase the penalties for retailers selling to underage buyers.
Myers said part of the state's strategy should be helping people realize why issues like this matter and changing how they think about it, which he says Holcomb has not done.
Myers also supports increasing the cigarette tax—something lawmakers have failed to do in recent years, despite ongoing lobbying by the Indiana Chamber of Commerce and health advocates.
"We've gotta make smoking even less attractive than it is today," he said. "It's the right thing to do. Being governor means you have to make some unpopular decisions."
Holcomb has said he doesn't oppose a cigarette tax hike. However, he never advocated one. "There was next-to-nil appetite for one, so I never pursued it," Holcomb told The Times of Northwest Indiana in 2019.
A second term?
Hupfer said Holcomb's focus in a second term would be getting the state's economy and activity back to pre-pandemic levels.
"We've been dealt with a unique hand going into a second term with the virus," Hupfer said. "But I think it plays to the governor's strengths."
Specifically, Hupfer said he expects to see a continued emphasis on workforce development, economic development and education.
Downs said it's possible Holcomb will take more risks if he wins a second term, and he might start to think about what he wants his "signature" accomplishment to be, possibly in education and/or workforce development.
"I think he will pick one or two areas to try to be more aggressive," Downs said.•
Please enable JavaScript to view this content.