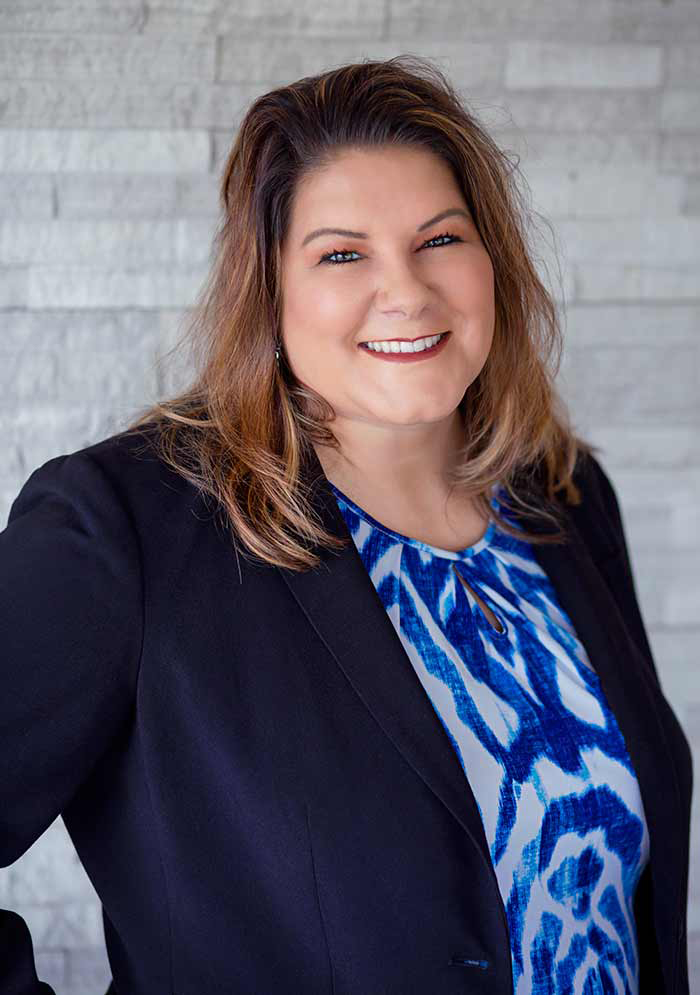 If you run into Kellie Tremain, there's a good chance she'll ask if you're an organ donor. Tremain has been president of the Indiana Donor Network since 2012, and coaxes people at every opportunity to consider donating their organs after they die to others who need a kidney, liver, heart or other organ. Last year, the organization, which coordinates organ donation in 85 of Indiana's 92 counties, helped transplant a record 949 organs. Tremain, 47, is a registered nurse and holds an MBA.
What's your elevator speech for why people should become organ donors?
Nationwide, there's more than 106,000 people on the transplant waiting list. And if you narrow that down to Indiana, specifically, there were 1,000 people waiting for a life-saving transplant. So everyone—despite their age, race or sex—should be registered as organ donors.
What's the main reason some people are hesitant about becoming donors?
I think some of it is just [lack of] awareness. There's still some myths out there that people think that the hospital won't save their life if they know that they're going to be an organ donor, which is absolutely false. We have a few people here and there that state a religious belief, even though all major religions believe in [and] support organ donations. So, I think a lot of it is just personal choice.
Your organization set a new record for transplants last year, despite the pandemic. What happened?
I think there's a couple of different things. We added more than 120,000 Hoosiers to the national donor registry. We have conducted 109 organ-recovery surgeries at our own on-site organ and tissue recovery center, which we opened in 2020. We have worked with our hospital partners in depth specifically on calling with referrals for potential donors. We have more people in support in our hospital systems who make sure that we capture every single opportunity.
When some people think of organ donations, they think about fatal car crashes or handgun accidents. Is that an accurate perception?
Probably not. The majority of our organ donors come from somebody who's had a stroke, drug overdose or cardiac arrest. Over the last 20 years, seatbelts have made cars a lot more safe. So, I think car accidents really fall a little bit lower on the list.
How's your organization getting through the pandemic?
We've certainly had to adapt and change things. Hospitals aren't allowing visitation for family, and that's been very difficult. So, we've had to talk to a lot of families on FaceTime or over the phone that we normally would do in person. We haven't been able to really go in and do a lot of education in the hospital. So, we've had to get creative with that. When schools were shut down, we had to get creative with how we were doing our school education.
What's the outlook for transplanting organs from pigs into humans?
I still think we're quite a ways off from doing that successfully long term. But it certainly gives an opportunity to people who might otherwise not ever get a transplant. As I said, there's over 106,000 people waiting for a transplant, and some of those people will not ever get a transplant. And so it certainly offers an opportunity to that group.
I read that you were once the youngest CEO of an organ donation center.
I was. But there's been some CEOs since me that have become CEOs younger than when I was. They took my crown. I still wear a tiara, though.•
Please enable JavaScript to view this content.