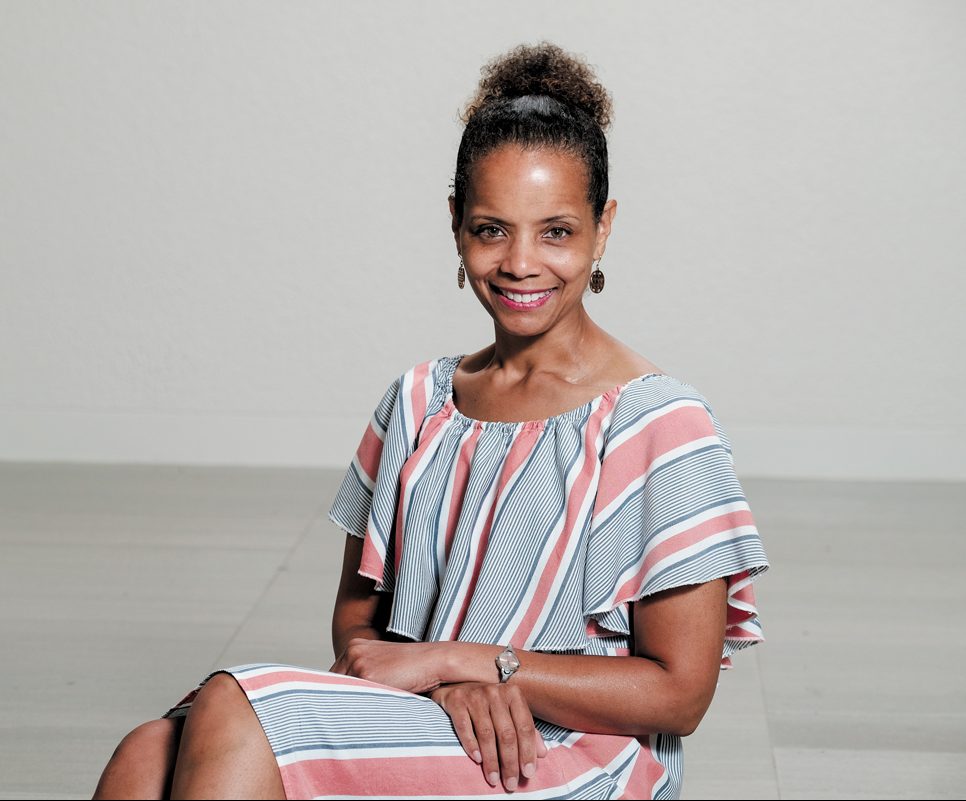 As vice president for academic affairs and dean of the faculty at Indianapolis-based Christian Theological Seminary, Leah Gunning Francis ponders the role of clergy in combatting systemic racism and calling for social justice.
She wrote about the issue in the 2015 book "Ferguson and Faith: Sparking Leadership and Awakening Community," which examined how faith leaders supported young civil rights activists during protests over the death of Michael Brown in 2014.
Do you think faith leaders have a responsibility to pursue social justice and dismantle systemic racism?
I do. And all of the major religious traditions support that school of thought. I am a Christian. I'm trained in Christian theology. So that's what I'll speak to today. But we have biblical and historical and theological understandings that absolutely support the role of faith leaders in engaging this really important work.
What are some of the challenges church leaders face with their congregations?
Number one, not everyone believes that this is the work of the church. And so a first step needs to be the educational component for congregations, especially those that might say, "What does this have to do with the church?" Take some steps to educate and have these conversations.
Number two, find the coalition of the willing in the congregation. Is there a social activism group or similar group that you can start working with to build out these kinds of ideas?
Third, you're likely going to face criticism. There were people who I interviewed for "Ferguson and Faith," pastors who lost their jobs. There's risk involved in disrupting the status quo.
How do you de-politicize fighting against systemic racism?
Right. Pastors get accused of preaching politics. We have to humanize it. Even saying it's a moral issue goes right over some folks' heads. So how do we keep putting human faces to these ideas in a way to try to help all of us understand what's happening and what's at stake if we don't do something different?
A lot of predominantly white churches wrestle with diversifying their memberships. What do they need to be doing?
Number one, they need to think about the specific context in which they're located. We need to get into the heart of why congregations very often reflect their communities. I'd be interested to see congregations, even before they get into, "How can we get more people to join our church?" to ask, "How can we first take stock of why our community is structured the way that it is?"
I'd start asking some "why" questions. Why don't more people of color live in this neighborhood? Why are houses in this area in a particular condition and have access to grocery stores? Why are there such disparities when you go two miles to the south and four or five miles to the east?
Go stand outside the church and look around and ask why. I mean, just let's start there. Otherwise, what ends up happening is, you get this flurry of activity that says, "Oh, we're going to sing the Negro national anthem during Black History Month, and that's going to draw black people." Or, "We're going to celebrate Latinx Heritage Month in September, and that's going to draw Latinx people." No, that's not what this is about.•
Please enable JavaScript to view this content.