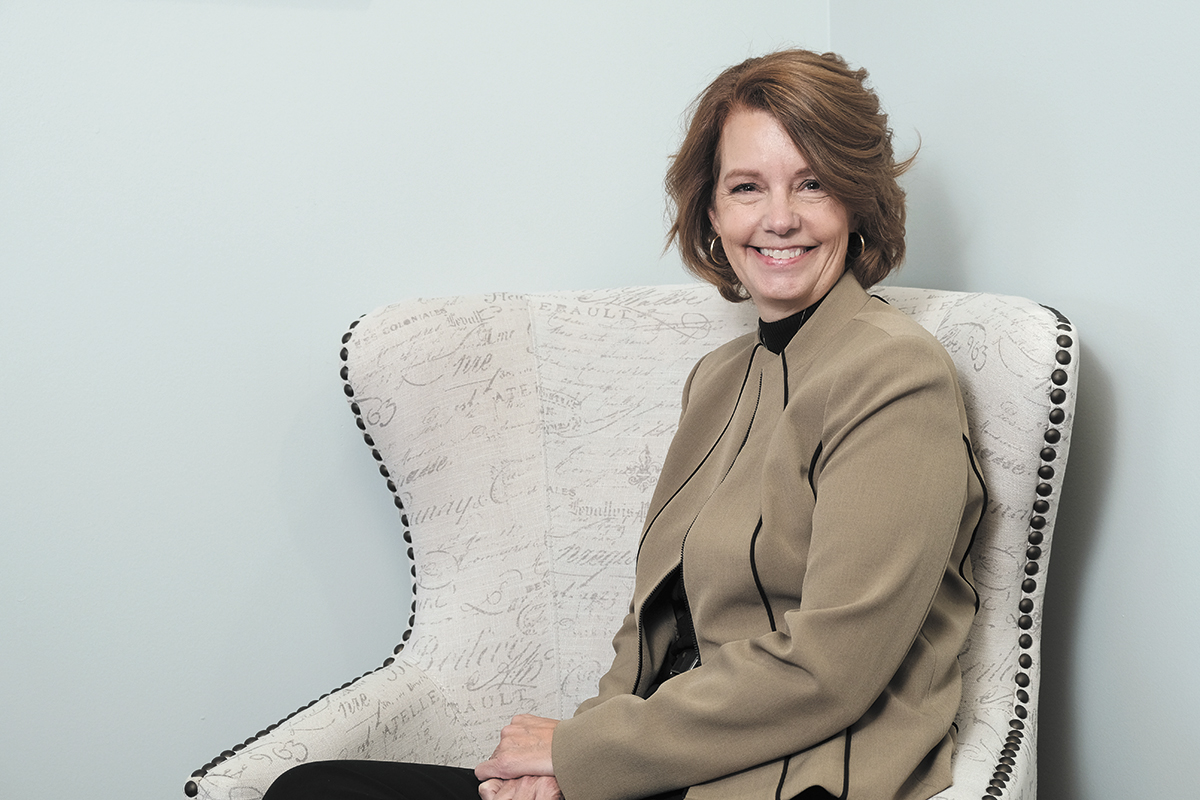 Vice President, General Counsel and Chief Financial Officer, Greater Education Opportunities Foundation
Dana Teasley's job is to leverage state, federal and philanthropic resources to create public K-12 schools that achieve K-14 results in low-income communities. Students who attend GEO Foundation schools can earn a full associate degree or career certification by the time they graduate, at no cost to them. "Not only does it launch students into post-secondary achievement, it is an incredible economic advantage for families in need—all at a remarkable return on investment for our taxpayers."
Major accomplishments
When Teasley started at GEO, it was one small school with about 120 students and revenue of about $1.5 million. Today, it has created over 500 jobs serving 3,500 students (and growing) and has network-wide revenue of $60 million. She has also overseen the investment of more than $32 million in new infrastructure in low-income communities using a variety of financing options, including new market tax credits, tax-exempt bonds and private philanthropic investment.
Challenges overcome
When the pandemic started, GEO had to figure out how to support teachers and students as they shifted into virtual learning. That meant everything from creating virtual classrooms to monitoring the mental health and well-being of teachers and students. To do that, GEO looked at all of its existing costs and determined how to best deploy
its resources.

Career path
In her early years, Teasley developed a background in communications. She added an MBA and then decided on law school to pursue corporate law. By the time she graduated, her life and goals had changed, and she used her business background to start her own solo law firm representing students with special needs. She ended up with GEO Foundation as a client first; the organization was expanding and wanted her help establishing quality special education programming for their students. Her husband, whom she married in 2014, founded GEO Foundation and serves as its president.
If people only knew
A CFO doesn't manage money; money is an inanimate object, she said. "It's about developing people and systems—finding amazingly talented people and empowering them to execute their roles as part of a team so that the organization has the financial resources to achieve a shared mission."•
Check out more CFO honorees.
Please enable JavaScript to view this content.