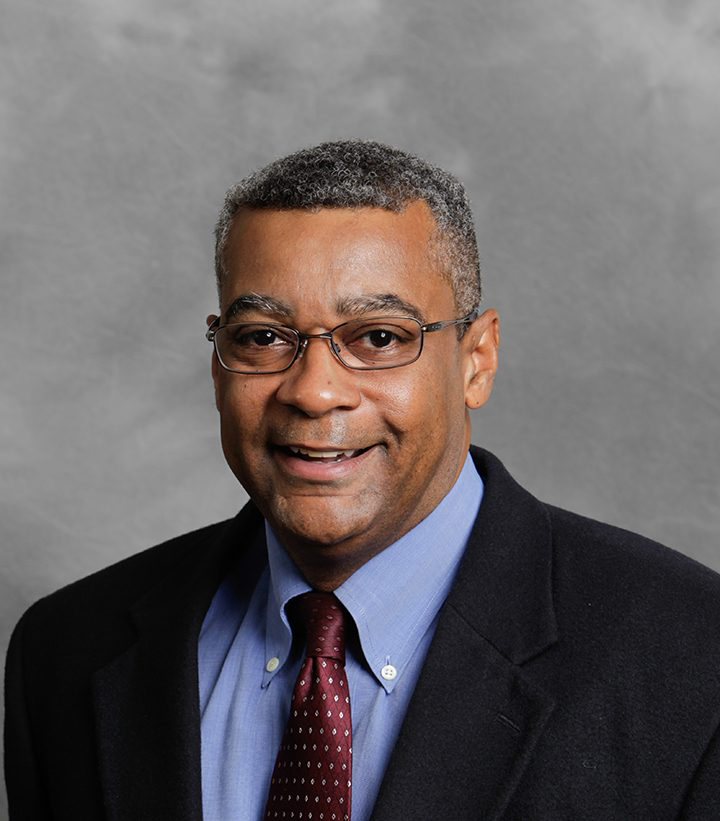 Carmel-based tech firm Telamon jumped into the solar systems business about 10 years ago, later spinning out Telamon Energy Systems in 2016 to design, develop and install solar arrays for municipal, utility and commercial customers in Indiana and elsewhere.
Now, Telamon Energy is moving into the electric vehicle charging industry as well and is working with retailers, apartment owners and other commercial properties to develop charging systems to serve their customers or residents.
None of the systems are installed yet. But Reggie Henderson, president of Telamon Energy Systems, told IBJ he expects that to change quickly.
When you decided to get into the EV market, did you acquire a company to jump in immediately or start from scratch? What was your attack plan?
I can't say that we necessarily had a very well-defined plan, other than just the desire to be a part of this and to study it to figure out, what does that mean for us and what role do we want to play? … Where we really settled is looking for ways to serve and sell to some of our existing customers … our network of various communities—to both source and to create solutions for the strategies and for the needs of our partners.
So Telamon isn't building chargers. You're helping customers develop charging systems?
Yes. Chargers are of varying types; they're varying outputs. And as a result, one of the things that's very necessary is for someone to help the customer understand what they need. If you've got customers that are with you for a two-hour period on average, you're going to need a different charger than if you are an owner of a condominium complex or an apartment complex or a hotel where your customer is going to be there for more than eight hours and probably spending the night.
Have you installed any systems yet?
We have a number of customers that are right now at the cusp of actually pulling the trigger to make that decision. We have helped them to determine what is the right type of product, what is the right type of application, and of course, also align with installation partners to basically be able to pull the switch.
Who is a typical Telamon EV customer?
The folks that are interested right now are really two different types of people. One type is the entity that actually wants to provide a convenience for their customer and keep their customer in a location, as long as possible, i.e. a shopping mall or a retail store.
The other side includes entities that are providing housing, whether it be a hotel or an apartment complex. That's important because 80% of people that have EV cars today charge at home. But if you don't own a home, you're probably not as likely to buy an EV car as you would if you had the ability to pull the car in the garage and charge it.
What are your customers' biggest concerns?
Their biggest concern is getting out too far ahead of the market and making an investment that is not going to provide them with any benefit.
Everybody agrees that it's coming. We just don't know when. What utility companies and most guides are saying is that you need to have 10% of your parking spaces equipped to handle EV chargers. That may be a great number for the West Coast. It may be a good number for the East Coast, but it probably is not the best number for the Midwest. You just don't have as many of those vehicles. So as a result, in many cases, a lot of our businesses here are sort of comfortable around maybe 2%.
How many chargers are your customers looking to install?
We have a very small sample group right now, but what we're seeing is that probably most [customers] are wanting to start off with two chargers, with two hoses per charger.
And how big of an investment is that?
Just on average, we're probably talking about maybe $10,000 per unit. And when I say $10,000, that includes installation and a wire management system for the hose. And it's a system that is a bit robust … more like a fleet-quality unit, not one that you would actually have in your house.
If [a customer is] leasing them, they might instead have an outlay of maybe $250 per unit.
Is there a lot of interest in leasing?
We aren't sure yet. And here's the reason: In Indiana, up until the last legislative session, it was not very clear as to whether or not you could actually sell energy that was coming out of a nozzle. The utilities had laws on the book that only utilities can sell energy. So, legally, it was questionable.
With House Bill 1221 that passed this year, it clearly states that any entity can sell energy out of an EV charger as long as that energy is not generated by a renewable-energy source. That changes the scenario, and now everybody's trying to figure out how to make this work.
So you can't put in a tiny little solar array to create a charging station?
You can do that for yourself.
But you can't sell the power?
Correct. But I wouldn't say that would really be practical. Because, if you've got people that are constantly using that energy and you've got rainy days, cloudy days, and people charging at night, then you're also going to have to add a nice-size battery to that entity as well to offset the storage piece and all of that adds more cost … as well as more liability.
But it was very interesting. That was a specific set of words that were added to the bill. And it was added in the very late stages of the legislative session.
What percentage of your business is coming from EV chargers?
Right now, zero. It is literally that early in the game that it does not have a slice on the pie chart at this stage in the game. I would say, by the end of this year, we will have—no, I don't want to put any numbers to it—but I would say we will have a nice little portfolio started by the end of the year.
Do you expect, in five years, it will be a substantial part of what you do?
I do.
Do you expect adoption of EVs to ramp up quickly in Indiana?
It will change more quickly in urban Indiana than it will in rural. But I think the speed at which Ford is able to stay ahead of the market with the F-150 and with Chevrolet's release of the Silverado, we will see the rural communities come online faster.•
Please enable JavaScript to view this content.