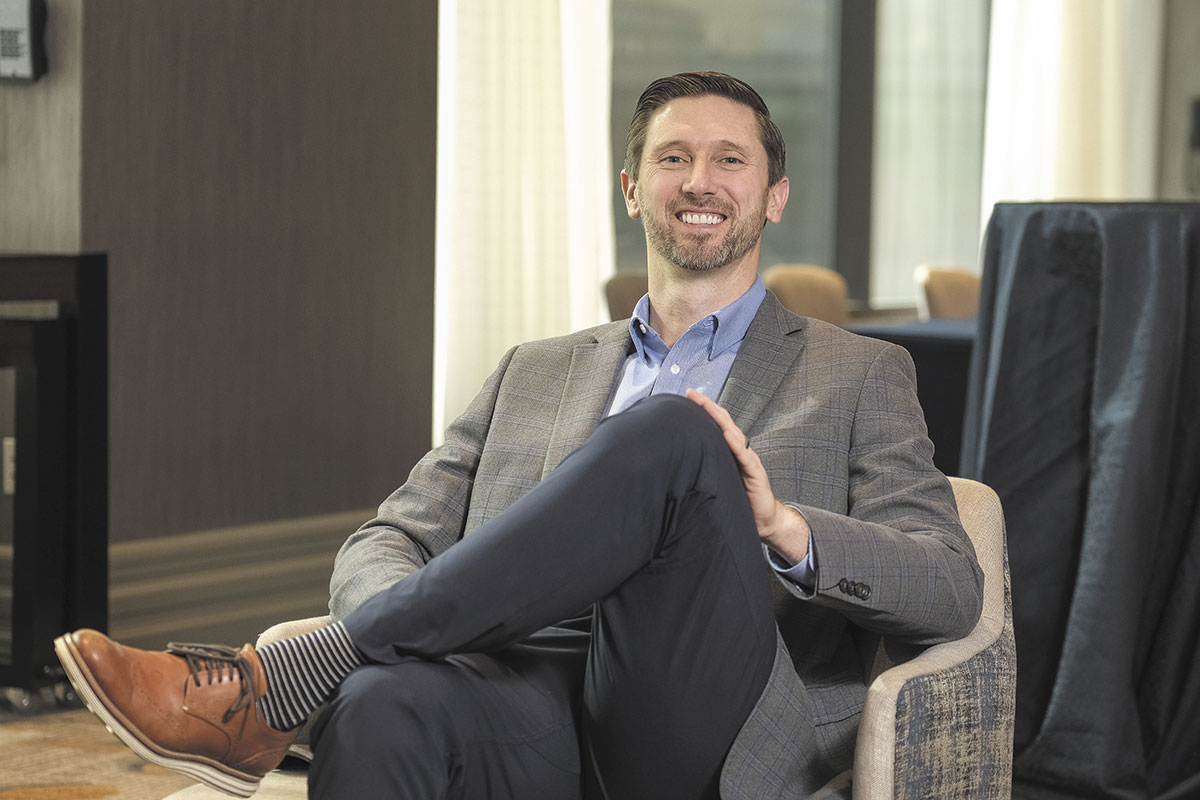 President | Lucas Oil 
It only takes one person to drive a Top Fuel dragster. But success in racing, as in business, requires a team. Morgan Lucas is quick to point that out. A former NHRA Top Fuel race team owner and driver who won multiple event championships, he now is responsible for the culture, vision, leadership and oversight of Lucas Oil, the lubricant and fuel-additive company started by his father and mother, Forrest and Charlotte Lucas. "I have an amazing team that takes pride in their jobs," Lucas said. "I find it uncomfortable to talk about what I do as I never want to take away from their accomplishments." As president, he has helped lead company efforts to expand product lines beyond the automotive market into the agriculture, industrial and marine industries. He said he gets a big sense of pride when he hears customers describe how a Lucas Oil product helped fix a leak or avoid a costly transmission overhaul. "Nothing fills our cup like a good success story," he said.

Getting here: After his racing career ended in 2016, he turned his focus to the family business. He worked in the warehouse, customer service and sales before being named president in 2020.
First job: He would work summers and Christmas breaks in the Lucas Oil warehouse.
Proud moment: Much of the past three years was spent restructuring the company with an eye toward becoming more efficient and nimble. "This tested our culture on multiple occasions," he said, "and our team has shown resilience throughout all of the changes."
Mentor: His father, Forrest. "His sacrifice, work ethic and common-sense approach has influenced my decision-making process on a daily basis."
Givebacks: He sits on the board of Wheeler Mission Ministries, supports the Peyton Manning Children's Hospital at Ascension St. Vincent through a golf fundraiser and other initiatives, and is a founder of the National Medal of Honor Museum in Arlington, Texas. 
Self-realization: "One of the best things I've learned—and constantly have to remind myself—is that there is always opportunity in chaos. Real-world experiences are the best place to learn and grow."
Advice: "Stay humble, do things with integrity and don't forget the importance of a good work-life balance."•
Check out more Forty Under 40 honorees.
Please enable JavaScript to view this content.