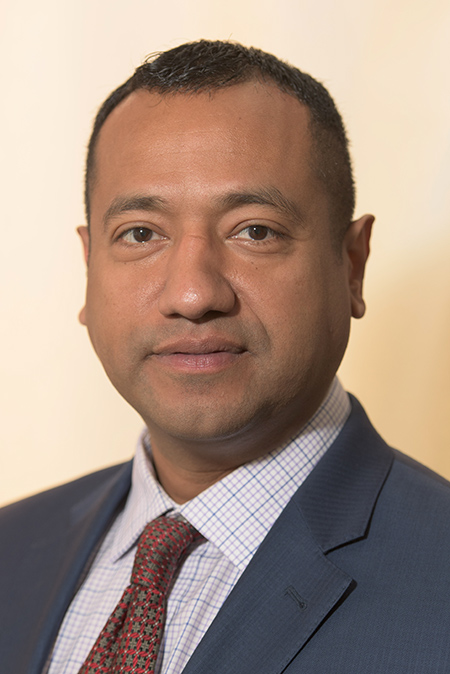 Then: Lewis & Kappes partner
Now: Moreno & Villarrubia partner
Age: 43
After nine years with Lewis & Kappes and two with Barnes & Thornburg, Marco Moreno went out on his own in 2012. The attorney is happy he did.
"There are so many ups and downs, but overall it's been great," he said. "I love the flexibility. The workload hasn't changed; it may be even more. But it's great being able to make decisions on staff members and not having to go through a committee. I can make them on my own. If I want to improve certain technology or systems, I can do that on my own."
Moreno & Villarrubia has grown to 15 employees, "which is pretty great for an almost-exclusively immigration law firm," Moreno said.
And as an immigration law firm, the last few months have been challenging as the attorneys wait for the Trump administration to issue new guidelines. "There's a lot more uncertainty now than there was six months ago," Moreno said in April.•
—Marc D. Allan
 
Please enable JavaScript to view this content.