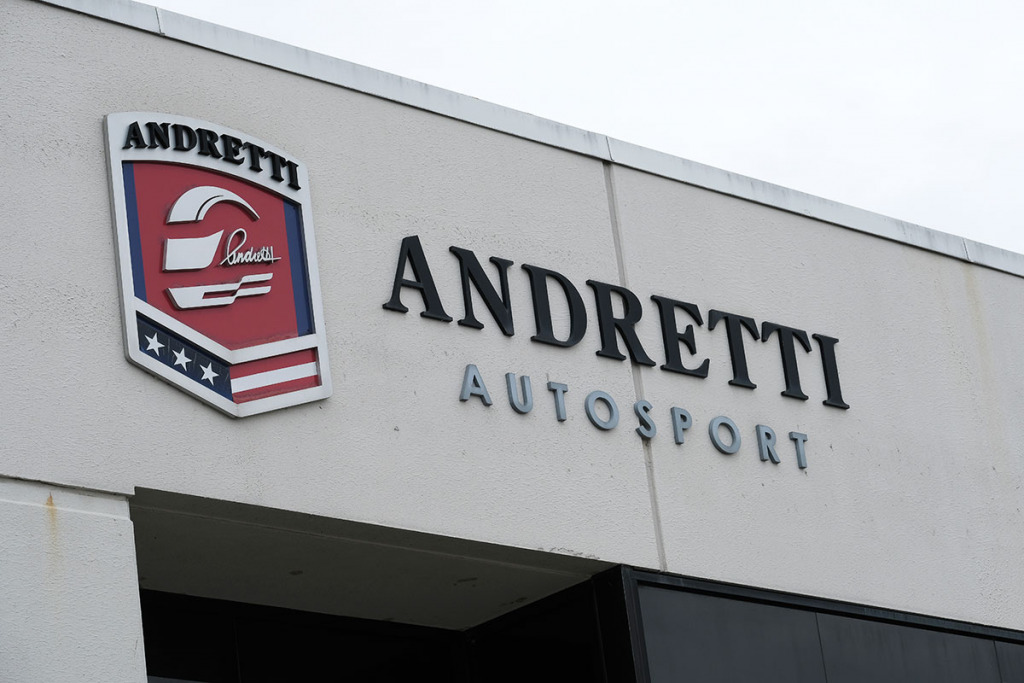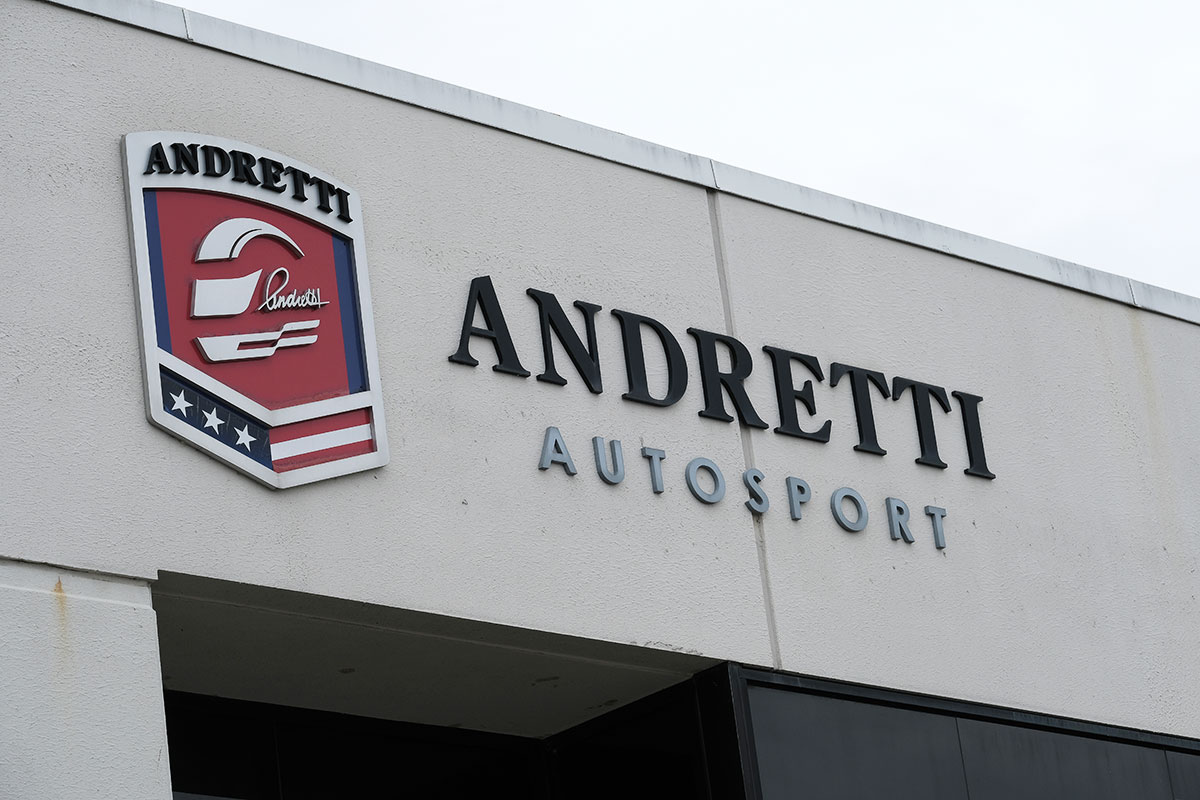 The Indianapolis-based blank-check company started by former IndyCar driver Michael Andretti is merging with Boston-based artificial intelligence startup Zapata AI, the companies announced Wednesday morning.
The merger with Andretti Acquisition Corp. values Zapata at around $200 million, according to a press release. Including the 5.8 million shares of Andretti Acquisition Corp. held by that company's sponsors and founders, and the 7.9 million shares held by public shareholders, the equity value of the combined company is expected to be between $281 million and $365 million, depending on the level of share redemptions, the press release said.
The transaction is expected to close in the first quarter of next year.
Zapata, which started at Harvard University in 2017, has roots in developing quantum computing software and now considers itself a "generative AI software company," according to its website.
Generative AI refers to AI models that can be used to generate or produce something, such as text or images, based on an input such as a written prompt. It's an umbrella term to describe software that can take an input from a user and produce something new.
In a call with investors Wednesday morning, Zapata co-founder and CEO Christopher Savoie described his company as focusing on industrial generative AI—built to help businesses address challenges or improve efficiency. The company has more than 100 global patents and patent applications and its customers have spanned industries including automotive, oil and gas, chemicals, finance and others, Savoie said.
Andretti entered a crowded special purpose acquisition company world in 2022 when the blank-check boom times had already started to fade. The potential merger is one of a handful going ahead in the wake of the crash in the market. While many SPACs created during the boom have been shut by their sponsors and others that successfully found deals later went bankrupt, there are signs that those that remain are picking up some momentum.
In a statement in July, the Andretti SPAC said it had signed a letter of intent with an AI software company that it didn't identify.
Michael Andretti is the co-CEO at the SPAC, along with Bill Sandbrook, former CEO of U.S. Concrete. The SPAC also has other high-profile racing ties. Andretti's father Mario, a decorated Formula One driver, is a special adviser, while McLaren Racing's CEO Zak Brown is a board director.
Andretti Autosport, the racing team sponsor business led by Michael Andretti, has used Zapata's software to analyze races in real time to give its drivers a competitive edge, a 2022 press release shows.
Zapata has raised $64 million to date from investors such as Comcast Ventures, BASF, Bosch and Honeywell, according to press releases.
Please enable JavaScript to view this content.