Fishers city officials are committed to building a beach at Geist Reservoir by 2024, the first phase of a $27 million, 70-acre park on the site of a former aggregate mine.
The ambitious project, designed by Indianapolis-based Browning Day and projected to be completed in 2040, will provide the first public access point on the 77-year-old, 1,900-acre reservoir, whose perimeter is dominated by upscale residential developments.
"When you have something like this reservoir, it's incumbent upon the leadership in our city to provide opportunities for every resident—every taxpayer in Fishers—to come out and use it," said Fishers Mayor Scott Fadness, who's been championing the project since 2017.
The Landing, the $16 million first phase of the park, is slated to include a gated entrance, a parking lot with a welcome station, an 88,000-square-foot beach, a beach-side playground, a fishing pier, a community building with restrooms, a canoe and kayak launch site, greenspace for multi-sport events like triathlons, and an accessibility ramp leading to the beach.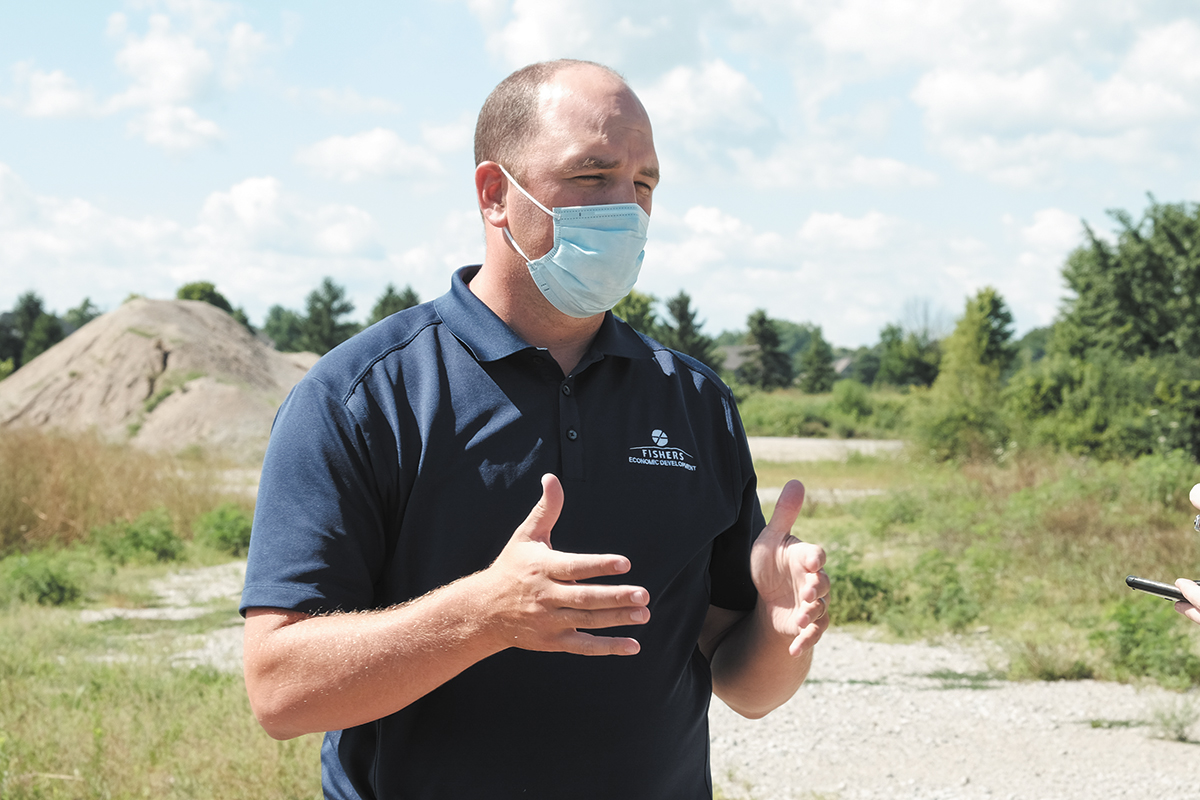 Plans for later phases are more tentative. Creekside, the second phase, is estimated to cost $5.7 million. It is slated to include a boardwalk stretching over wetlands, a waterfront nature pavilion with a fireplace, a nature-themed playscape, an outdoor adventure course, a lakeside trail and additional restrooms.
The Uplands, the final phase, is estimated to cost $5.3 million. It is slated to include the restoration of native woodland and prairie ecosystems, an overlook plaza, a non-motorized boat launch, paved and soft-surface nature trails, a wildflower garden, picnic shelters, and screening from the nearby neighborhoods.
Fadness got the project rolling three years ago by announcing plans to purchase and redevelop Irving Materials Inc.'s 70-acre aggregate mine at the southeast corner of the Olio Road bridge. After an eminent domain proceeding, the city bought the land for $15.7 million.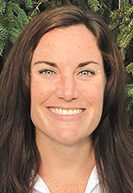 Fishers Parks Department Director Sarah Sandquist said the city asked residents what they wanted to see, and their feedback has resulted in something that will feel like a state park.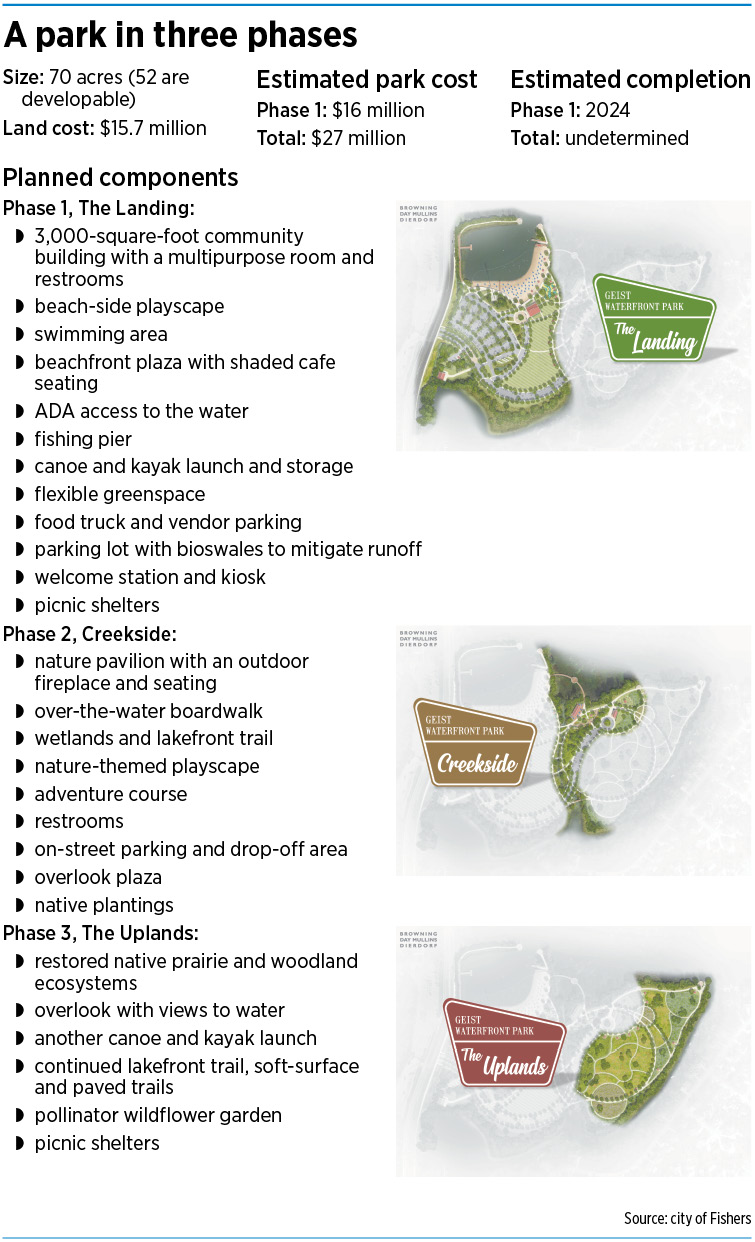 "We heard loud and clear that there was no desire for athletic fields, there was no desire for motorized boat access, there was no desire for an amphitheater," she said.
It could take up to a year and a half for the city to get all the approvals it needs from a slew of local and state agencies.
Workers have been dredging the lakebed for months, and the Fishers City Council in July financed the first phase by issuing $16 million in bonds. City officials say the bond sale won't cause a tax increase because debt payments won't start until other city debt rolls off the books in 2024.
Fadness said about 33,000 cubic feet of rocks and soil already on site will be moved just below the water line to create a safe shelf for swimmers.
"If you were to look at the budget, the largest line item is actually moving dirt around, which is kind of unusual," he said.
Fadness said the city could've spent $30 million to have the park done in one swoop by 2040, but that would've been both financially inadvisable and an affront to residents' desires in the future.
Instead, city officials are building in time for reflection before moving on to the next phases.
"There may be something 10 years from now that makes more sense out here," he said. "This way, we can adjust and adapt and invest over time into the things that the community tells us they want."
Fadness added: "Phases two and three could come whenever the City Council and the Mayor's Office deem it appropriate to invest in those parts of the park. That could come in year 10 or year 20. We'll be evaluating that on a year-by-year basis."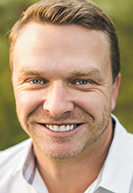 Fishers spokeswoman Ashley Elrod said those phases likely will be funded through a number of mechanisms, including new bonding, park impact fees and other sources.
Ryan Cambridge, planning practice leader and a registered landscape architect at Browning Day, had trouble thinking of a park in the region that might compare with what's planned in Fishers.
"In terms of a one-to-one comparable, I'm not sure there are any," he said.
The best he could come up with was Indianapolis' 3,900-acre, municipally owned Eagle Creek Park, though that's on an entirely different scale.
The Fishers park will be free to Fishers residents, but other visitors will pay an as-yet-undetermined rate. At Eagle Creek, residents pay $5 per car and nonresidents pay $6.
"We'll do some sort of rate comparison to make sure it's reasonable," Fadness said. "We have not tackled that yet. That will come as we get closer to opening."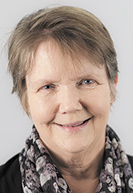 Brenda Myers, CEO of Hamilton County Tourism, listed a few other parks in Hamilton County that offer similar—albeit smaller—beachfront experiences.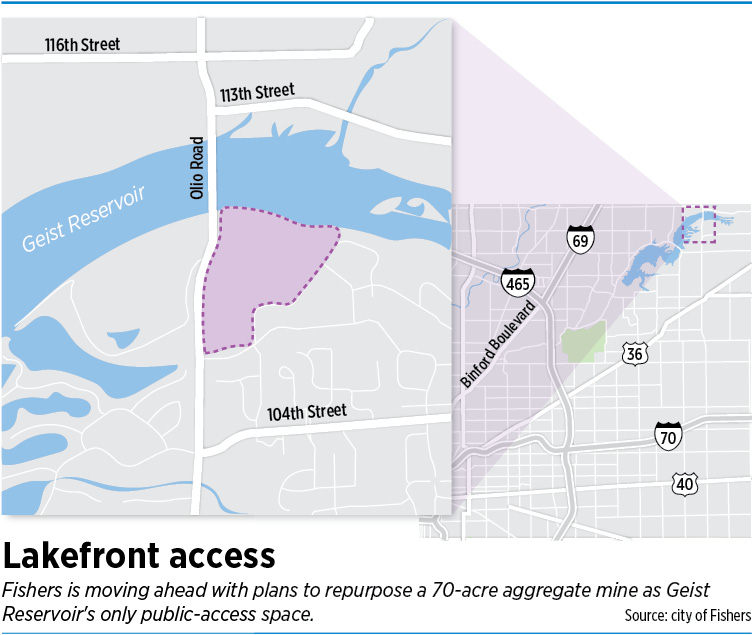 Republic Development Corp.'s Saxony Beach, a 300-foot stretch of sand at 13358 Pennington Road in Fishers, opened on the 20-acre retention pond in 2011.
The privately owned amenity features kayak and stand-up paddle board rentals as well as fishing. Saxony Beach provides residents free access while charging visitors.
Myers said Fishers shouldn't expect Geist Waterfront Park to pull in visitors from across the region.
"Parks tend to be locally focused; they tend to be for residents first," she said. "They add to the enjoyment of the community and visitors, but they're just not a primary destination driver."
Fadness is fine with that.
"I had a fairly myopic view in this. This was about Fishers residents and future Fishers residents who want to live here. It wasn't a tourism play," he said. "I view it through the lens of a quality-of-life amenity for our residents more so than from an economic development perspective."
Sandquist said establishing the park will help her department move closer to its goal of having every Fishers resident live within a 10-minute walk of a park.
Cambridge said the park also will serve as an educational tool, one that engages future generations on topics beyond native prairies and pollinator gardens.
"This is a gem of a location and a perfect park parcel, but it was part of a mining operation for over 30 years," he said.
"Working with compromised sites is a really great educational tool. It's a message to this generation and future generations that, it's not just about protecting what you have, but to bring back what you've lost."•
Please enable JavaScript to view this content.