Jack Van Der Linden woke up in his Carmel hotel room with a dull headache. As the day went on, he felt worse, with fever, chills and muscle aches.
Wondering if he might have contracted something more serious than the flu—not a welcome thought on a business trip more than 500 miles from his home in St. Paul, Minnesota—he posted a message on Reddit:
"Hi guys, I'm in town for a work trip and I'm rocking a fever along with other Covid symptoms," he wrote on Jan. 2. "Is there a community testing site that does same day testing? Preferably rapid testing. Thanks!"
Dozens of people responded with information, and one person even dropped off a rapid-test kit outside his hotel door at the Staybridge Suites at 106th and North Pennsylvania streets. Van Der Linden took the nasal-swab test, and in a few minutes had his fears confirmed; he had tested positive for COVID-19.
Immediately, he texted his boss and got ready to hunker down in his room for several days, working remotely on his laptop instead of going to group training exercises.
Coming down with COVID-19 while on the road can be a daunting challenge. Not only do you have to rearrange plans to visit customers or attend conferences, but you suddenly need to isolate in a hotel room, find restaurants that deliver, and perhaps reschedule flight and hotel plans.
As highly contagious variants of the virus sweep the nation, pushing up the number of daily infections to record levels, business travelers are finding their trips disrupted and are trying to navigate a confusing maze of health and safety guidelines.
Hotel and restaurant associations are sending out bulletins to their members, providing guidelines for best practices and public safety during the pandemic. And companies are realizing they have to be flexible to accommodate workers who take ill for extended periods.
It's a growing challenge for business and leisure travelers alike. Two-thirds of Americans are planning significant trips this year, according to Expedia's 2022 Travel Trends Report, based on surveys with 12,000 people.
"Many are eyeing international destinations like Rome, Bali, London, and Paris in 2022," said the report, published in December. "In other words, people are ready to take their GOAT trip, aka the 'Greatest of All Trips,' in 2022."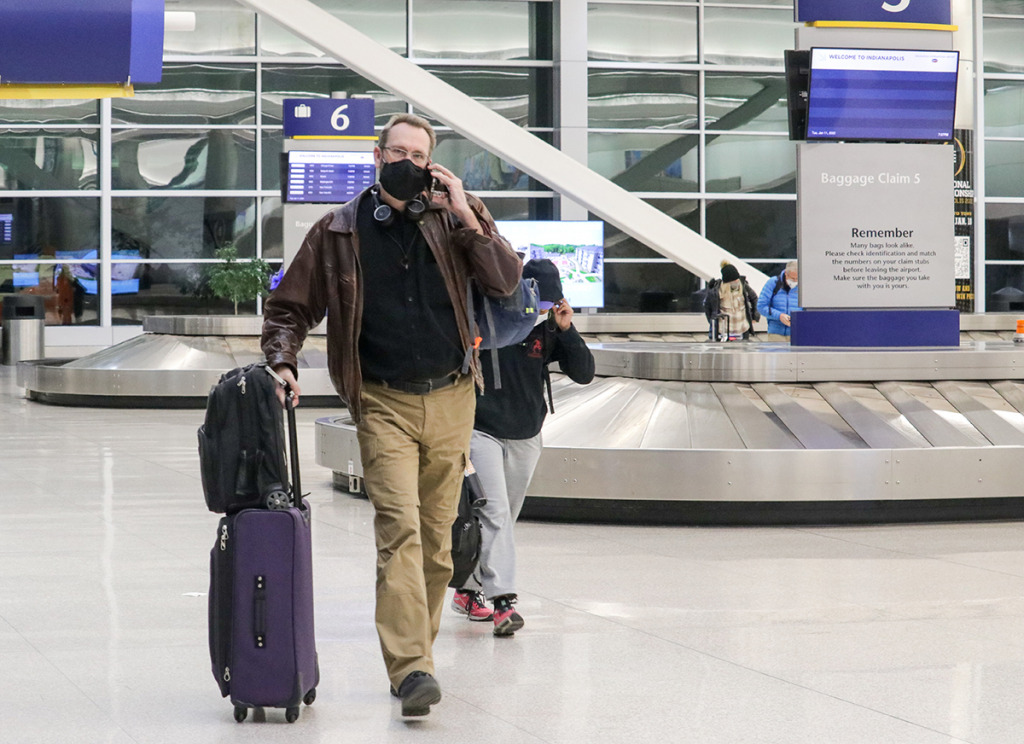 More business travel
And even as hospitals are straining under the pressure of a growing number of COVID cases, companies are easing up from 2021 and allowing more business travel. The consulting firm Deloitte projected that most companies will stop requiring executive approval for domestic business trips during the first two quarters of 2022.
But some companies, such as Ford, are requiring employees who take international business trips to be vaccinated. Several large Indianapolis-based companies—such as Eli Lilly and Co., Roche Diagnostics, and the large hospital systems—are requiring all employees to get vaccinated, travel or no travel.
But for employees who get infected with the COVID virus, recovering while on the road has its own challenges.
Van Der Linden, for example, had to isolate in his hotel room for days and rethink his plans to attend business training sessions with co-workers. In November, he started a new job as a damage adjuster for Geico, the auto-insurance company. He had flown to Indianapolis in late December for three weeks to get training for inspecting cars.
But after testing positive, he had to stay in his room for several days and miss some of the hands-on training.
"Everyone in my training group has been extremely helpful," Van Der Linden said. "They've offered to bring up breakfast from the hotel buffet to my room and even buy groceries for me … But I'm missing out on in-person car inspections. So, we've been doing everything with photos."
When things go wrong
Other times, things can veer into more unpredictable directions.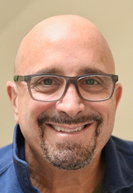 Jordan Cahn, a securities lawyer from San Francisco, was flying to Indianapolis to visit his mother and some friends in December when he started feeling ill. After he landed, he bought a COVID-19 test kit at a CVS pharmacy, then drove his rental car to the Hyatt Place in Carmel. He checked into his room and took the nasal-swab test. It came back positive.
Cahn called his brother, a physician who lives in Carmel, who advised him to tell the hotel and airline immediately "and be a responsible citizen."
Cahn said he dialed the hotel manager and told her he had tested positive and needed to stay at the hotel for 10 days to isolate. She responded that he would need to get a note from his doctor (not his brother or any other relative) to extend his stay, Cahn said.
"It was 11 o'clock at night," he said. "I can't get a doctor's note. I'm from out of state."
He said he offered to email his test-kit results to the hotel's manager, or put her in touch with his brother. But she continued to insist he get a doctor's note, Cahn said, and the discussion turned into an argument. A few moments later, the manager said the hotel rates would increase to $350 a night that weekend and suggested he look for somewhere else to stay.
Frustrated and feeling ill, Cahn cursed and hung up. The manager then called him back and said no rooms were available, Cahn said, which was at odds with what he was seeing on his HotelTonight app. The conversation escalated, and he said he told the manager she would have to force him out, and hung up again.
Shortly afterward, Cahn said, he heard a knock on his door. It was two officers from the Carmel Police Department, who listened to his story, then went downstairs to talk to the manager. A few minutes later, Cahn said, they came back upstairs and told him to leave. They also gave him a written warning for criminal trespass.
"I couldn't believe I was violating any trespassing laws, given that I had paid for the room," Cahn said.
Hyatt Place general manager Natasha Bhindi referred questions to corporate headquarters in Chicago, which said it couldn't comment on specific guest matters, but that the Carmel hotel was sold out during Cahn's requested dates to extend his stay.
"If a guest is required to self-isolate after their COVID-19 test, Hyatt Place Indianapolis/Carmel works to accommodate guests on property in as safe a manner as reasonably possible for the guests and hotel colleagues, should occupancy levels allow," the company said in a statement.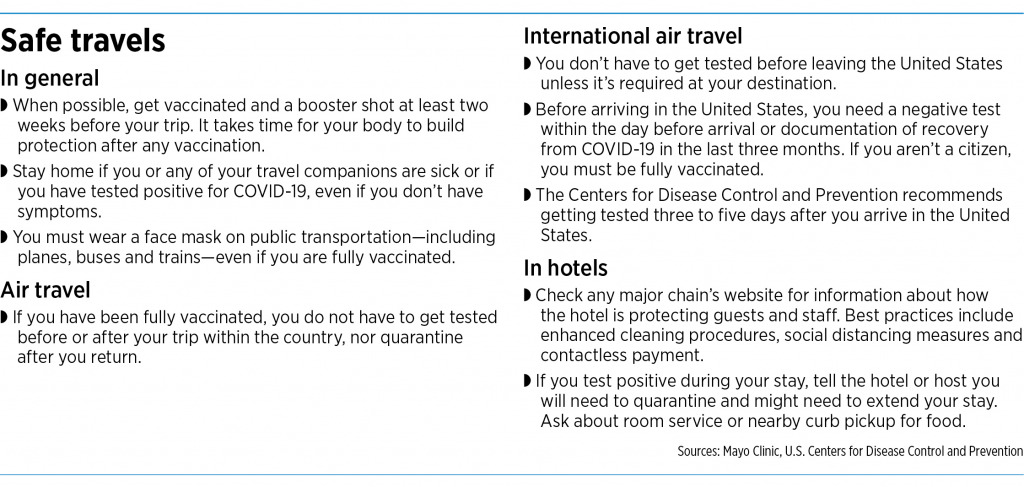 Making accommodations
The Indiana Restaurant and Lodging Association cautioned against passing judgment on the hospitality industry for one or two isolated cases. It said many hotels have been able to offer extended stays, room service and other special needs for guests who come down with COVID-19 away from home.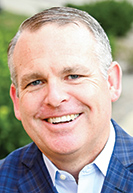 But hotels need to take special precautions and are firm about keeping staff members and other guests safe. So, room service, when it is available, means a tray left outside the door, not wheeled or hand-delivered into the room of an infected guest, said Patrick Tamm, the association's president.
"We've all run into those issues," Tamm said. "And we try to take proper precautions while accommodating that guest."
And guest rooms used by a COVID-19 patient should be taken out of service and quarantined for at least 24 hours, then cleaned and disinfected according to guidelines published by the U.S. Centers for Disease Control and Prevention.
Last summer, the American Hotel & Lodging Association sent an 18-page newsletter to members chock-filled with hotel cleaning and safety guidelines, along with recommendations for workplace health.
"Employees exhibiting symptoms of COVID-19 should immediately self-isolate and contact a manager, local public health authorities and/or a healthcare provider," the newsletter said. It also outlined steps for COVID-19 training, and numerous reminders about the importance of washing hands and wearing masks. Included were recommendations on protocols for disinfecting and cleaning hot tubs, water playgrounds, swimming pools, elevators and meeting rooms.
Likewise, the National Restaurant Association sent a 12-page "COVID-19 Operating Guidance" manual to members on how to train employees to clean and sanitize products and how to coach employees about requesting schedule changes if a worker becomes symptomatic or needs to care for someone.
One recommendation: "Whenever possible, assign a staff member to work the self-service drink stations, limit guest congregation/lines and remove lemons and unwrapped straws from the area."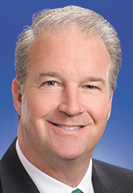 Not equipped for that
But some hotels say they are not set up to offer extended stays to people who test positive for COVID-19.
Indianapolis-based General Hotels Corp.—which operates 50 hotels, including the Crowne Plaza at Historic Union Station—said most of its properties don't have a restaurant, only breakfast in the lobby. Nor do they have staff who could handle a guest whose health suddenly took a bad turn.
Jim Dora Jr., the company's president, said he would recommend a guest contact the local health department, which might be able to direct him or her to a hotel that could offer proper care.
"We're just not geared up to do that kind of a service," Dora said. "The thing with COVID is, some people don't get affected at all, and other people go downhill really quickly."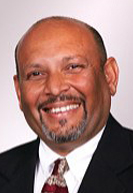 Indianapolis-based MHG Hotels—which operates more than 30 hotels under the Wyndham, Marriott Courtyard, Springhill Suites and other brands—said travelers who test positive are welcome to isolate for an extended stay. But owner Sanjay Patel said the staff would not be able to provide room service or other close-contact services.
"We're very short-staffed right now, and we would not want to be putting our staff at risk," he said.
Getting back home could be another set of hurdles. The United States requires a negative COVID-19 test or medical documentation of recovery for all incoming international travelers, including U.S. citizens. Most airlines don't require a negative test for domestic flights, but the CDC recommends that all travelers check with their airlines to see if they require any test, vaccination or other documents.
Some insurance companies are reporting a brisk demand for travel insurance that will pick up the tab (or most of it) if travelers have to change plans or rebook flights.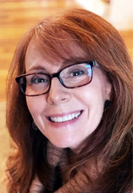 Seven Corners, a travel insurance company in Carmel, recently launched a plan for customers who are traveling domestically and are concerned about unpredictable complications and possible cancellations due to COVID-19.
The plan, called Get Away USA, allows customers to add options to standard travel insurance, such as coverage for trip delay, for medical expenses, for baggage delay—and even options called "interruption for any reason," which would cover up to 75% of nonrefundable trip costs, such as the second or third leg of a trip if a traveler decides to cut the trip short.
"The overall demand for travel insurance is up," said Angela Borden, a product marketing strategist with Seven Corners, citing pandemic-related uncertainties. "And it's been up for quite a while."•
Please enable JavaScript to view this content.