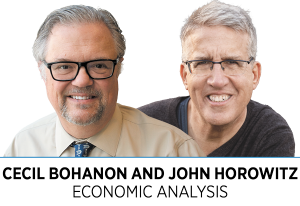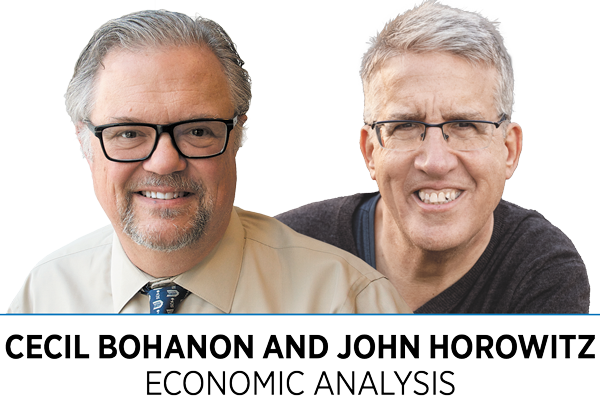 Reinhold Niebuhr was an influential 20th century theologian and writer. In 1937, he reflected on the European conflict of his day: "France's vindictive oppression of her German foe was prompted by genuine fears, lest she be destroyed if the foe should arise and regain her strength. But the spirit of vengeance against this injustice was the very force by which the foe arose."
Niebuhr refers to this cycle of violence and revenge as an example of "self-defeating sin" and states, "Man is not free to extricate himself from the vicious circle of sin, even if he recognizes it as a vicious circle."
He contrasted his view with "false prophets" who imagined commercial trade among nations, bourgeois civilization, democracy or "the illusory hope that [men] may build a world in which there is no power, pride or injustice" could overcome the vicious circle. Niebuhr proclaimed unequivocally, "They cannot." And reminded his readers, "All of us will always have some of the false prophet in us, wherefore we ought to speak humbly." He also noted these observations may drive us to the "edge of despair."
The enmity between France and Germany was a vicious cycle that went back not just to World War I but to the Franco-Prussian war of the 1870s and the Napoleonic Wars before that. And the enmity is still there. But while some German and French folk might harbor mutual animosities, no one expects them to go to war anytime soon. Niebuhr perhaps underestimated the power of commercial bourgeois civilization and liberal democratic institutions to tame the beasts of tribal passions.
But overall, Niebuhr seems right. The peace that emerged between Germany and France some eight years after he penned his 1937 essay came at a horrible cost. The vicious circle was ended by World War II, which killed 15 million soldiers and 38 million civilians and included a Nazi extermination program that took 6 million Jewish lives as well as millions of non-Jewish victims. It ended because Germany surrendered unconditionally and was subdued and occupied. Its Eastern half was under a brutal Soviet-led regime until 1990.
Niebuhr's insights seem incredibly applicable to the ongoing violence in the Middle East, though they are hardly comforting or reassuring. While we all hope a peaceful, permanent solution to the conflict is found, we see no clear path to that end. The prospects for a good outcome seem slim. We sincerely hope we are proven wrong.•
__________
Bohanon and Horowitz are professors of economics at Ball State University. Send comments to ibjedit@ibj.com.
Please enable JavaScript to view this content.