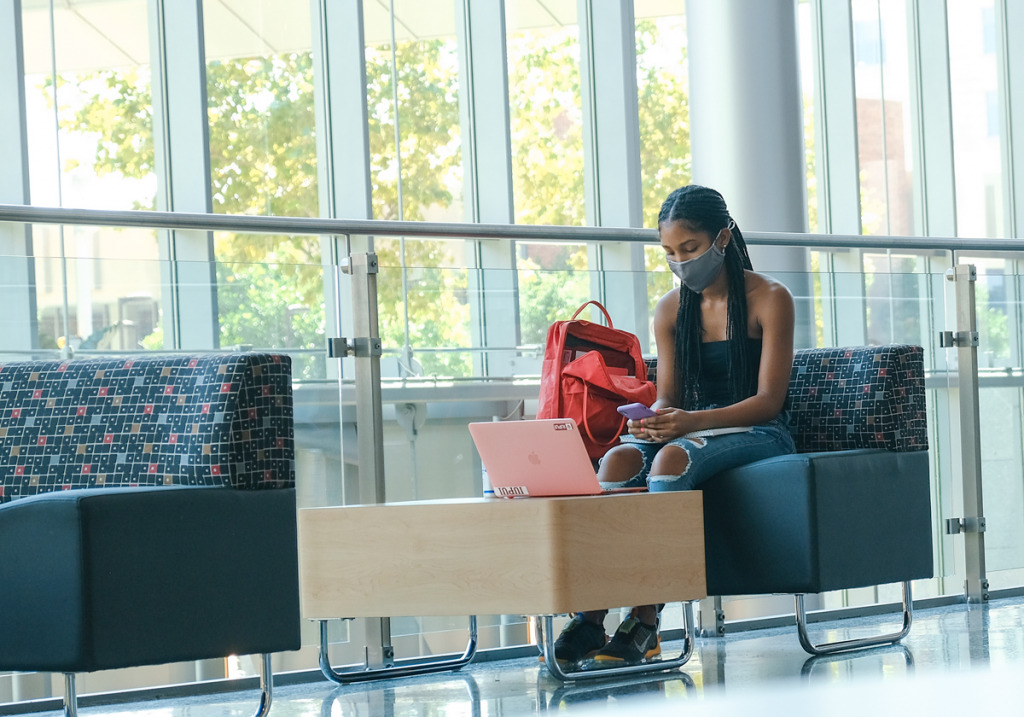 Colleges and universities in Indiana and across the country have already warned students and their parents they won't receive tuition refunds if campuses are forced to close again because of COVID-19.
And despite pressure from frustrated families, some colleges don't plan to refund room and board fees, either, even if students aren't staying in dorms or eating in cafeterias.
Colleges and universities say educating students this year—whether in person or online—is more costly than ever. Fixed expenses, like paying faculty, haven't changed, and coronavirus prevention efforts are expensive.
And even if classes are moved online, students will still be earning credits toward their degree, colleges leaders argue. Plus, online instruction should be stronger this school year, as faculty have had an entire summer to plan for online courses, unlike in the spring when they had to adjust on the fly.
The stricter refund policies follow a chaotic spring term when students were unexpectedly sent home to finish coursework remotely as the pandemic spread, a move that resulted in dozens of lawsuits filed by students against their colleges alleging they weren't receiving the education they had paid for.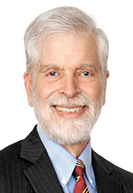 In Indiana, six lawsuits were filed against universities or colleges, including two seeking class-action status against Indiana University and Purdue University, according to Virginia law firm Hunton Andrews Kurth, which has developed a COVID suit tracker.
Across the country, students have filed 198 lawsuits seeking educational refunds.
Last spring, students at many universities and colleges across the country received pro-rata refunds for room and board when campuses closed down. But they weren't offered a tuition refund.
The room-and-board refunds cost schools millions of dollars, hitting budgets unexpectedly. For many, especially small, private schools, refunding a portion of tuition in addition to room and board fees would have been too costly, said Larry Ladd, a senior consultant for the Association of Governing Boards of Universities and Colleges.
At many schools, room, board and tuition are expected to cover about 95% of costs, Ladd said.
"It comes down to finances," he said. "Some of these colleges are already at risk of closing. So many are on the edge as is."
Back on campus

Barbara Mistick, president of the National Association of Independent Colleges and Universities, said schools heard loud and clear this summer that students wanted to be back on campus, so they've done what they can to give them that experience.
But students should return knowing campus might close again if the pandemic worsens, especially if students don't follow their schools' guidelines for reopening.
In Indiana, most colleges gave students a choice to return to campus for a hybrid experience, with some classes occurring in person and some online, or to spend the semester learning entirely online from home.
Overwhelmingly, students want to be on campus, Mistick said.
At Indiana University, for example, just 25% of students have a schedule that is fully online.
So far, no Indiana schools have opted to move all classes online, as has occurred at colleges in other parts of the country. But some Indiana colleges have already taken breaks from in-person instruction.
Just eight days into the fall semester, the University of Notre Dame moved classes online after seeing a spike in virus cases. And before classes even began, Butler University moved instruction online for two weeks, allowing students access to only dining and residences halls.
At Indiana University's Bloomington campus, the school has recommended Greek houses close after seeing an "increasingly alarming rate" of positive cases in sorority and fraternity houses—a problem that isn't occurring in residence halls.
All the Indiana schools plan to continue their semesters in person, but they've also indicated they're willing to adjust if need be.
But not on tuition refunds. Already, students who have opted to take all classes online are generally not getting a tuition discount.
"A degree is an investment that lasts a lifetime," Indiana University wrote in a message to students and parents. "The scale of the issues faced by all parts of the country, including higher education, require unprecedented decisions. While not the circumstances any of us imagined for this fall, our plans ensure your student is one semester closer to entering our vast alumni network, and supports our continued dedication to excellence by keeping our institution intact."
The message has been similar at smaller schools.
DePauw University told students that tuition is based on an opportunity to earn academic credit, and that, even when instruction is remote, students will be eligible to earn full credit toward graduation without interruptions.
Butler University told students that faculty members have planned for a variety of contingencies, and should courses have to be moved remotely for a portion of the semester, it would be with more foresight and planning than last spring.
"Our courses have been built by faculty experts to provide excellent learning experience for students, no matter the modality and with care and attention to changes that may need to occur through the semester. As such, we do not anticipate altering tuition," the university said on its website.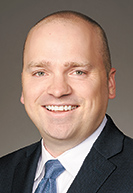 Tom Harnisch, vice president for government relations for the State Higher Education Executive Officers Association, said he hasn't heard of many schools offering refunds or discounts on tuition for classes online.
"There's significant cost to online education. This is not something that can be done well and done on the cheap," he said. "Students are getting an education. It may not be the in-person experience, but they are getting the service" they paid for.
Rising costs, lost revenue
Additionally, schools this year are facing higher costs and reduced revenue.
Mistick said operating costs are up thanks to expenses like COVID-19 testing and personal protective equipment. And revenue is down in some cases, because social distancing can limit dorms to fewer students. Also, some campuses are experiencing enrollment declines because students have opted to take the year off."
DePauw, for example, lost about $3 million last year, a majority of that from refunded room and board, said Bob Leonard, vice president for finance and administration. This year, he anticipates losses four times that amount, because of forgone room-and-board fees from students opting for full online learning and lost auxiliary revenue, including revnue from canceled campus events, plus extra expenses for health and safety measures and student grants to finance technology upgrades for online learning.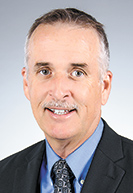 "It's a big number," he said.
Refunding room and board at Wabash College last spring cost $1.8 million, said Kendra Cooks, chief financial officer and treasurer at the college.
Should colleges in Indiana have to close residence halls early this year, some would consider room-and-board refunds.
Wabash would refund room and board on a pro-rata basis as it did in the spring, Cooks said. That's what the school does when a student has to withdraw early.
"For us, being a small college of just shy of 900 men, depending on when something like this might happen, it would have a varying degree of impact," she said. "We'll just work through it as we need."
Ball State University would charge room and board for only the time students are on campus, said Vice President for Marketing and Communications Kathy Wolf.
Meanwhile, Purdue has said it would not refund room and board because, whether instruction is occurring on campus or remotely, residence halls would remain open, giving students the option to stay on campus. The university compared the housing contract to an apartment lease.
And IU said it has not yet decided how it would handle room and board fees because it's "not intending to close the residence halls for the semester before Thanksgiving break," a spokesperson said.
Whether a university is public or private, the pandemic has caused significant financial stress for higher education institutions, Harnisch said, but the stress has likely been felt the most by private, small schools.
"Coming into this pandemic, we were concerned about small, private institutions with low endowment and those concerns are still there and there are certainly concerns about some of those institutions closing or merging and consolidating," he said. "And the pandemic has only exacerbated some of the financial challenges they had coming in over the last few years."•
Please enable JavaScript to view this content.