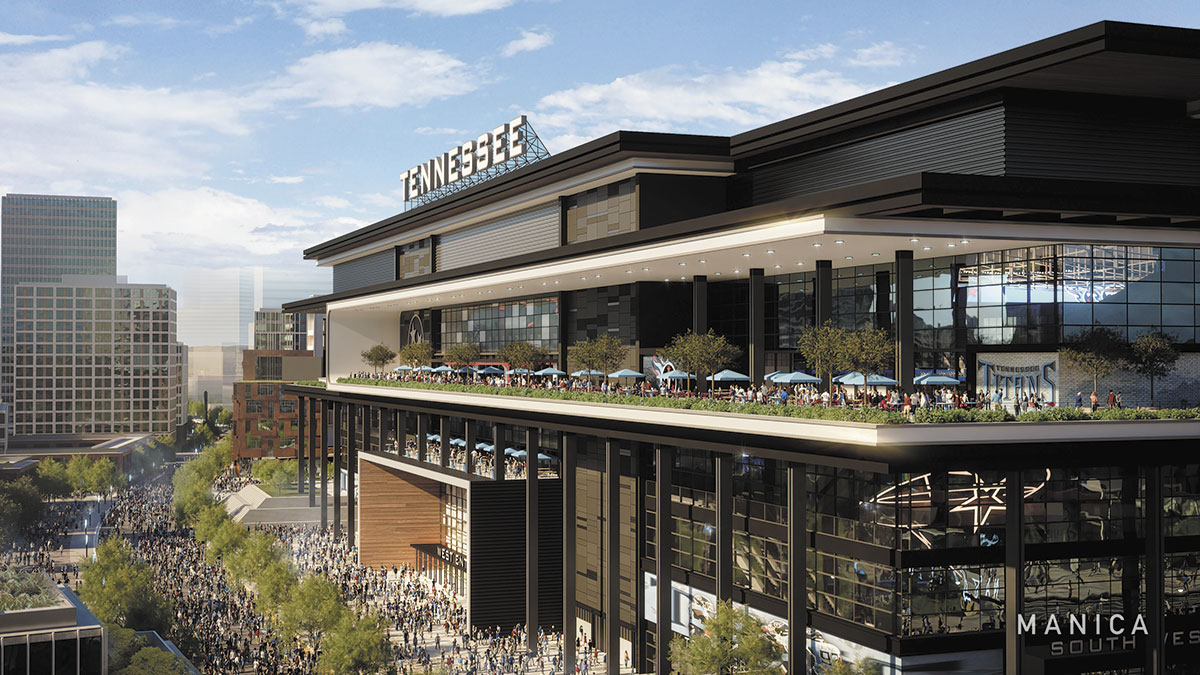 With every new enclosed stadium a city builds for an NFL team, the competition Indianapolis faces to host big conventions and sports events like the NCAA Final Four, college football championships and FAA annual meeting grows stiffer.
And now Nashville—one of Indianapolis' peer cities and a competitor economically—is planning to enter the fray with a $2.1 billion enclosed stadium for the Tennessee Titans.
Nashville's proposal would replace Nissan Stadium—where the Titans have played since 1999—with a 60,000-seat roofed facility, part of a 130-acre downtown development on the east bank of the Cumberland River.
And while the project still needs final approval, it has the blessing of city and county officials as well as the Titans' ownership.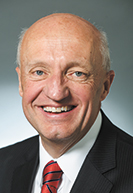 Already, Nashville tourism and sports officials are busy cultivating a strategy to go after big sporting events and conventions with dates as early as 2026, when the venue is expected to open—including some Indianapolis already hosts or is seeking to host again.
"We absolutely aspire to get some of the events that are going to Indianapolis—whether they be sporting events, concerts or conventions," said Charles Starks, president of Music City Center convention facility. "We're not building a domed stadium just so the football team can have a new place to play. [Indianapolis] has a few events that we'll be calling on to say, 'Hey, we've got a place where you can put this event for thousands of people that we didn't have before.' We're going to certainly be trying."
Conventions and sports events pour tens of millions of dollars a year into the Indianapolis economy and are especially key for downtown. The city regularly lands events hosted by the locally based NCAA and early this year hosted its first College Football National Playoff Championship.
Lucas Oil Stadium, built for the Indianapolis Colts and opened in 2008, plays a major role in the city's ability to land those events.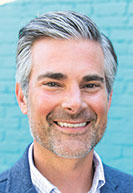 In fact, the stadium not only secured a Super Bowl for Indianapolis, which the city hosted in 2012, but its opening helped lock in long-term commitments from some of the city's biggest clients, including Gen Con and the Performance Racing Industry, said Chris Gahl, executive vice president of Visit Indy. It also allowed the city to land deals with National FFA and FDIC International and to bring in big concerts and other sporting events, including the 2024 U.S. Olympic Swim Trials, which will be held at the stadium.
But since Lucas Oil Stadium opened, five more enclosed stadiums have been built, including facilities in Los Angeles, Las Vegas and Atlanta. New Orleans is spending nearly a half-billion dollars to overhaul its superdome. And officials in Chicago are deciding whether to build a new stadium with a roof or add one to 98-year-old Soldier Field.
Most of those new venues have already hosted major sporting events, and the rest have events on the calendar. Five-year-old Mercedes-Benz Stadium in Atlanta is already gearing up to host in 2025 its second College Football Playoff National Championship.
All of this increases the pressure on Indianapolis, for which an enclosed stadium has for decades been a calling card.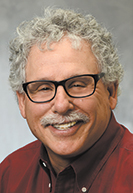 "There's going to be an impact—there's no two ways about it," said Mark Rosentraub, director of the Center for Sports Venues & Real Estate Development at the University of Michigan. "I don't think [the competition] is going to eliminate Indianapolis because it has great assets, and other cities can't replace that. But it could mean over a 20-year period … fewer events. That's inevitable."
Local officials know that's true, though they told IBJ they're confident Indianapolis can compete to hold on to premier events and win new ones.
"We never take an annual convention for granted, and we're always acting as if it is brand-new [business]," Gahl said. "We know that there are other major cities that are prospecting events currently happening in Indianapolis, because we're doing the same to them."
Indianapolis is working to boost its own offerings as well.
Gahl said a planned expansion of the Indiana Convention Center—which is to include a 50,000-square-foot ballroom and 93,500 square feet of meeting rooms and pre-function space—led Gen Con and National FFA to re-up their deals with Indianapolis.
An 800-room hotel at Pan Am Pavilion, set to open by 2026, could also go a long way in helping Indianapolis land more events, he said.
Music City competition
Nashville officials say they don't consider Indianapolis one of their key competitors for conventions and events.
Starks, the convention center executive in Nashville, said the city competes more directly with Atlanta; New Orleans; Orlando, Florida; and several locales in Texas, including Dallas, Houston and Austin.
Still, he said, Nashville aims to be part of a regular rotation for both the NCAA Men's Final Four and the College Football Playoff National Championship—or at least land one of the semifinal games after the playoff expands from four to 12 teams in 2027.
But the city's tourism leaders are also interested in attracting conventions and larger one-off events like concerts, e-sports competitions and international sports contests. Nissan Stadium was in the running for a 2026 FIFA World Cup game but wasn't picked, in part because it's 23 years old.
Starks declined to share which events that now take place in Indianapolis he most covets.
But Rosentraub, who previously taught sports marketing and business courses at IUPUI, said bids to host sports events like the Super Bowl and College Football Playoff game are those Indianapolis is most likely to lose to Nashville or other cities with newer stadiums—especially if the city doesn't upgrade Lucas Oil.
The city is less likely to lose events such as National FFA, Gen Con and FDIC International, he said. That's in part because Lucas Oil and the city's major convention hotels are connected to the convention center by above- and below-ground walkways that make getting to events easy year-round. All three of those conventions use Lucas Oil Stadium, either for general sessions or additional exhibit and meeting space.
"Indianapolis has a well-established convention niche that is regarded as one of the most successful in the country," Rosentraub said. "That niche is not going away."
Nashville offers substantial entertainment that could be attractive to event planners, but its new stadium would not be connected to the city's convention center or hotels.
Las Vegas' Allegiant Stadium, home to the Raiders since 2020, is a stone's throw from the fifth-largest convention center in the United States. And to casinos and other facilities. That venue has hosted major soccer games and is set to host the Super Bowl in 2024. And Mercedes-Benz Stadium is connected to Atlanta's convention center.
Gahl said that, while he expects something of a tug of war among Nashville, Indianapolis and other cities, each will be able to play to its strengths and bring in conventions the other might not be able to land.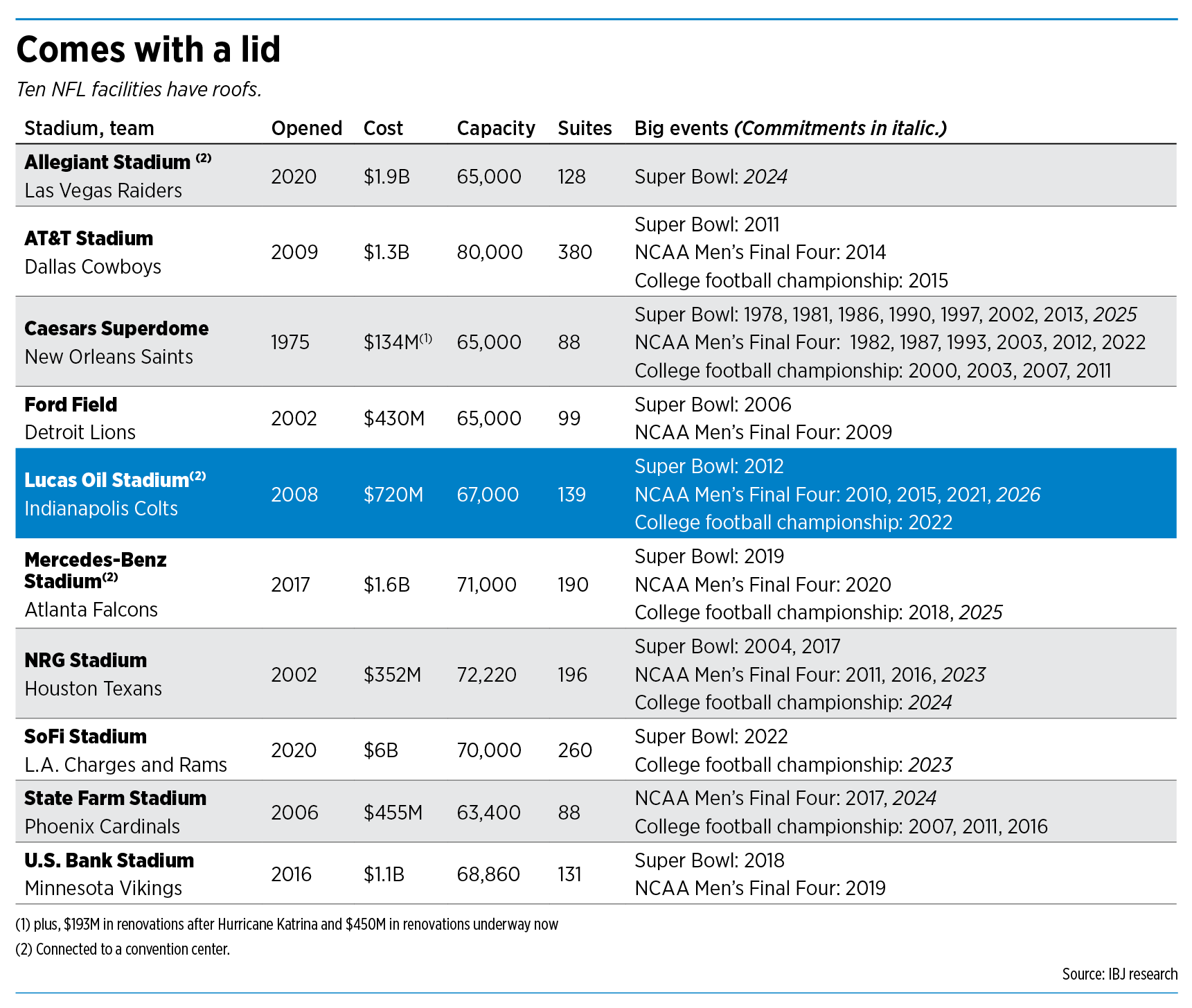 Additional competition
Of course, Nashville won't be the last new competitor.
The Chicago Bears are also evaluating their options for a new stadium, including moving about 25 miles northwest of downtown Chicago to Arlington Heights and developing a 326-acre tract of land.
City officials are pushing to keep the Bears at their home on Lake Michigan by proposing $2.2 billion in Soldier Field renovations that would include adding a dome.
Either way, Chicago is likely to soon see a stadium that would be attractive for Big Ten football championship games. The conference is headquartered there, and new Big Ten Commissioner Kevin Warren has expressed an openness to moving around events that are regularly played in Indianapolis.
Patrick Talty, the new CEO of the Indiana Sports Corp., said Indianapolis will continue to "work hard and put our best foot forward to make Indy shine in the best possible way, so that when we go out and compete for the championship, it will make it hard for [the Big Ten] to think about going somewhere else."
Experts say sports championships are likely to remain Indianapolis' bread and butter.
Already, the NCAA awards Indianapolis at least one major event every year and is expected to through at least 2039. That includes a men's or women's Final Four every five to six years. And city officials have yet to decide if they want to go after another Super Bowl, or spend more time focusing on the NFL Draft, for which Indianapolis has put in bids for 2025 and 2027.
Nashville hosted the NFL Draft in 2019 but has never been awarded a Super Bowl. The NFL generally rewards team owners and cities that build a new stadium with a shot at the league's biggest event at least once—typically within a few years of the stadium's opening. Lucas Oil Stadium hosted the Super Bowl four years after it opened.
No city has hosted the Super Bowl more than once in the past decade, largely because of an influx of stadium development over the past 10 to 15 years. But Nashville officials say they hope to disrupt the status quo.
"We want to be a regular contender," said Butch Spyridon, CEO of Nashville Convention & Visitors Corp. "I believe in our package, our footprint. … It's been intentionally built to get to this point, where we can play on whatever stage we would like to play on. We're cautiously optimistic, but we still have some work to do."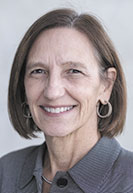 Allison Melangton, who led the 2012 Super Bowl Host Committee, said she doesn't consider Nashville's new stadium plans a threat to Indianapolis' future Super Bowl hosting aspirations. Like Indianapolis, Nashville is on the smaller side of metropolitan areas with football teams, which also makes it less likely the city will break through as a regular host.
"It requires a local investment to host the event that is quite significant, and I don't believe a city of our size—or of Nashville's—could regularly host a Super Bowl," said Melangton, who now serves as a vice president at Detroit-based Penske Entertainment. "The amount of fundraising that must happen would be a barrier to have that on a regular basis. But if you have it once a decade, maybe less, that would seem to make sense."
There's another event, however, that Nashville hopes to lure from Indianapolis altogether—one with a long history in the Circle City: the NFL Scouting Combine.
"We've talked to the NFL repeatedly, and they know of our desire," Spyridon said. "We've responded to their expression-of-interest forms around all their events, including the Combine, the Draft, the Pro Bowl and the Super Bowl—we want a shot at all of it."
Indianapolis has been home to the combine since 1987, but in recent years the NFL has signaled interest in exploring alternatives. In fact, the league announced earlier this year the event would remain in Indianapolis through 2024—but only after edging out Dallas and Los Angeles.
"There's not much you can do about the competition," said Heywood Sanders, a University of Texas at San Antonio professor and convention center expert. "That's precisely the case for major sports events, just as it is for large convention and trade-show events."•
Correction: A earlier version of this article incorrectly stated that Las Vegas' Allegiant Stadium is directly connected to a convention facility. It is not. We apologize for the error.
Please enable JavaScript to view this content.